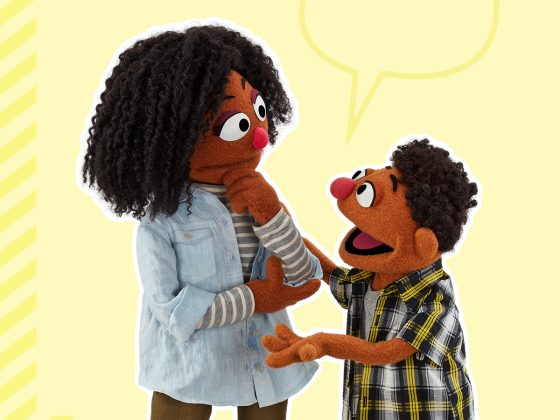 Session 1: Welcome
Building financial education skills can start at any age.  
Welcome to For Me, For You, For Later!
Developing financial skills is an important part of every child's education—and it's a process that can start at an early age. Why start early? Learning about money and finances is more than understanding dollars and cents. With children, we know that basic foundational skills can lead to good habits — including financial ones! Starting early helps build the foundation for children to build a strong financial future.
Whether you're in a classroom, center-based program, or family child-care setting, this guide offers simple entry points for discussion as well as fun activities that can enhance what you do with children every day.
We'll focus on these key financial concepts:
Financial Basics: Building awareness of how to make choices
Value: Learning that things have different worth
Money Basics: Understanding what money is and what it's for
Spending, Sharing, and Saving: Identifying different ways of using money
For each concept, we'll offer ways to introduce, integrate, and extend them in your daily routines:
Talk Together

Simple, age-appropriate language for introducing concepts

Explore Together

Videos and resources to support your explorations with children

Play Together

Opportunities to integrate and extend these concepts in your existing routines and learning units
And lastly, we'll suggest resources and ways you can engage parents and caregivers at home.
Communicating with Caregivers
In your daily routines and weekly themes, you're already helping children learn financial concepts in different ways. When children practice activities like sorting and counting, they're building math skills. Learning about community helpers introduces children to the concepts of jobs and earning money. Similarly, when children learn how to wait, make choices, and take care of things they value, they're developing equally important financial skills. This skill-building adds up! With time, it will help children manage money in a responsible way when they're older.
Let's get started!
Special Thanks
Sam Renick, SammyRabbit.com | Kids, Money, Education, and More
Meghan Rabuse, Family Finance Mom
Revere Joyce, Early Literacy Outreach Associate, Youth and Family Services