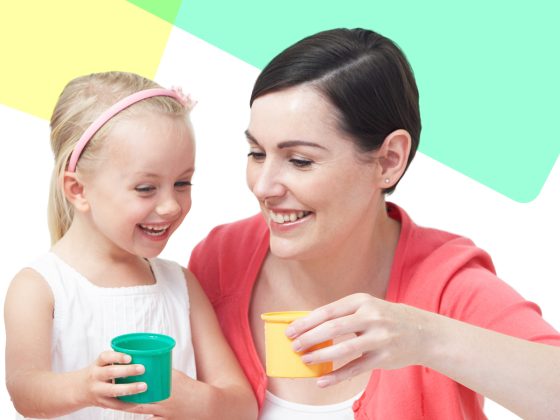 Managing Asthma in a Childcare Setting
Learn about managing asthma in childcare settings.
Managing a child's asthma is all about working as a team, and childcare providers are hugely important team members! Here's how you can help:
Stay in the know. Keep a written list of a child's triggers, medications, and other key information on hand. Parents can fill out this information in the Asthma Profile page on this site.
Help children avoid their asthma triggers. Ask parents what triggers a child's asthma and make note to help children avoid those things. Common triggers include pollen, mold, dust, cold air, physical activity, secondhand cigarette smoke, and furry or feathered animals.
Teach children what to do during an asthma attack: Sit down, stay calm, get help.
Be ready to help during an asthma attack.

If you are allowed to give medication, check the child's Asthma Profile or a parent's instructions to see what's needed, and offer it.
Notify the child's parent or guardian.
If necessary, call 911 for an ambulance.

Look for loud and quiet asthma symptoms:
Loud symptoms include:

coughing;
shakiness;
shortness of breath;
tightness in the chest;
wheezing (a whistling sound when breathing).

Quiet symptoms include:

anxiety and nervousness;
restlessness during sleep;
sudden irritability or quietness;
unusual tiredness; and
unusual sweating or paleness.

Check in about asthma attacks at home to stay updated on how the child is doing.