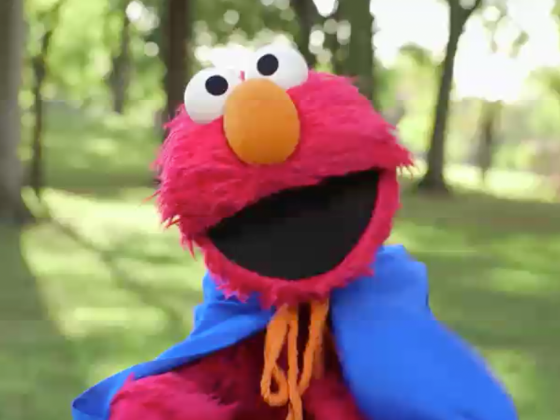 It's an Adventure
A good way to deal with changes is to look at them as the beginning of new adventures.
Every time parents deal with a big transition, so do children, and military children have to deal with these transitions a lot. Big changes can mean big challenges. Ask, "What's the hardest thing about this new move?" or "What's the biggest or hardest challenge you've had to go through?" Share an answer of your own.
Watch the video together. Then it's superhero time! Say:
Grab a towel! That's your superhero cape.
Strike a superhero pose! Yeah—you've got this!
Let's say Elmo and Rosita's mantra loudly: Whatcha gonna say when a new change comes your way? It's a new adventure!