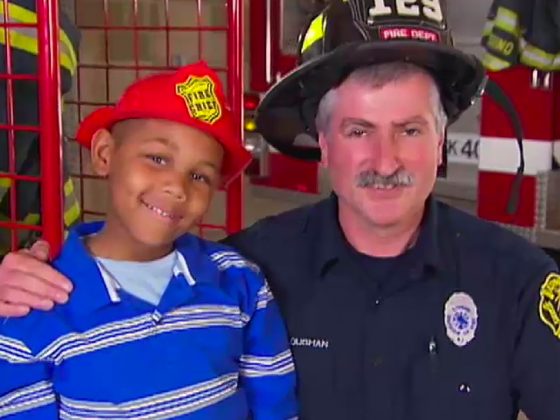 Emergency Helpers
Remind kids that there's always someone helping.
After watching the video together, ask kids to name some of the special helpers they can go to in an emergency (such as a doctor, firefighter, police officer, or teacher).
Later, you can play an "I Spy" game when you are out together. Say, "I spy a special helper. Who is it?" Or, "I spy a place where special helpers work. What is it?" (It might be a school, fire station, hospital, police station, or an ambulance.) When you see a special helper, you might even introduce kids to them. If kids are familiar with the special helpers around them, they're likely to be less scared in an emergency.