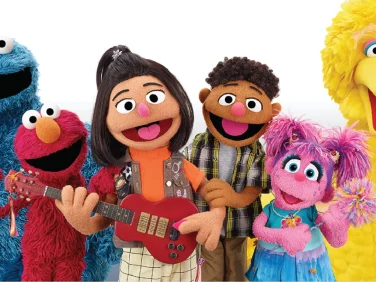 See Us Coming Together
Sesame Street celebrates the rich diversity of Asian and Pacific Islander communities.
Join us in celebrating every child's race, ethnicity, and culture!
It's "Neighbor Day" on Sesame Street and everyone has something special to share! Created for families to watch together, See Us Coming Together is a special that celebrates the rich diversity of Asian and Pacific Islander communities.
Check out clips from See Us Coming Together.
The special follows the Sesame Street friends through a community celebration with new friend Ji-Young—a seven-year-old Korean American character performed by Sesame Workshop puppeteer Kathleen Kim.
Ji-Young's Song
Ji-Young's Song With The Best Friend's Band!
Join Elmo, Abby, and Tamir in welcoming a new friend, Ji-Young, to their Best Friends Band!
Meet the Friends in Your Neighborhood
Meet the Friends in Your Neighborhood with Ji-Young, Elmo, and Alan
Join Alan, Ji-Young, and Elmo as they meet some friends and neighbors in their neighborhood!
Ji-Young and Tamir Build a Robo-plane!
Ji-Young and Tamir Build a Robo-plane!
Ji-Young and Tamir love to build things! They team up and work together to create something new…an awesome robo-plane!
See Us Coming Together Song
See Us Coming Together Song with Ji-Young and her friends!
Join in with Ji-Young and her friends in singing this song to show that we all belong! Everyone's voices matter, and by joining as a team and singing this song, you'll see us coming together to support one another!
Positive Self-Identity
We know that children are curious about their racial, ethnic, and cultural identity. For some children, one challenge is developing positive feelings about themselves and effectively healing when treated unfairly. See Us Coming Together celebrates each child's sense of belonging to a caring community and diverse world!
Show Characters
Meet the Muppets of Sesame Street and friends from See Us Coming Together.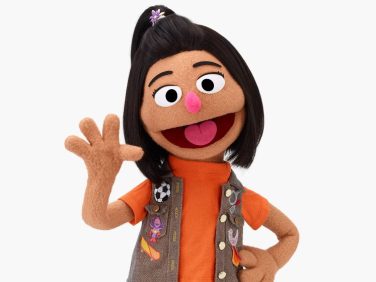 Ji-Young
Ji-Young is a spunky seven-year-old who loves to play her electric guitar and is always willing to play a song with her friends on Sesame Street. Ji-Young also loves playing soccer and rolling along the street on her skateboard.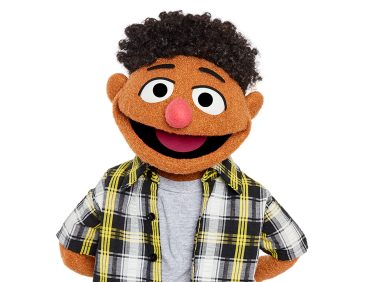 Tamir
Tamir is an 8-year-old boy who loves to read and draw, especially silly superheroes with all sorts of unusual powers! Tamir also loves trying to build different gizmos and gadgets.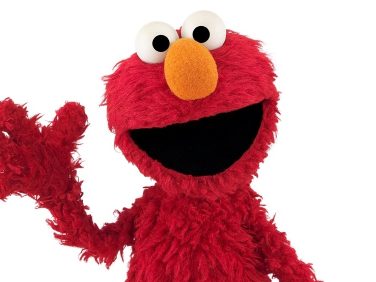 Elmo
Elmo is a 3½-year-old red monster with a cheerful voice and contagious giggle. Elmo is enthusiastic, friendly, and curious. He loves to learn new things, make friends and be a part of everything that happens on Sesame Street!​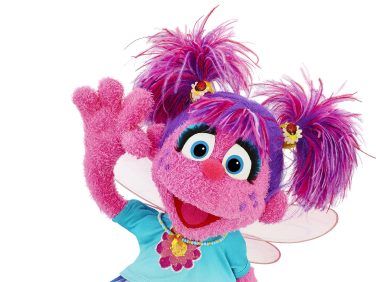 Abby
An imaginative and playful 4-year-old, Abby is the daughter of the Fairy Godmother; she's also a fairy-in-training! A confident and creative young learner, Abby is eager to discover new things about the world and find the magic around her!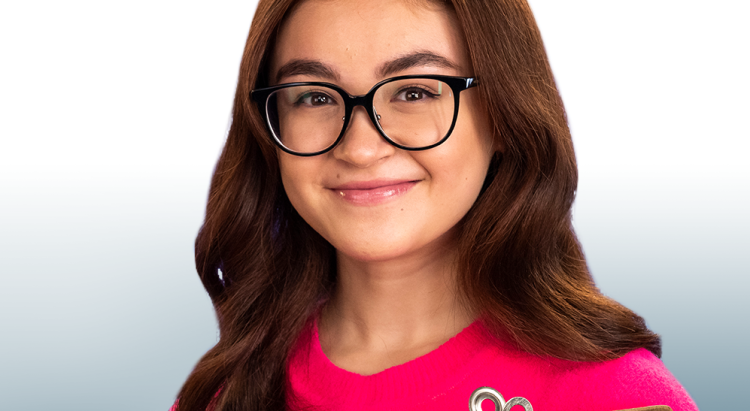 Anna Cathcart
An award-winning actress, Anna Cathcart is known for starring in Odd Squad, Disney's Descendants and the Netflix series To All the Boys I've Loved Before. In See Us Coming Together, she is helping to host the special "Neighbor Day" celebration on Sesame Street.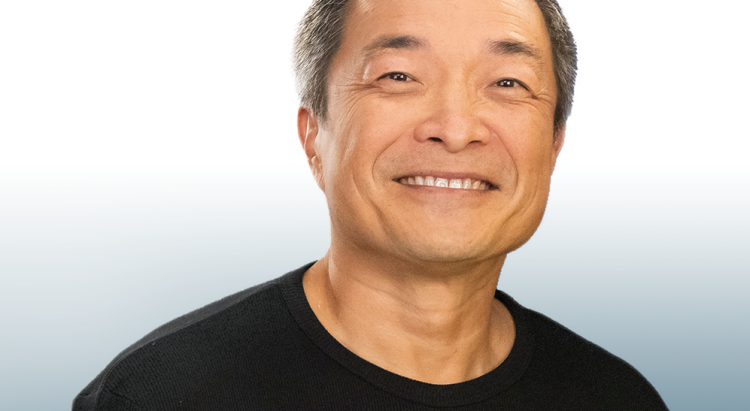 Jim Lee
World-renowned comic-book artist, writer, editor, and publisher, Jim Lee, is currently the Publisher and Chief Creative Officer of DC. In recognition of his work, Lee has received a Harvey Award, Inkpot Award and three Wizard Fan Awards. Jim Lee is helping make decorations for neighbor day with Abby Cadabby. Jim shares with Ji-Young and her friends how at times he felt like he didn't belong and used art to express his feelings and who he is.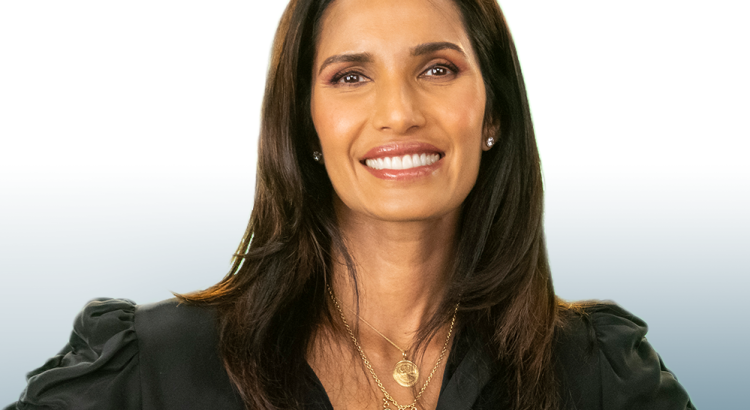 Padma Lakshmi
Food expert, author, activist, executive producer, and television host, Padma Lakshmi is the host of Hulu's Taste the Nation and Bravo's hit Emmy award winning series Top Chef. Lakshmi is the author of five books, including, the recent NY Times best seller children's book, "Tomatoes for Neela." She appeared on Sesame Street in Season 48 and makes her return for Neighbor Day. In See Us Coming Together, Padma makes samosas with Gonger for the celebration and shares how trying new foods is a great way to bring neighbors together.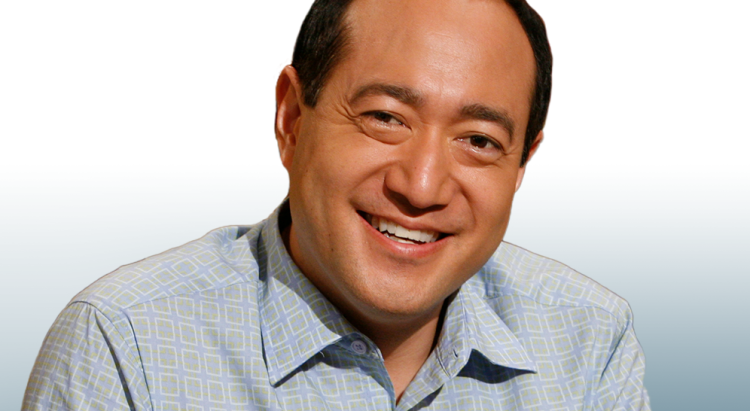 Alan
Played by acclaimed stage and screen actor, director, and choreographer Alan Muraoka, Alan has inhabited Sesame Street as the genial owner of Hooper's Store for many years. He is very close with all the residents of Sesame Street and provides them with healthy snacks, creative suggestions, and support whenever they need it. A real community leader, Alan's kindness and warmth has helped make Hooper's Store the heart of the Sesame Street community. Alan is excited to celebrate his neighbors and share his Japanese culture with everyone on Sesame Street.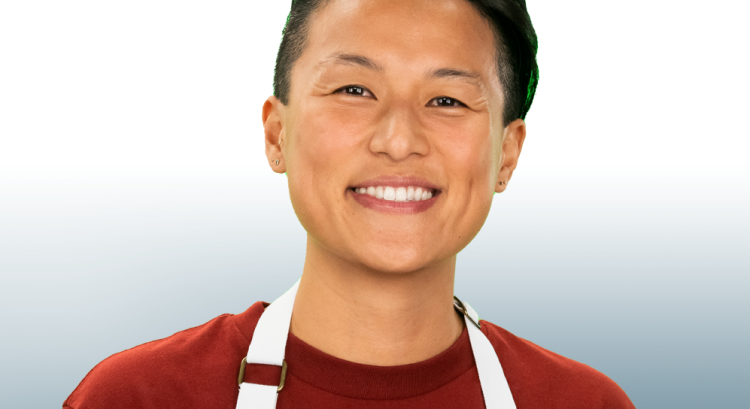 Melissa King
A renowned chef, advocate, entrepreneur and television personality known for winning Top Chef: All-Stars where she had the most single-season challenge wins in Top Chef history! Melissa is celebrating Neighbor Day by making one of her favorite foods, dumplings, along with Cookie Monster. She reveals that she learned cooking from her grandmother and loves to create and share food in celebration of her Chinese culture.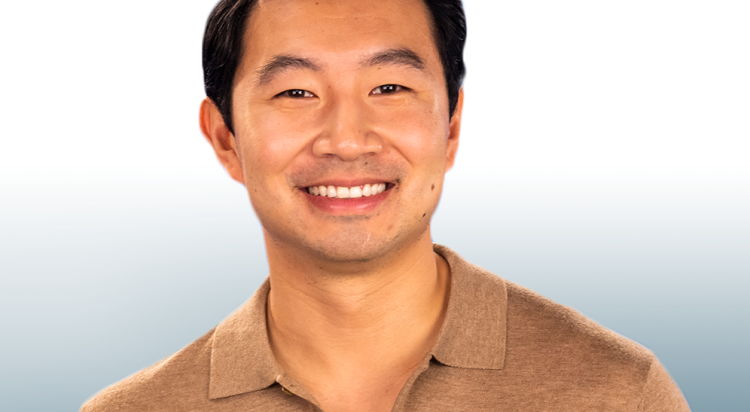 Simu Liu
Actor, writer, and stunt performer who is widely known for his role as Jung on CBC's Kim's Convenience and the lead in Marvel's Shang-Chi and the Legend of the Ten Rings. Simu is working with Big Bird to put on the games and activities for Neighbor Day. They're practicing for the potato sack relay when Ji-Young and her friends stop by. He speaks about how he didn't know he could be an actor because growing up he didn't see a lot of Chinese actors like him in film or TV. He knows now that he can be anything he wants to be and wants others to feel the same way!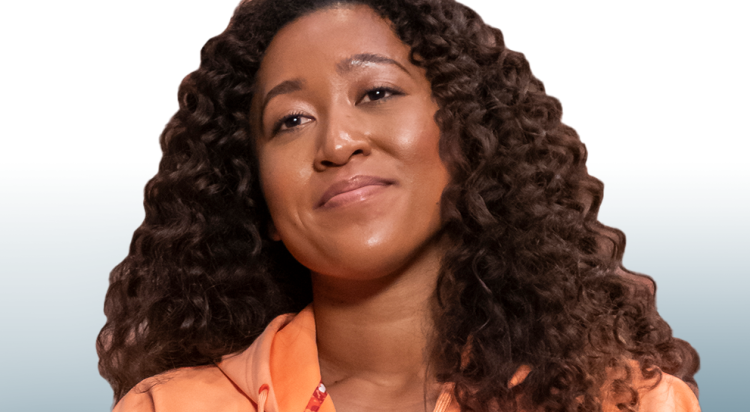 Naomi Osaka
Professional tennis player, Naomi Osaka has been ranked No. 1 by the Women's Tennis Association and is the first Asian player to hold the top ranking in singles. Naomi sends a video message in the special, letting Ji-Young know she's on her team and cheering her on for her big musical performance.