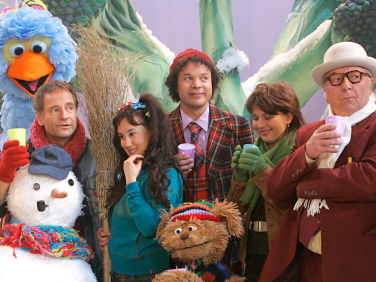 Sesamstraat
Sesamstraat — the Dutch Sesame Street — began in 1976, reaching millions of children across the Netherlands.
Check out the latest clips from Sesamstraat.
Sesamstraat has taught generations of Dutch preschoolers about letters and numbers while helping them form important social and emotional skills.
Zevensprong
Zevensprong
Tommie sings the classic children's song 'Zevensprong'
Rapunzel
Rapunzel
Bert and Ernie perform their own version of the fairytale Rapunzel.
Alfabet Rap
Alfabet rap
Learn the alphabet with this cool rap!
Pino Juggles the Letter P
Pino juggles the letter P
Pino, the magician, teaches us about the letter P!
Early Childhood Education
Sesamstraat teaches children how to read and write while also addressing issues like socio-emotional development, multiculturalism, and art appreciation.
Show Characters
Meet the Muppets from Sesamstraat and friends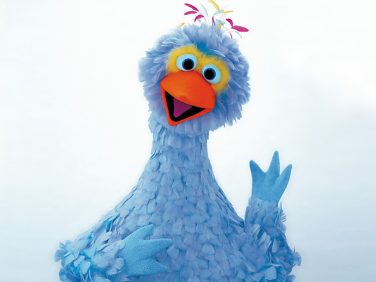 Pino
Pino is a large blue bird who represents the psychological age of a four-year-old. He is always cheerful and eager to learn new things.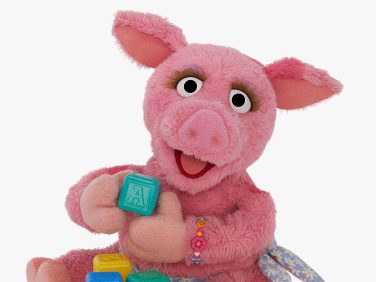 Purk
Purk is a messy piglet who loves to get dirty. She only knows a few words but is taken care of by everybody on Sesamstraat.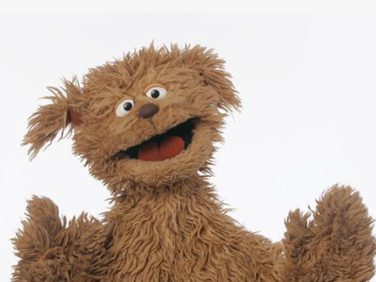 Tommie
Tommie is a clever, energetic, and creative six-year-old who likes to invent things. He can also be a little naughty and likes to do things his own way.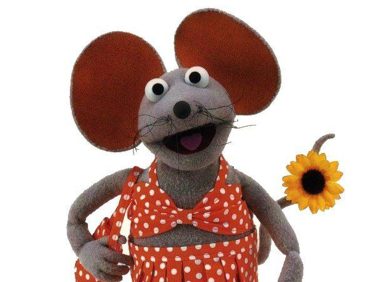 IenieMienie
lenieMienie is a very clever and smart mouse and sometimes she can be a little bossy.