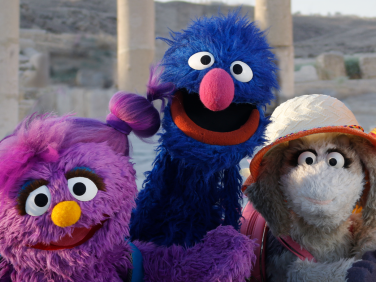 Ahlan Simsim
A Groundbreaking Arabic "Welcome Sesame."
Check out the latest clips from Ahlan Simsim.
Ahlan Simsim is part of a broader humanitarian program that aims to address the devastating impacts of crisis and displacement by delivering early learning and nurturing care to children and caregivers affected by the Syrian refugee crisis.
Elmo's World News: Screen Time Play, Real Time Play
Elmo's World News: Screen Time Play, Real Time Play
Elmo, Basma, and Jad learn how taking breaks from digital devices is important.
Mae's Minute: Wellness Tips
Mae's Minute: Wellness Tips
Elmo's mommy talks to her friend Dr. Gupta about mental wellness.
Change Those Feelings
Change Those Feelings
Cookie Monster has some big feelings, but his friend Raya helps to make him feel better.
Do You Know the Answer?
Do You Know the Answer?
Aref quizzes Salma and Elmo to guess the words that begin with the letter "F"
Teaching Emotional ABCs
Ahlan Simsim teaches children to manage their big feelings by practicing concrete strategies such as counting to five, belly breathing, and expression through art. Ahlan Simsim was also designed to meet children's literacy and numeracy learning needs while many schools and early childhood programs were interrupted.
Show Characters
Meet the Muppets from Ahlan Simsim.
Basma
Basma is a gregarious purple monster who loves new experiences. She's a born performer and has a special ability to create music and sound effects, which comes in handy when she can't quite find the words to express herself.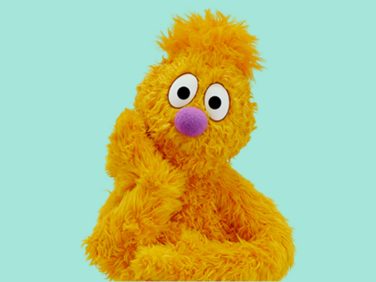 Jad
Jad is a creative yellow monster who expresses himself through visual art and has the special skill of painting in mid-air using his grandfather's paintbrush. Jad is a natural organizer—before he does anything, he likes to think it through and make a plan!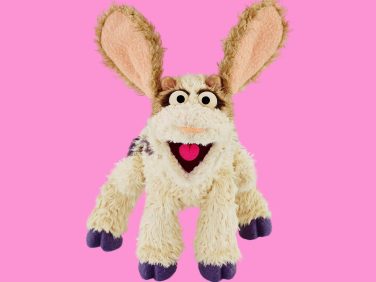 Ma'zooza
Ma'zooza is a sweet baby goat who loves Basma and Jad very much. She doesn't speak yet, but "maaas" to express herself. Ma'zooza loves things that are round—when she locks her eyes on something round or circular, her ears perk up… and she'll try to eat it!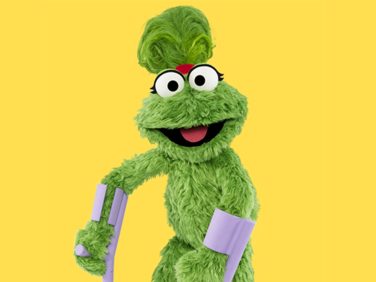 Ameera
Ameera is a witty, inquisitive 8-year-old girl with a passion for science and basketball. She also has a great sense of humor, which serves her well as a natural leader.
Parents
Reported that Ahlan Simsim episodes taught their child new emotion vocabulary.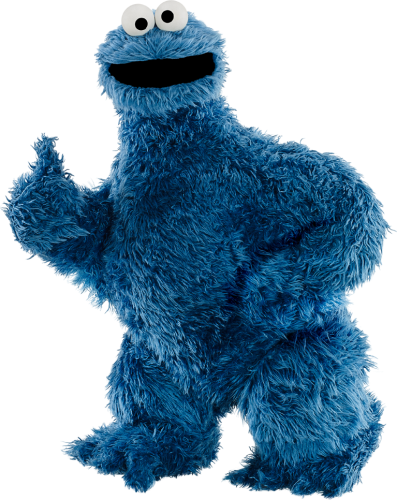 83%
of parents agreed that their child was applying the emotion management strategies taught in the show