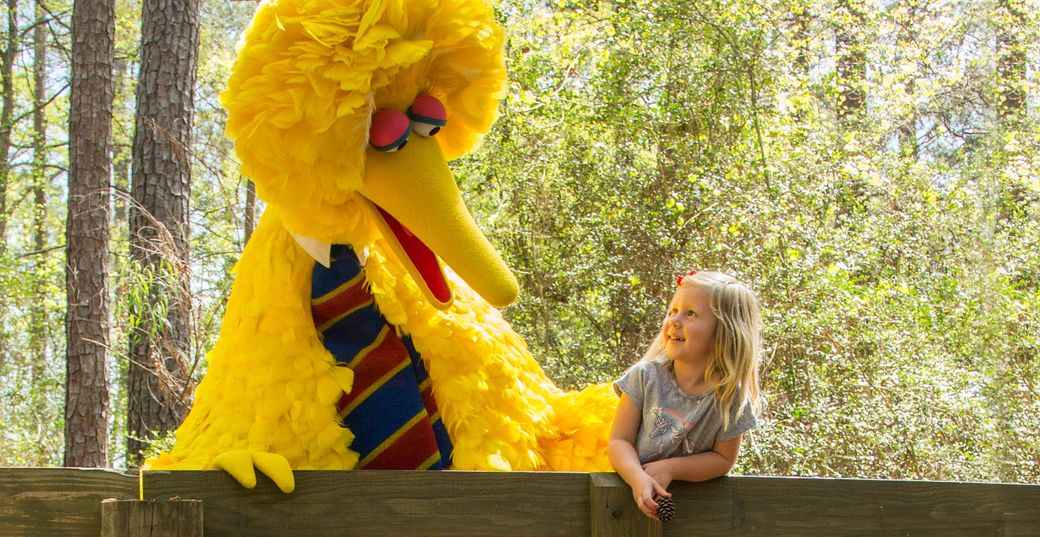 COVID-19 Response
Helping children and families thrive during the COVID-19 crisis and beyond.
Caring for Each Other: Helping Children and Families in Uncertain Times
Since the earliest days of the COVID-19 crisis, we have been there to provide support in the Sesame tradition. With our "Caring for Each Other" initiative, we bring families a sense of stability and encouragement, with free resources to help them learn, laugh, and cope.
Something for Everyone
We created a broad variety of "Caring for Each Other" content, from videos to songs, stories, and games, so that our tools to help families provide comfort, manage anxiety, and stay physically and mentally healthy reach as many people as possible.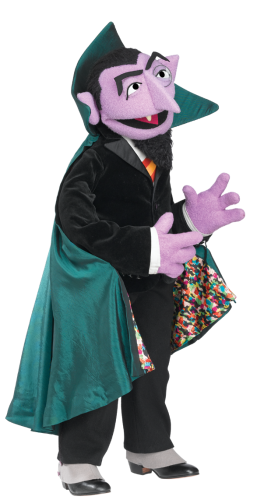 44 Million Views
The content performance on Sesame Workshop's digital channels far exceeded the reach anticipated at the outset of the project, with a combined social media reach of over 44 million and views on YouTube surpassing 16 million.
Caring for Each Other: A COVID-19 Response Initiative Final Report
With millions of children unable to access traditional classroom learning, the goal of this work is to provide much needed support at a scale that reaches families where they are.
Looking Ahead
We're committed to supporting children and families throughout this crisis and beyond. From helping children face challenges like anxiety and grief or changing routines to giving them ways to celebrate the helpers in their neighborhoods, our materials always offer child-friendly explanations and strategies, with self-care tips for grown-ups, too. By giving families tools to help them get through challenging times, we hope that, together, we can look to sunny days ahead.
Generous Support Provided by