The Global Impact Nonprofit Behind Sesame Street and So Much More!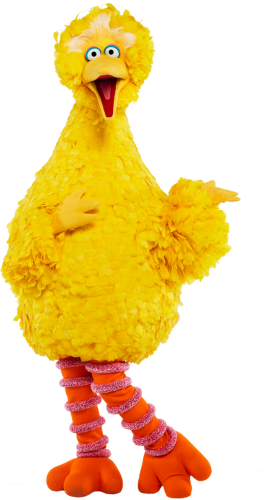 150 Million
In 150+ countries — that's how many children we reach with life-changing early education & fun, engaging content.
Sesame Street
The globally beloved and trusted children's show is back for its 54th Season, teaching children around the world how to grow up with a healthy self-identity and sense of belonging, all alongside everyone's favorite furry neighbors!
Nature Explorers
The Furry Friends Forever franchise continues to grow with a brand-new segment series, Nature Explorers. Elmo and Tango join Gabrielle to sniff out discoveries that will spark children's curiosity about the importance of nature.
Cookie Monster's Foodie Truck: Series
Cookie Monster's Foodie Truck is a dynamic series, where kids learn about their favorite foods. After receiving a special request, Cookie Monster and Gonger head out in the foodie truck to gather a key ingredient before heading home to get cooking.
Bea's Block
Bea and her pals hop around Blocktown as they learn to be kind and manage their feelings. Bea's Block recently made its debut in Latin America and Australia, and premieres in the US in 2024.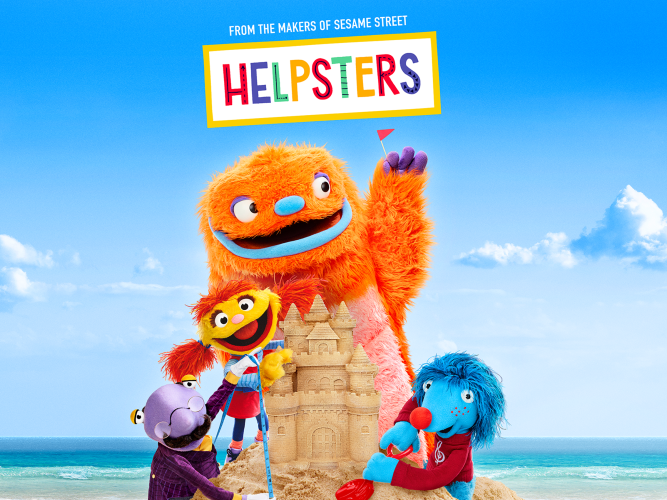 Helpsters
These vibrant and friendly monsters are here to help, working through every solution to solve any problem – big or small! The helpful crew made their debut on Apple TV+, airing globally since 2019.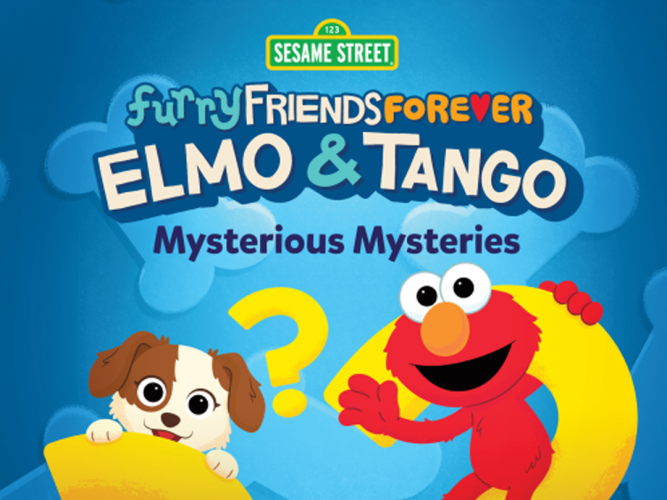 Mysterious Mysteries
Elmo and Tango's furry friendship blossoms as they embark on new and exciting adventures, following a series of clues to help solve various mysteries on Sesame Street.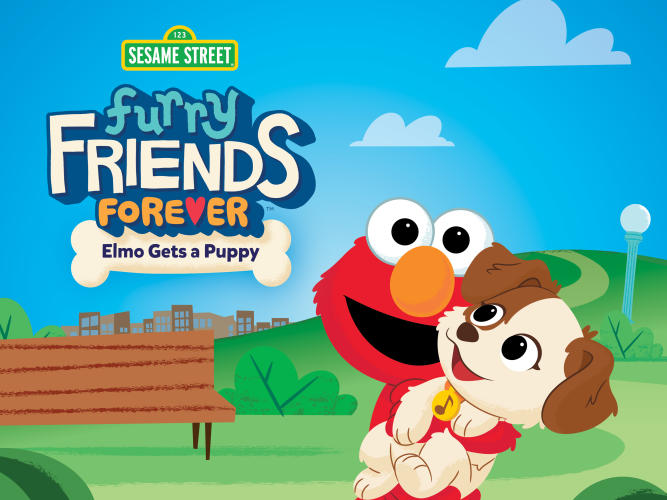 Elmo Gets a Puppy
When Elmo and Grover discover an adorable stray puppy, they go on an adventure to find her a new home. Along the way, they name her Tango and come to realize that her forever home is with Elmo on 123 Sesame Street!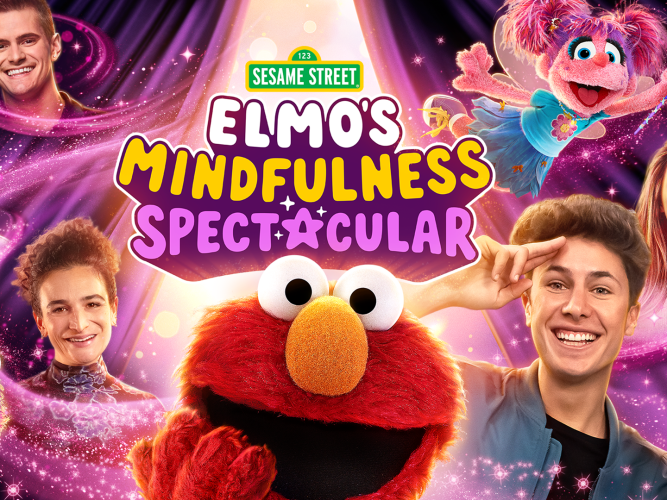 Elmo's Mindfulness Spectacular
As a part of Sesame Workshop's global Emotional Well-Being initiative, this heartwarming special helps teach kids how to cope with big feelings through various mindfulness activities!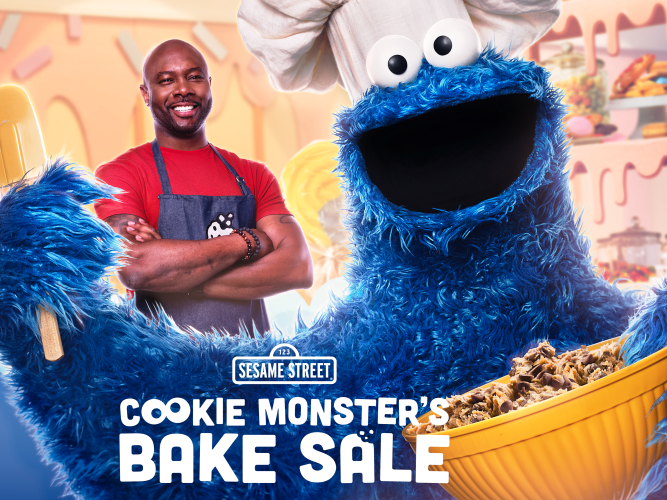 Lifestyle Specials
The Sesame Street Muppets are coming off the Street for 3 half-hour specials made for the whole family! Cookie Monster's Bake Sale is followed by Oscar's Handmade Halloween and Elmo & Tango Holiday Helpers.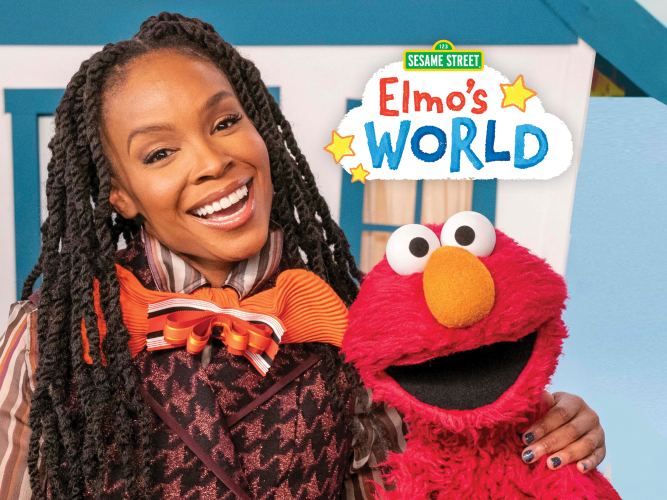 Elmo's World
Join everyone's favorite furry red monster as he uses his imagination to transform his bedroom into "Elmo's World," a beautiful chalk-drawn playground where anything is possible!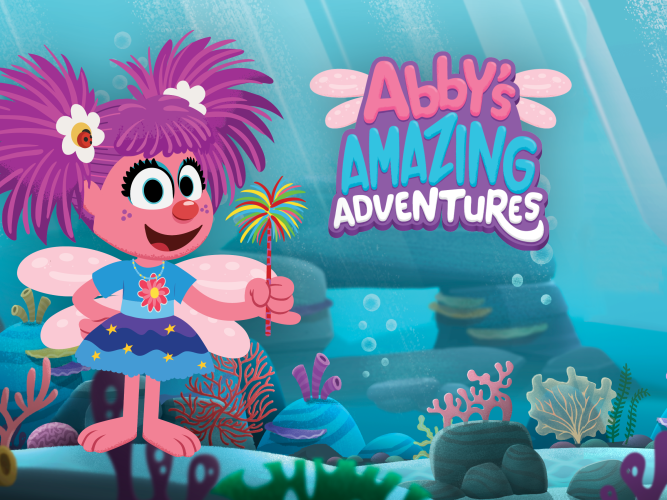 Abby's Amazing Adventures
Abby and her stepbrother Rudy embark on amazing adventures taking them beyond Sesame Street. Together, they take off to incredible locations where they learn all about different types of jobs.
Global Reach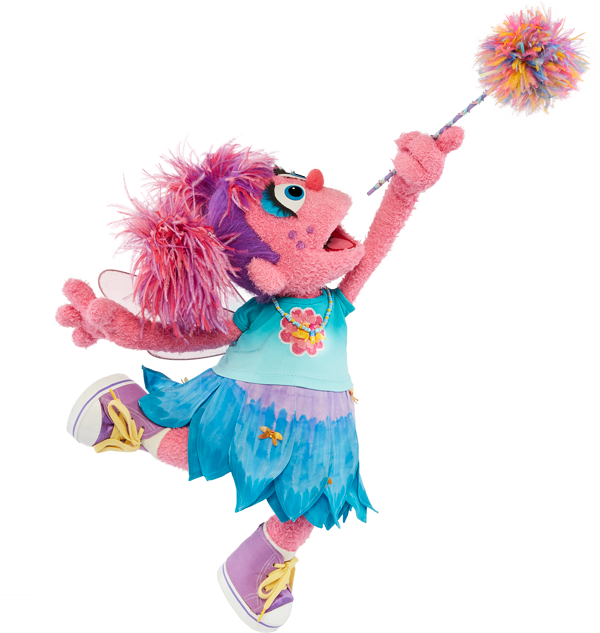 90%+ Awareness
Among parents in major broadcast markets globally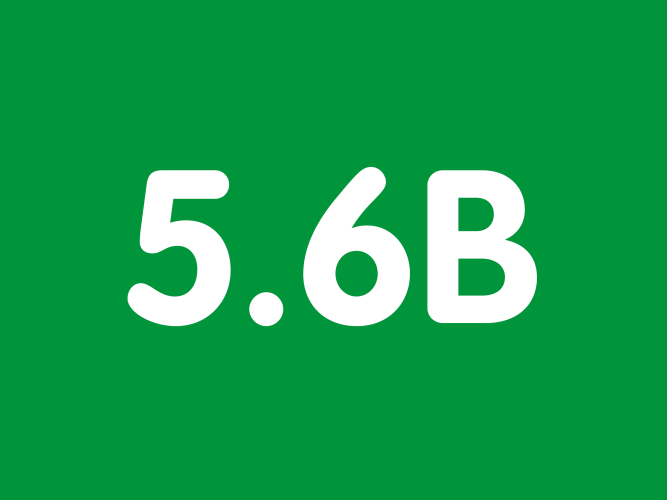 Annual views on YouTube, with 30M+ subscribers globally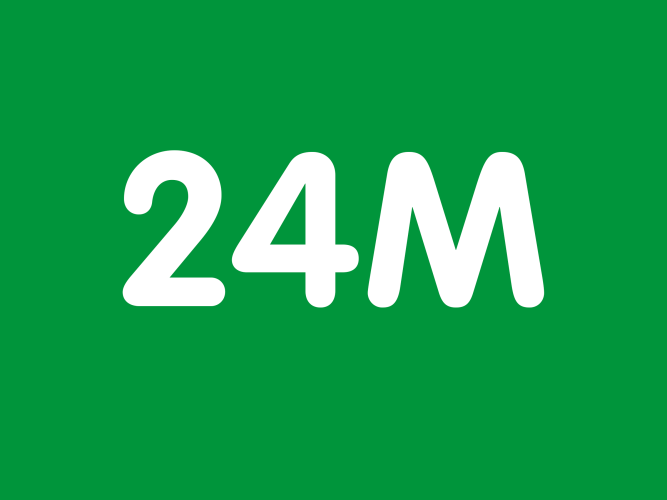 Followers across social media platforms globally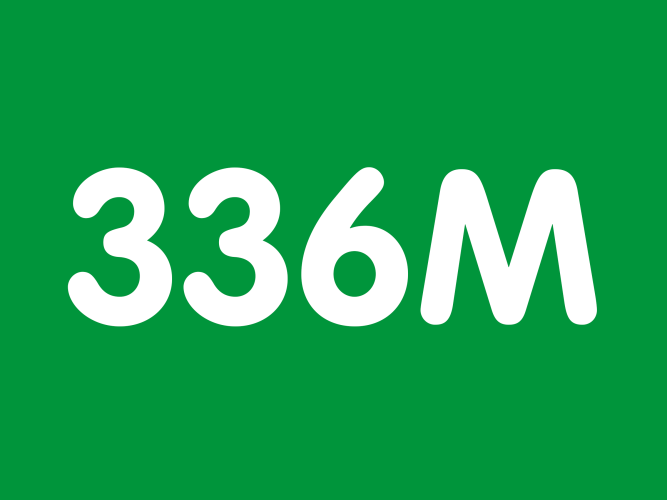 Press reach from Australia's Muppet tour and Germany's 50th Anniversary this year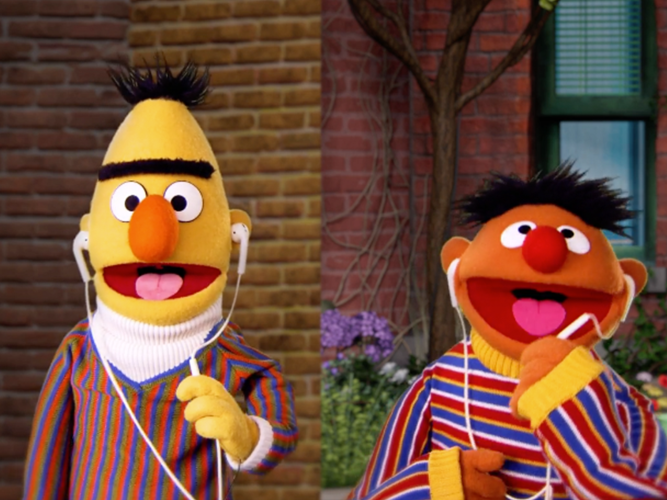 90.1M Streams of Sesame Street Music Worldwide in the Last Year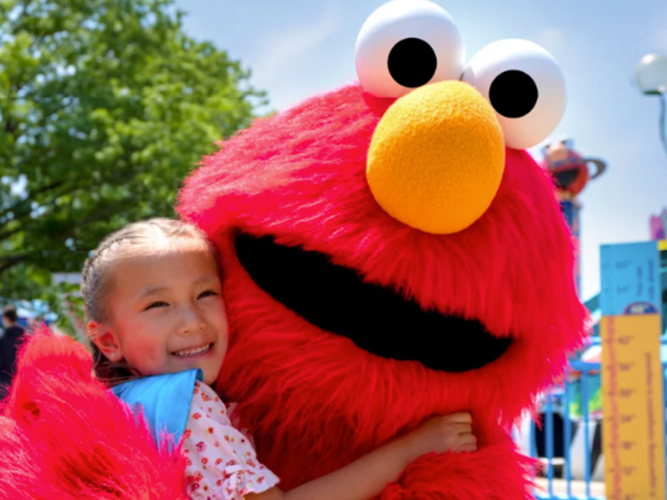 39M+ Theme Park Visitors Worldwide​