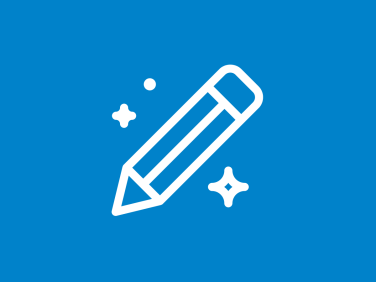 BC Research Program on Children & Adversity Survey
Sesame Workshop is currently collaborating with Boston College, to get input from providers working with refugees families with young children (ages 2-8) via refugee/asylum seeker service organizations and related services (i.e. schools, health clinics, etc) to create, improve, distribute, and promote its media-based resources and materials that support the psychosocial development of young children and their families.

As an initial step in this work, we are inviting direct service providers of many kinds working with refugee children and families to participate in a brief survey to help inform the Welcome Sesame multimedia materials and how they can be used.
Thank you for taking the time to complete our Sesame Workshop survey. Please click on the link below to get started.