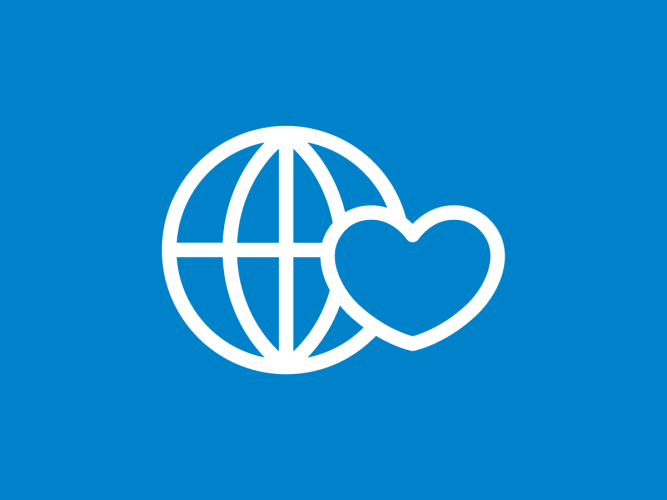 Sesame Workshop Taps Stefan Kastenmüller to Serve in Newly Created Post of General Manager for Europe
(New York, NY, and Munich, Germany) — Sesame Workshop, the nonprofit media and educational organization behind Sesame Street, has named Stefan Kastenmüller to the newly created position of General Manager for Europe. Kastenmüller will be responsible for developing and implementing a long-term strategic vision for the Workshop in the region, leveraging the iconic global brand to maximize audience engagement and deliver educational benefits to children. This hire marks the first time Sesame Workshop has invested resources on the ground in Europe, and is a part of an ongoing commitment to grow the brand and business throughout the region.
Kastenmüller is charged with expanding Sesame Workshop's brand and business, with an immediate focus on securing and managing partnerships across core areas including consumer products, content production and distribution, English learning and formal education, and themed entertainment. He will also lead the team in identifying early childhood issues relevant to key European markets and addressing them with the help of local sponsors by developing community outreach programs featuring Sesame Street's characters, educational assets, and whole-child approach to learning.
"Stefan brings with him more than 25 years of experience building brands and commercial business for some of the world's most well-known IPs across traditional and digital media," said Ed Wells, Senior Vice President and Head of International Media and Education, Sesame Workshop. "As Sesame Workshop evolves its international investment strategy, with a greater focus on Europe, his expertise and passion for children's content will be invaluable in helping future generations of kids across the region grow up smarter, stronger and kinder."
Kastenmüller added, "Sesame Street is a brand I grew up with, so it is a dream come true to be at Sesame Workshop, an organization dedicated to inspiring, educating, and entertaining children through the most memorable, beloved characters and unparalleled content."
Prior to joining Sesame Workshop, Kastenmüller was SVP and Group GM EMEA WWE Inc., where he oversaw all lines of business including content media distribution, OTT network, live events, consumer products, sponsorship, and digital. He has also held executive positions at Viacom's MTV Europe, Ringier AG, UFA Film & Fernseh (Fremantle /RTL Group), and Disney TV Channel Networks – Jetix Europe.
Kastenmüller graduated from the University of Bayreuth, and resides in Munich He is providing services through Nautilus Consulting GmBH.
About Sesame Workshop
Sesame Workshop is the nonprofit educational organization behind Sesame Street, the pioneering television show that has been reaching and teaching children since 1969. Today, Sesame Workshop is an innovative force for change, with a mission to help kids everywhere grow smarter, stronger, and kinder. We're present in more than 150 countries, serving vulnerable children through a wide range of media, formal education, and philanthropically funded social impact programs, each grounded in rigorous research and tailored to the needs and cultures of the communities we serve. For more information, please visit www.sesameworkshop.org.
Contact
Beatrice Chow
beatrice.chow@sesame.org