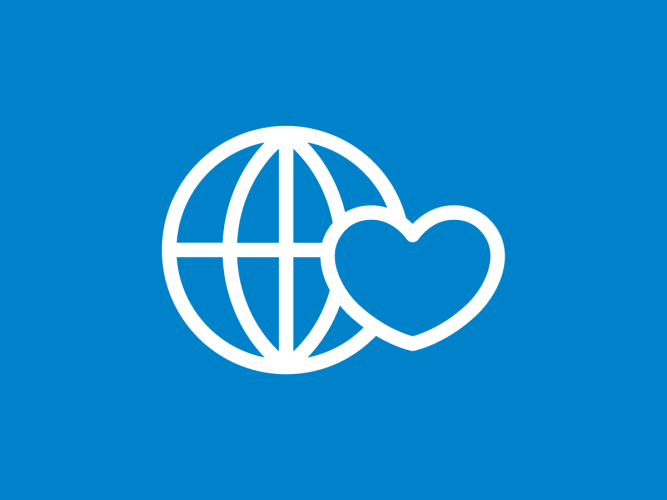 Sesame Workshop Expands Animation Slate with Properties Based on Beloved Books, Starting with E.B. White's Charlotte's Web
Academy Award-Winning Director Luke Matheny to Serve as Executive Producer and Head Writer
(New York, NY, March 22, 2022) – Sesame Workshop announced it will be expanding its animation slate with book-based properties, starting with E.B. White's classic Charlotte's Web. Partnering with WarnerMedia Kids & Family, Sesame Workshop will begin production in April on the recently greenlit family miniseries, which will be available on HBO Max and Cartoon Network in 2024.
"For over 50 years, Sesame Workshop has been weaving stories that center memorable characters and diverse, compelling voices," said Kay Wilson Stallings, EVP, Creative and Production, Sesame Workshop. "Stories can forge powerful connections with kids and families – where better to start than with a faithful retelling of one of the most beloved children's novels of all time?"
Academy Award-winning director Luke Matheny will serve as Executive Producer and head writer for Charlotte's Web. This isn't Matheny's first time interpreting beloved literature for the nonprofit behind Sesame Street; he also directs Sesame Workshop's Daytime Emmy Award-winning Ghostwriter on Apple TV+, which draws inspiration from classic literary works like Alice in Wonderland, Frankenstein, and The Adventures of Sherlock Holmes.
Wilson Stallings has brought on Heather Alexander as book and literary scout to identify and analyze children's books and other content for potential development.
Charlotte's Web tells the story of a livestock pig named Wilbur and his friendship with a barn spider named Charlotte. When Wilbur's life is in danger, Charlotte weaves messages in her web (such as "Some Pig") praising Wilbur in order to drum up public support and persuade the farmer to let him live. Martha White, who manages her grandfather's literary estate for the family, commented, "Sesame Workshop outlined a very promising series of episodes for this project and we are eager to see their creative talents paired with E.B. White's timeless story."
As part of a broader development strategy, Sesame Workshop is also building out its animation slate with new series and specials set on Sesame Street and beyond, launching on WarnerMedia Kids & Family's newest preschool block Cartoonito on HBO Max and Cartoon Network. "Animation has always been a part of our DNA, and we're continuing that proud tradition with engaging new content that supports our mission: helping kids grow smarter, stronger, and kinder," Wilson Stallings said. "Not only are we building on our flagship brand with projects like Elmo Gets a Puppy and Sesame Street Mecha Builders, we're also investing in new properties like Bea's Block and exciting collaborations like this one to captivate the next generation of kids and families."
Link to the image here.
About Sesame Workshop
Sesame Workshop is the nonprofit educational organization behind Sesame Street, the pioneering television show that has been reaching and teaching children since 1969. Today, Sesame Workshop is an innovative force for change, with a mission to help kids everywhere grow smarter, stronger, and kinder. We're present in more than 150 countries, serving vulnerable children through a wide range of media, formal education, and philanthropically funded social impact programs, each grounded in rigorous research and tailored to the needs and cultures of the communities we serve. For more information, please visit www.sesameworkshop.org.
Contact
Beatrice Chow
Beatrice.chow@sesame.org