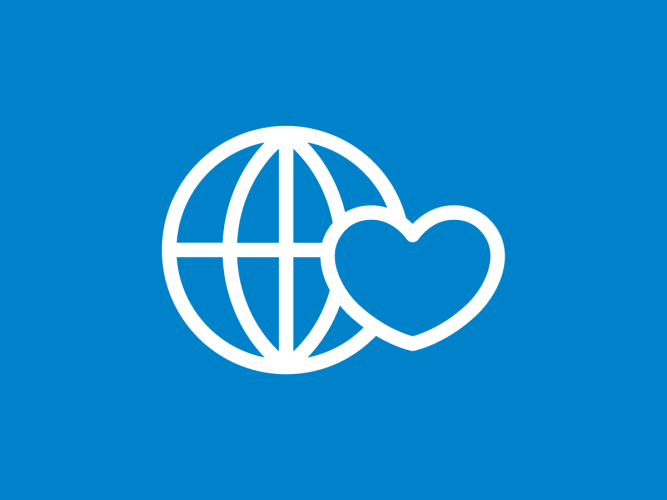 Sesame Workshop Awards Development Deals to Two Sesame Street Writers' Room Fellows
The Initiative Highlights Emerging Voices From Underrepresented Groups in Children's Media
(New York, July 20th, 2017) — Last night, Sesame Workshop, the nonprofit educational organization behind Sesame Street, awarded creative development deals to two emerging television writers at the culmination of the inaugural Sesame Street Writers' Room fellowship program.
Sesame Street Writers' Room is an intensive six-week program to highlight and grow underrepresented talent in children's media. After an open call for script submissions in February, eight fellows were selected from a pool of over 800 applicants through a series of blind readings. With professional backgrounds ranging from early education to sketch comedy, the fellows met in New York for six sessions led by Emmy-nominated television writer Susan Kim, participating in hands-on workshopping and meeting with agents, executive producers, and other industry professionals. Guest speakers included The Backyardigans creator Janice Burgess, Wallykazam! creator Adam Peltzman, and Doc McStuffins creator Chris Nee, plus Ken Scarborough, Sesame Street's head writer, and Dr. Rosemarie Truglio, Senior Vice President of Curriculum and Content. At last night's closing reception, a formal announcement of the winning fellows was followed by staged readings of their scripts by Sesame Street's own Suki Lopez and other performers and a networking mixer with award-winning industry professionals.
"The first Sesame Street Writers' Room has gathered so much exceptional rising talent in just a few short weeks," said Brown Johnson, Sesame Workshop's EVP and Creative Director. "Reflecting our diverse world has always been a core part of Sesame Street, and we hope that programs like this one will help a new generation of writers gain the access they need to produce rich, engaging, and relatable stories for all kids."
The chosen fellows are Monique Hall and Keion Jackson. Hailing from Patterson, New Jersey, Monique Hall recently completed a master's degree at the Harvard Graduate School of Education. Her application included a script about a savvy young girl and her father relocating to an otherworldly bed and breakfast in the country. Originally from Louisiana, Keion Jackson is an author, playwright, and filmmaker living in Kansas City, Missouri. His application included a script in which things go outrageously wrong as a teenage boy and his best friend prepare for the first day of school. They will each receive a development deal with and continuing mentorship from Sesame Workshop's creative development executive team.
"I can't wait to see what Keion and Monique create for us in the coming months," said Kay Wilson Stallings, Sesame Workshop's SVP of Creative Development. "Sesame Workshop is proud to extend these two exciting opportunities now, and I look forward to following the rest of our fellows' bright careers in kids' media in the future."
The other participating fellows were: Sarina Bajwa of New York, New York; Joon Chung of Staten Island, New York; Ariana Espiritu of San Francisco, California; Jehan Madhani of Houston, Texas; Rebecca Nicholson of New York, New York; and Joy Regullano of Buena Park, California.
After a successful inaugural year, Sesame Workshop will continue to foster diverse and talented screenwriting voices with another Sesame Street Writers' Room Fellowship in 2018. News and announcements on next year's program – as well as more information on this year's guest speakers and fellows – will be posted on www.sesamewritersroom.org.
###
About Sesame Workshop
Sesame Workshop is the nonprofit media and educational organization behind Sesame Street, the pioneering television show that has been reaching and teaching children since 1969. Today, Sesame Workshop is an innovative force for change, with a mission to help kids everywhere grow smarter, stronger, and kinder. We're active in more than 150 countries, serving vulnerable children through a wide range of media, formal education, and philanthropically-funded social impact programs, each grounded in rigorous research and tailored to the needs and cultures of the communities we serve. For more information, please visit sesameworkshop.org.
Contact
Brit Edwards
Brit.Edwards@Sesame.org
212.875.6401