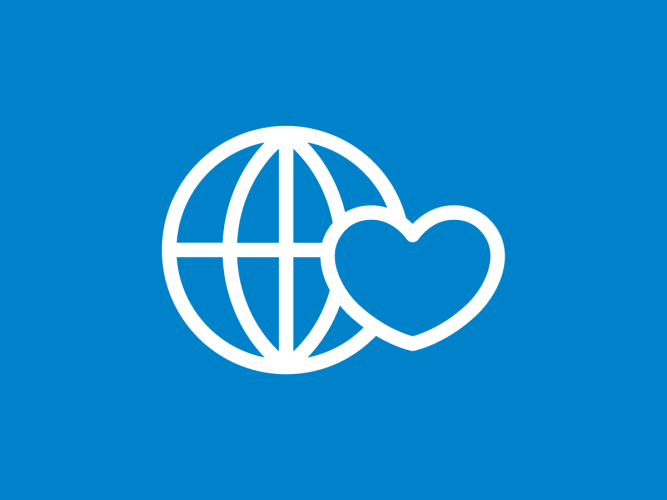 Sesame Workshop Awards Development Deals to Two Emerging Writers in Second Annual "Sesame Street Writers' Room" Fellowship
The initiative highlights emerging voices from underrepresented racial groups in children's media
(New York, NY – August 29, 2018) — Sesame Workshop, the nonprofit educational organization behind Sesame Street, has awarded creative development deals to two emerging television writers at the culmination of the second annual "Sesame Street Writers' Room" fellowship program.
The "Sesame Street Writers' Room" fellowship is an intensive eight-week program to highlight and grow underrepresented talent in children's media. After an open call for script submissions in January, seven fellows were selected from a pool of over 450 applicants through a series of blind readings. Coming from a range of professional and artistic backgrounds, the fellows met in New York for eight sessions led by Emmy-nominated television writer Susan Kim, participating in hands-on workshopping and meeting with agents, executive producers, and other industry professionals. Guest speakers included The Backyardigans creator Janice Burgess, Doc McStuffins creator Chris Nee, Wallykazam! creator Adam Peltzman, and Gullah Gullah Island creator Maria Perez-Brown, plus Ken Scarborough, Sesame Street's head writer. At the recent closing reception, the formal announcement of the winning fellows was followed by staged readings of their scripts and a networking mixer with award-winning industry professionals.
"We're proud to continue the 'Sesame Street Writers' Room' fellowship series as we head into Sesame Street's landmark fiftieth season," said Brown Johnson, EVP and Creative Director, Sesame Workshop. "From the very beginning, Sesame Street has been committed to reflecting our diverse world; with programs like this one, we recognize how important it is for kids see themselves represented in the media, both on- and off-screen."
The chosen fellows are Nayna Agrawal and Roxy Simons. Before moving into screenwriting, Nayna Agrawal held careers in international aid management, financial analysis, and legislative writing. She currently lives in North Hollywood, California. During the program, she developed a script about a first-generation Indian American tween as she moves between her Indian home, her American school, and her multicultural identity. Based in Astoria, New York, Roxy Simons is an Upright Citizens Brigade-trained comedy writer with an academic background in English. The script she developed follows the only male soprano in his chorus class as he navigates the sixth grade. They will each receive a development deal and continuing mentorship from Sesame Workshop's creative development executive team.
"Working with our inaugural fellows on a variety of Sesame projects over the past year has been an enriching experience, and I'm thrilled to extend a similar opportunity to this year's winners," said Kay Wilson Stallings, Sesame Workshop's SVP of Creative Development. "I look forward to seeing what Nayna and Roxy create for us during their residencies!"
This year's other participating fellows were: Sarah El-Behiri of New York, New York; Cynthia Furey of Los Angeles, California; Vanessa Garcia of Miami, Florida; Michael Rodriguez of New York, New York; and Darnell Walker of Charlottesville, Virginia. Last year's winning fellows, Keion Jackson and Monique Hall, are working on scripts for a variety of Sesame Workshop projects that span Sesame Street segments, partner content, original concepts, and episodes of the upcoming show "Esme & Roy."
News and announcements on next year's program – as well as more information on this year's guest speakers and fellows – will be posted on www.sesamewritersroom.org.
###
About Sesame Workshop
Sesame Workshop is the nonprofit media and educational organization behind Sesame Street, the pioneering television show that has been reaching and teaching children since 1969. Today, Sesame Workshop is an innovative force for change, with a mission to help kids everywhere grow smarter, stronger, and kinder. We're present in more than 150 countries, serving vulnerable children through a wide range of media, formal education, and philanthropically-funded social impact programs, each grounded in rigorous research and tailored to the needs and cultures of the communities we serve. For more information, please visit sesameworkshop.org.
Press Contact
Brit Edwards
brit.edwards@sesame.org
212-875-6401