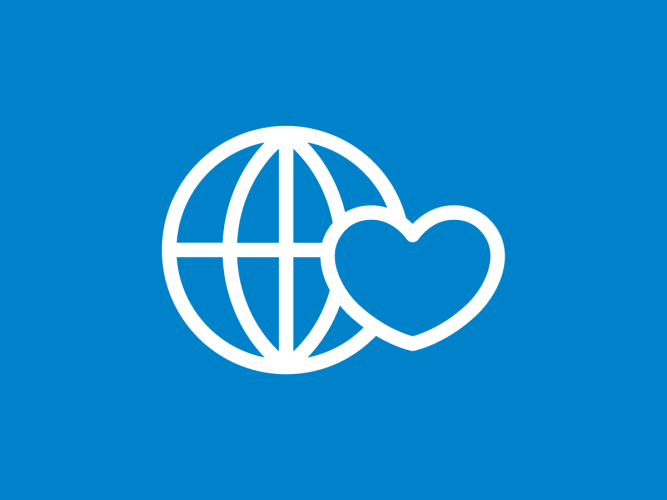 Sesame Workshop Announces Sesame Studios: A New YouTube Kids Destination
New York, New York, May 6, 2016– Today, Sesame Workshop announces the launch of Sesame Studios, an all-new YouTube channel, from the creators of Sesame Street. The channel will showcase new non-Muppet characters, short form series, and original stories. It will build off the success of the Sesame Street YouTube Channel, which has two million subscribers and almost 3 billion views.
With Sesame Studios, Sesame Workshop will create native content designed specifically for a digital platform. The Sesame Studios creative team will partner with top digital stars and creators to tap into a broader audience while preserving the same educational focus that Sesame Street has delivered to parents for over four decades.
"Sesame Street was the original disrupter in kids' media," said Steve Youngwood, Chief Operating Officer of Sesame Workshop. "When Sesame Street began, Joan Ganz Cooney said, 'It's not whether kids are learning from television, but what they are learning.' The same is true today with preschoolers and YouTube Kids. We are a creative workshop with a 45-year history of breaking new ground. Sesame Studios represents another new frontier for us; one where we can bring our educational expertise to an emerging platform for our audiences."
The channel will feature videos 1-5 minutes long, focusing on a range of curricular areas such as literacy, health, and social-emotional development, delivered in the engaging, creative formats that have long been the hallmark of Sesame Street. Production time will span anywhere from three days to three months, and three new videos will be uploaded each week.
"For nearly half a century, Sesame Workshop has enriched the lives of children while embracing the evolving media landscape – whether it was TV in 1970s or digital today," said Malik Ducard, Global Head of Family and Learning, YouTube. "We're excited and honored that Sesame is releasing this new and inspired channel, Sesame Studios, on YouTube Kids."
Singer, songwriter, actor, and YouTube star Todrick Hall wrote and produced the channel's lively new theme song. Other videos include live-action nursery rhymes, animated milestone songs and animal films as well as new digital native series such as The Totems, Scribble Tales, and Words with Puffballs.
"We're thrilled to build upon the Sesame Street legacy as we partner with amazing talent around the globe to build Sesame Studios," said Kay Wilson Stallings, Senior Vice President of Creative Development at Sesame Workshop. "Our partners benefit from our creative and child development expertise, and we are able to reach new audiences. Our goal is what it's always been: to engage children with compelling, meaningful content."
Marvie, a new digital puppet character, will "host" the channel, introducing new videos and playlists, and encouraging kids to interact with content as they watch. She was created in collaboration with New Jersey based Puppet Heap. Other creative talent working with Sesame Studios include Vsauce Network, Mystery Guitar Man, Jon Burgerman, The Pop Ups, Justin Yu, and Khoa Phan.
Families will be able to co-view Sesame Studios content on the main YouTube channel, and kids can find their favorite new Studios videos on the YouTube Kids app.
Produced by the nonprofit educational organization, Sesame Workshop, Sesame Studios is underwritten in part by UnitedHealthcare.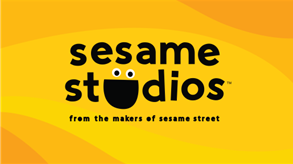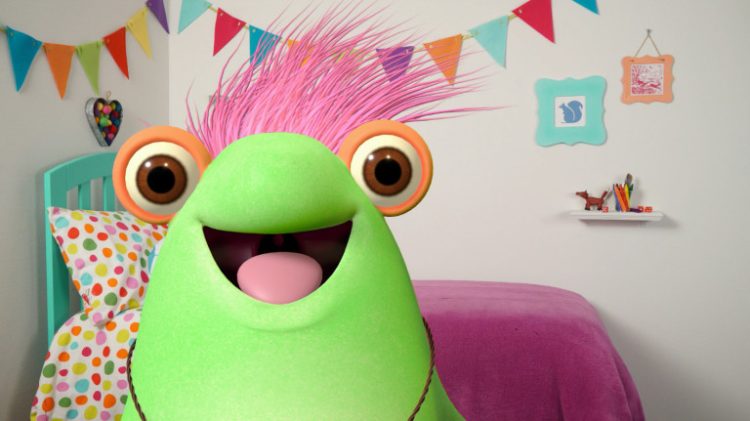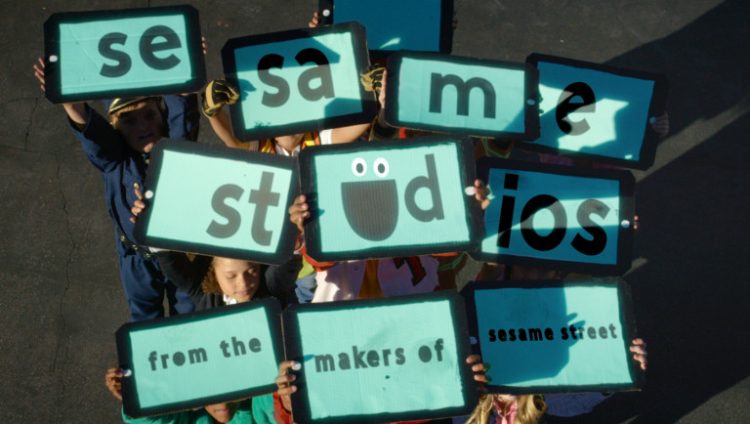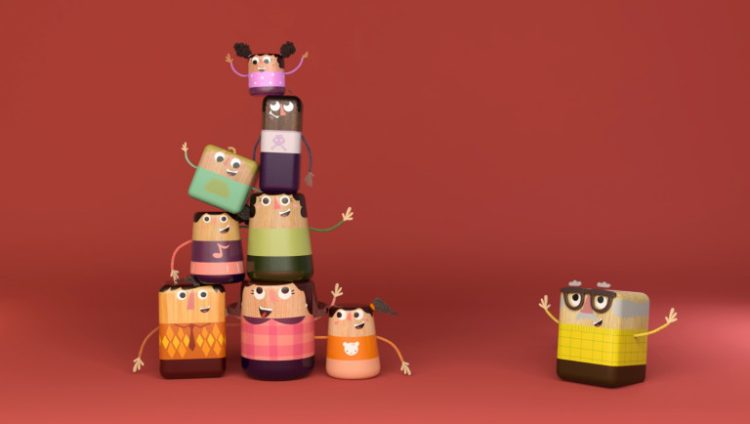 ###
About Sesame Workshop
Sesame Workshop is the nonprofit organization behind Sesame Street, the pioneering television show that has been helping kids grow smarter, stronger and kinder since 1969. Today Sesame Workshop is a global educational force for change, with a mission to reach the world's most vulnerable children. We're in more than 150 countries, serving kids through a wide range of media and philanthropically-funded social impact programs, all grounded in rigorous research and individually tailored to the needs and cultures of the communities we serve. Sesame is a beloved household name in dozens of languages, and it means learning – and fun – in all of them. For more information, please visit sesameworkshop.org.
Contacts
Alicia Durand
alicia.durand@sesame.org
212-875-6223
Phil Crimaldi, DKC for Sesame Workshop
Phil_crimaldi@dkcnews.com
212-981-5131