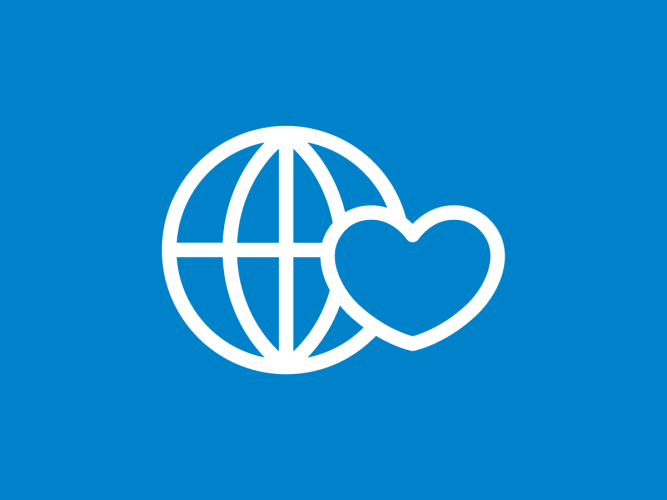 Sesame Workshop and The LEGO Foundation Announce Partnership to Promote Children's Learning Through Play
Billund, Denmark—(April 13, 2016)—Sesame Workshop and the LEGO Foundation announced today at the 2016 LEGO® Idea Conference a new partnership to advance their shared commitment to help children become creative, lifelong learners. The partnership includes two separate initiatives focused on unlocking the power of play to create transformative, hands-on learning experiences.
"It is essential for all children to grow up in environments that nurture their natural curiosity to learn through engaging and meaningful interactions with caring adults. Early experiences that are motivating, engaging, and meaningful support the development of teamwork, creativity and other skills that are predictive of lifelong learning" said Mirjam Schöning, Vice President of Programmes and Partnerships at the LEGO Foundation. "We are excited to join forces with Sesame Workshop to provide early quality play experiences to children around the world."
Later this year, in South Africa's Eastern Cape, where Sesame's social impact initiatives have been active for more than three years, caregivers will be trained to understand and adopt learning through play, and LEGO play materials will be added to the Takalani Sesame outreach kits currently used in schools. The kits and teacher-training tools, expected to reach 60,000 children and 6,000 caregivers, encourage play-based learning using LEGO DUPLO® bricks to foster skills related to counting, spatial relationships, working memory, color and shape recognition, and more.
A second multi-country initiative, designed to shift parent and caregiver perceptions about the educational value of play, will launch in low-resource, urban communities in India, Mexico, and South Africa. This Play Every Day program aims to shift parent and caregiver perceptions about the educational value of play, and to encourage play that contributes to children's early development and learning outcomes. A key element is a series of community events that will provide a better understanding of parents' and caregivers' attitudes and behaviors around play, how children learn through a range of play activities and how adults and children play together in different country contexts. Applying these learnings, families and communities can be better supported to understand the importance of play and to integrate it into their lives.
"We are thrilled to team up with the LEGO Foundation to share the message about the importance of joyful play," said Sherrie Westin, Sesame Workshop's Executive Vice President of Global Impact and Philanthropy. "Our mission is to help all children grow smarter, stronger, and kinder, and we believe there is no better way to achieve this than by joining forces with the LEGO Foundation to provide more children around the globe with high quality learning."
###
Sesame Workshop
Sesame Workshop is the nonprofit organization behind Sesame Street, the pioneering television show that has been helping kids grow smarter, stronger and kinder since 1969. Today Sesame Workshop is a global educational force for change, with a mission to reach the world's most vulnerable children. We're in more than 150 countries, serving kids through a wide range of media and philanthropically-funded social impact programs, all grounded in rigorous research and individually tailored to the needs and cultures of the communities we serve. Sesame is a beloved household name in dozens of languages, and it means learning – and fun – in all of them. For more information, please visit sesameworkshop.org.
The LEGO Foundation
The LEGO Foundation aims to inspire and develop the builders of tomorrow; a mission that it shares with the LEGO Group. The LEGO Foundation is dedicated to building a future where learning through play empowers children to become creative, engaged, lifelong learners. Its work is about re-defining play and re-imagining learning. In collaboration with thought leaders, influencers, educators and parents, the LEGO Foundation aims to equip, inspire and activate champions for play. For more information, please visit www.LEGOfoundation.com.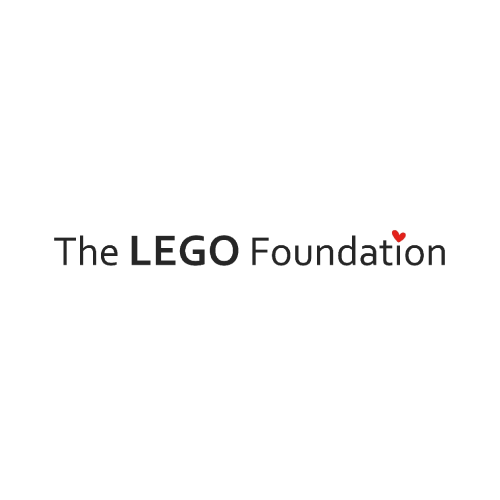 Press Contacts
Philip Toscano, Sesame Workshop, New York
philip.toscano@sesame.org
212.875.6687
Frederikke Tømmergaard, The LEGO Foundation
ft@LEGO.com
+45 5215 9373