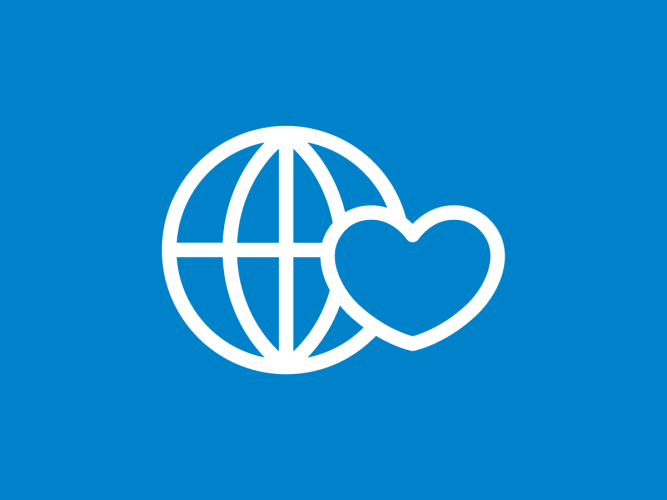 Sesame Workshop and Hopster Collaborate to Bring Short-Form Episodes Starring the Beloved Sesame Street Muppets to New Audiences
New deal with Sesame Workshop sees the arrival of 'Best Friends,' 'Count TV' and 'Global Grover' on the learning platform
(New York, NY, US and London, UK – January 8, 2017) Hopster, the preschool learning and entertainment app, today announced an agreement with nonprofit media and educational organization Sesame Workshop to include a suite of Sesame Street content on the platform in North America and the UK. Available now, the collection includes short-form Sesame Street segments called Global Grover, Count TV and Best Friends.
Relying on the Discovery Learning Map that Hopster developed aligned with a number of early childhood curriculums from around the world, the platform takes pride in featuring shows that are not only fun but have clear educational value. With its focus on research-based early learning, Sesame Street – the longest-running American children's television series – adds a notable asset to Hopster's lineup, with new segments that support Hopster's mission to help kids learn through the shows they love.
The newly-added Sesame Street segments teach children about the world around them, numbers, basic academics and looking after themselves. Global Grover shows kids the diversity of the world we live in, teaching them to respect different languages, cultures and religions; Count TV teaches simple mathematical concepts and counting; Best of Friends offers important lessons presented by Elmo and Abby Cadabby about dealing with emotions, taking turns while playing, bicycle and road safety and more.
Leila Ingram, Head of Learning at Hopster is excited about the educational value the new shows add to the app and comments: "Hopster's core mission of helping children learn while they play is, in many ways, like so much preschool entertainment content, inspired by the incredibly high standards set by Sesame Street for nearly fifty years. We are honored and excited to collaborate with Sesame Street and to be able to offer its cherished content to our Hopster users."
"Sesame Workshop is committed to delivering quality educational experiences wherever kids and families learn and play," said Lili Lampasona, Senior Director of Media Business Development at Sesame Workshop. "As families' media habits continue to grow and change, we're thrilled to partner with Hopster, an innovative and child-centered provider of educational preschool entertainment."
Hopster is offering a limited number of Sesame Street episodes to users free of charge. Additional episodes can be accessed via a free seven-day trial of Hopster's subscription. Thereafter, for a low monthly fee of £3.99/$4.99 Hopster subscribers will get access to all the newly-added Sesame Street segments as well as hundreds of further kids' TV episodes, music, nursery rhymes and learning games.
###
About Sesame Workshop
Sesame Workshop is the nonprofit media and educational organization behind Sesame Street, the pioneering television show that has been reaching and teaching children since 1969. Today, Sesame Workshop is an innovative force for change, with a mission to help kids everywhere grow smarter, stronger, and kinder. We're present in more than 150 countries, serving vulnerable children through a wide range of media, formal education, and philanthropically-funded social impact programs, each grounded in rigorous research and tailored to the needs and cultures of the communities we serve. For more information, please visit sesameworkshop.org.
About Hopster
Hopster is a beautifully designed app for the under-sixes, aiming to strike the perfect balance between learning and fun. For one low monthly subscription with no tie-ins, Hopster subscribers get access to one of the largest selections of kid's TV shows in the UK with stimulating games, nursery rhymes, music and books from HarperCollins.

Over a million parents worldwide have now used the award- winning, safe, and ad-free app to keep their kids entertained and stimulated. Since launching in 2013, Hopster has topped the App Store charts in over 36 countries and was recently awarded 2016's Best App of the Year on Apple TV in the UK and Ireland.

Hopster can be downloaded free from the App Store and Google Play and can be found on selected smart TVs such as Apple TV, EE TV, Freesat and Roku. For more information, please visit hopster.tv.
Press Contacts
Brit Edwards, Sesame Workshop
Brit.Edwards@sesame.org
212-875-6401
Agnes Lesti, Hopster
a.lesti@platomedia.tv