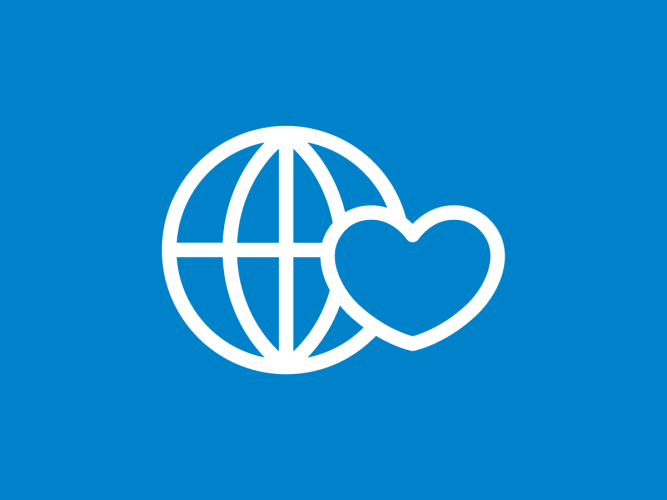 Sesame Workshop and HiHo Kids Announce YouTube Series Collaboration
Seattle, WA, June 13, 2022 – Sesame Workshop, the nonprofit media and educational organization, and HiHo Kids announced a collaboration on two new episodes of a fan-favorite HiHo series, Kids Meet. The series empowers kids to lead one-on-one interviews with change-makers, highlighting an appreciation for all aspects of human diversity.
The collaboration will feature Sesame Street's very own Elmo, Abby Cadabby, and Ji-Young, a recently introduced Korean American Muppet. The furry friends, along with the kids, meet positive role models and trailblazers asking questions openly and honestly as they get to know two new friends: a dancer and a basketball player.
About the upcoming two-episode series:
Kids Meet a Dancer: Kids meet Samantha Lopez, a dancer who happens to use a wheelchair. The children learn where she gets her inspiration for dancing, and what some of her favorite dance moves are.
Kids Meet a Basketball Player: Kids meet Ryneldi Becenti, who is from the Navajo Nation and is the first Indigenous American to play in the Women's National Basketball Association (WNBA). They explore what it means to be an upstander for ourselves and each other and how it will help make the world a fairer place.
This is the first collaboration between HiHo Kids and Sesame Workshop and features content that is organic and an authentic fit for both brands—engaging and educating a highly inquisitive generation of kids. "It was a career highlight for me to work with and learn from the folks at Sesame Workshop. Their approach to kids' content dovetails so nicely with what we do at HiHo Kids and I'm thrilled to bring this partnership to light," Claire Buss, Director of Development, Brand Partnerships, HiHo Kids.
"We know that children are naturally curious—whether it's meeting new people or learning a new dance or sport," said Vera Verba, Director, YouTube Content & Programming, Sesame Workshop. "HiHo Kids encourages kids to ask questions, to use their imaginations, and to discover the world around them, which promotes empathy and understanding. As a like-minded organization, this approach spoke to us, and we were thrilled to create the new YouTube series together."
The first episode of Kids Meet with Sesame Street will drop June 13, 2022, with the following episode releasing on July 18, 2022.
The HiHo Kids x Sesame Workshop collaboration is part of Coming Together, an ongoing Sesame Workshop initiative to nurture children's positive and healthy identity and sense of belonging. Additional Coming Together content is also produced in partnership with Warner Bros. Discovery; it joins a short-form "Word of the Day" series where the Muppets of Sesame Street and celebrity friends learn about words like "Belonging," "Fairness," and "Diversity."
About HiHo Kids
HiHo Kids is part of Cut Media, a cutting-edge entertainment company and leader in digital media and games. HiHo's goal is to promote empathy through play and set the tone for a generation of critical thinkers. With more than 6.4M fans across YouTube and social, HiHo's co-watching content brings parents and kids together to drive awareness and in the process, activate a captive and loyal audience. To check out HiHo Kids content, please visit www.youtube.com/hihokids.
About Sesame Workshop
Sesame Workshop is the nonprofit media and educational organization behind Sesame Street, the pioneering television show that has been reaching and teaching children since 1969. Today, Sesame Workshop is an innovative force for change, with a mission to help kids everywhere grow smarter, stronger, and kinder. We're present in more than 150 countries, serving vulnerable children through a wide range of media, formal education, and philanthropically funded social impact programs, each grounded in rigorous research and tailored to the needs and cultures of the communities we serve. For more information, please visit sesameworkshop.org.
Contact
HiHo Kids
partnerships@cut.com
www.youtube.com/hihokids
Beatrice Chow
beatrice.chow@sesame.org