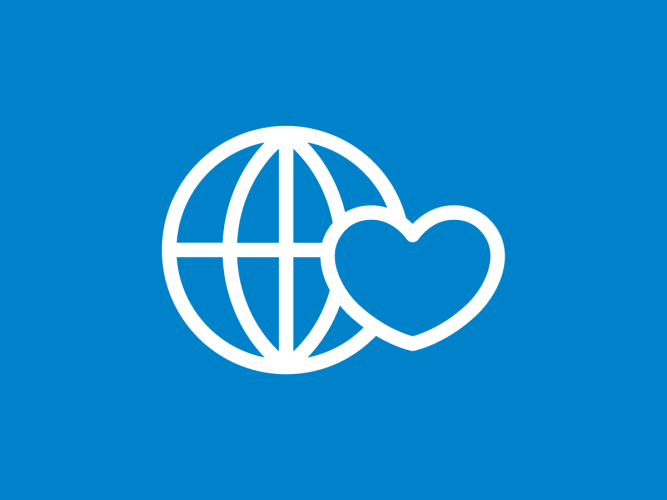 Sesame Workshop and CBeebies' Award-Winning Children's Series The Furchester Hotel Expands Its Reach
Series Begins Streaming on Netflix
(New York, NY, February 1, 2017) The Furchester Hotel, the award-winning co-production by Sesame Workshop and the BBC's preschool children's channel CBeebies, will begin streaming on Netflix in multiple territories, starting today. The live action series, set in an "almost" world-class hotel run by a close-knit family of cheerfully chaotic monsters, also features Sesame Street favorite friends Elmo and Cookie Monster. The Furchester Hotel, which premiered on CBeebies, will have 26 x 11-minute episodes.
As guests arrive at the hotel, they are greeted by owner Funella Furchester, her loving husband, Furgus Fuzz, and their daughter, the unflappable Phoebe Furchester-Fuzz. Phoebe's cousin Elmo, visiting on an extended holiday, and Cookie Monster, who has landed his dream job as room service and dining room waiter, all join in the Furchester family fun. A multicultural, multilingual, multi-feathered-and-fuzzy clientele with often unusual demands means the Furchesters face unique challenges in every episode. The family approaches every problem with determination and resolve in order to keep their guests happy.
"We are excited to have The Furchester Hotel stream on Netflix, which reaches over 93 million members around the world," said Scott Chambers, Senior Vice President, North America Media and Licensing of Sesame Workshop. "What makes the series so much fun is the colorful cast of characters who bend over backwards, forwards, and sideways, only occasionally tipping over, to be sure that the needs of every guest are met. Viewers will love having adventures with Elmo and Cookie Monster, along with their new friends Phoebe, Funella, and Furgus."
###
About Sesame Workshop
Sesame Workshop is the nonprofit media and educational organization behind Sesame Street, the pioneering television show that has been reaching and teaching children since 1969. Today, Sesame Workshop is an innovative force for change, with a mission to help kids everywhere grow smarter, stronger, and kinder. We're active in more than 150 countries, serving vulnerable children through a wide range of media, formal education, and philanthropically-funded social impact programs, each grounded in rigorous research and tailored to the needs and cultures of the communities we serve. For more information, please visit sesameworkshop.org.
About CBeebies
CBeebies is dedicated to delighting and surprising its pre-school audience and remains the UK's most watched and most loved channel for the under-sixes. Almost half of the target audience tune in every week and our reach is double that of our nearest competitor.
A multi-genre, multi platform channel, CBeebies offers distinctive, mostly UK produced content from dramas like Topsy & Tim, Katie Morag and brand new CBeebies Apple Tree House to observational documentaries, Time for School and Our Family. We are proud of the diverse and inclusive nature of our content from Swashbuckle to Something Special, from Jamillah & Aladdin to Magic Hands. Our audience love being able to see themselves reflected in our content and engage with their favourite characters in our digital experiences, like the phenomenally successful CBeebies Playtime & Storytime Apps, CBeebies You Tube or the Kids iPlayer App. Of course parents trust us too and show their appreciation on our Twitter & Facebook pages.
CBeebies provides the very youngest audience with the very best content, with learning at its core – it is fun, trusted and truly distinctive.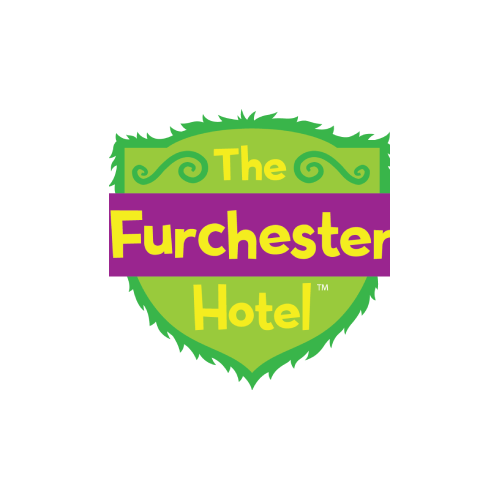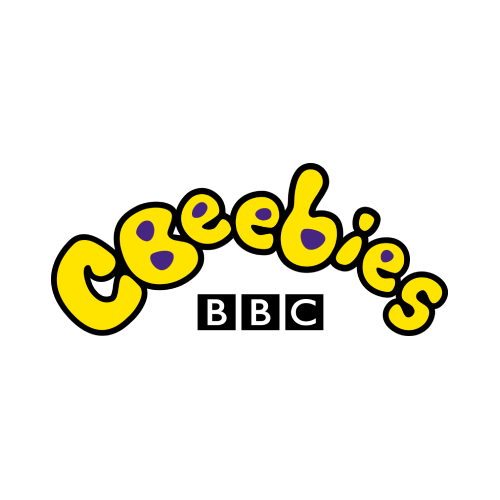 Contact
Beatrice Chow
Beatrice.Chow@sesame.org
212-875-6586