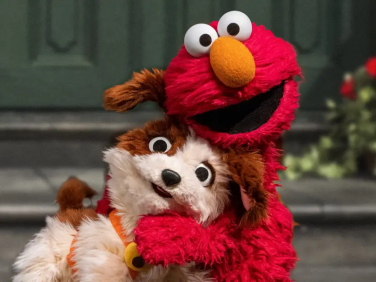 Sesame Street Season 52 Curriculum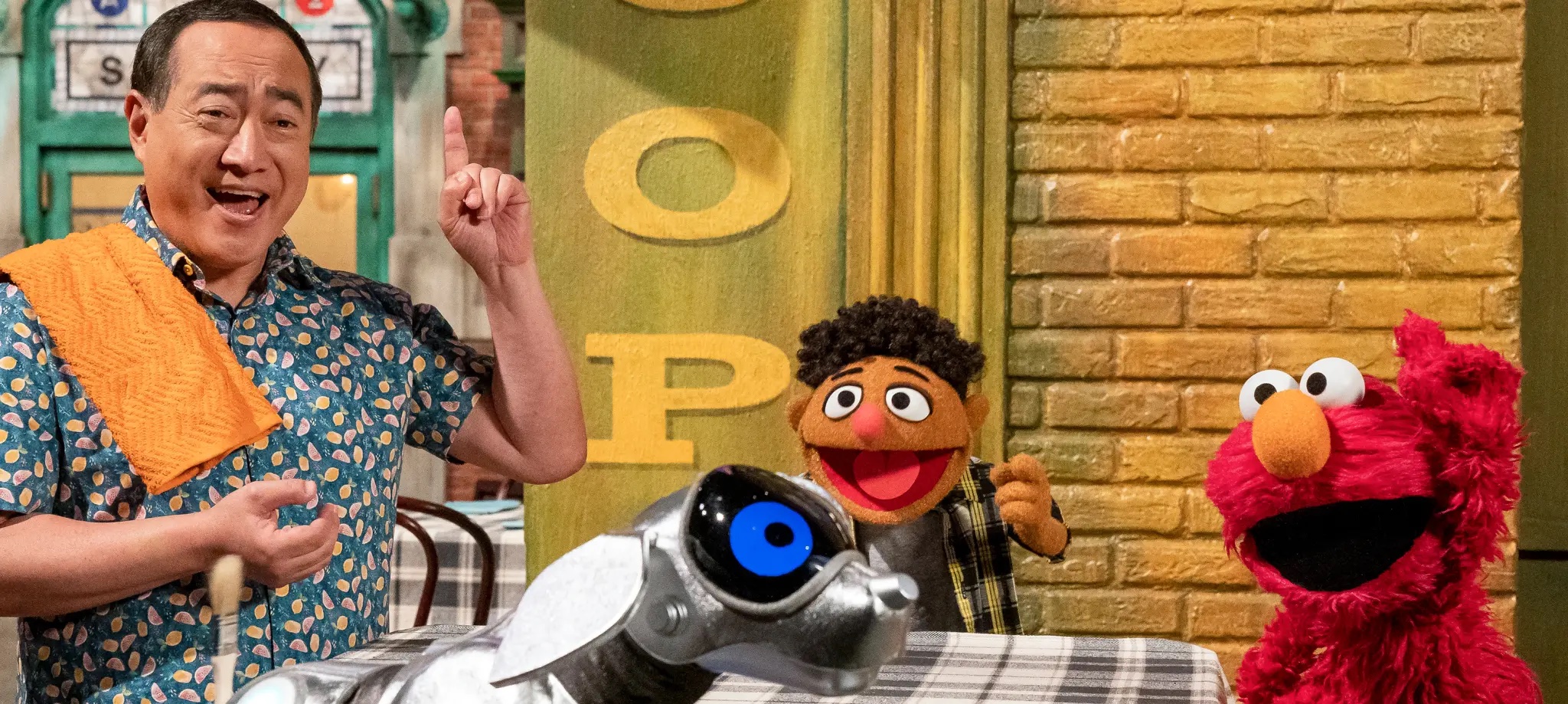 Season 52 Curriculum: Playful Problem-Solving: Positive Approaches to Learning
Sesame Street's 52nd season continues a playful problem-solving curriculum. After conducting expansive research, Sesame Workshop identified that today's preschoolers struggle to maintain curiosity, creativity, and perseverance in the face of challenges. This impacts their ability to navigate obstacles at school and beyond, particularly through the ongoing COVID-19 pandemic.
In Season 52, Sesame Street Muppets, human cast members, and guest stars face challenges that require flexible thinking – a critical school readiness skill that is particularly crucial as children continue to navigate the COVID-19 pandemic and its impacts on learning. They use the phrase "I Wonder…What if…Let's Try!" along with corresponding gestures of pointer finger to temple, chin, and in the air, respectively, to aid comprehension. This framework for finding solutions is used in Street Stories, new Elmo & Tango's Mysterious Mysteries segments, and interstitials, helping kids solve new problems that are directly connected to each episode.
Read on for examples of "I Wonder…What If…Let's Try" coming to life in this season's episodes:
Episode 5201 Elmo Builds a Robot Dog: – November 11, 2021: Elmo, Tamir, and Alan build a robot dog for Norbert the Robot, but the tail isn't upright and "waggedy" like Tango's tail. What if they use a wooden paint brush and wrap it with shiny foil? Let's try!
Episode 5205 Bug Scouts – December 9, 2021: Bug Scouts Elmo, Abby, and Cookie Monster want to help Artie the ant carry a heavy crumb. They try pushing the crumb but the crumb is too heavy to move. What if they break the crumb into smaller pieces? Let's try!
Episode 5217 Rainy Day Picnic – March 3, 2022: Elmo and Abby wanted to have a picnic in Abby's garden, but it's raining. What if they use craft supplies to make flowers, birds, and bugs to make the living room look like the garden? Let's try!
Episode 5218 Fort Rudy – March 10, 2022: Elmo and Rudy are having a sleepover and making a pillow fort — but they don't have a pillow big enough for the roof. What if they use a blanket and weigh it down with books so it doesn't fall down? Let's try!
Episode 5219 Gingerbread Man – March 17, 2022: Cookie Monster makes a gingerbread man come alive by following a storybook recipe. The gingerbread man quickly runs away and is too fast for Cookie Monster and his friends to catch. Maybe the gingerbread man is thirsty. What if they put a glass of milk under the net to catch him? Let's try!
Episode 5227 Haymobile – May 12, 2022: Elmo and Abby are at the farm and they're helping Farmer Todd feed the cows. They need the tractor to carry the heavy hay, but the tractor is broken. What if they use a wagon to move the hay? Let's try!