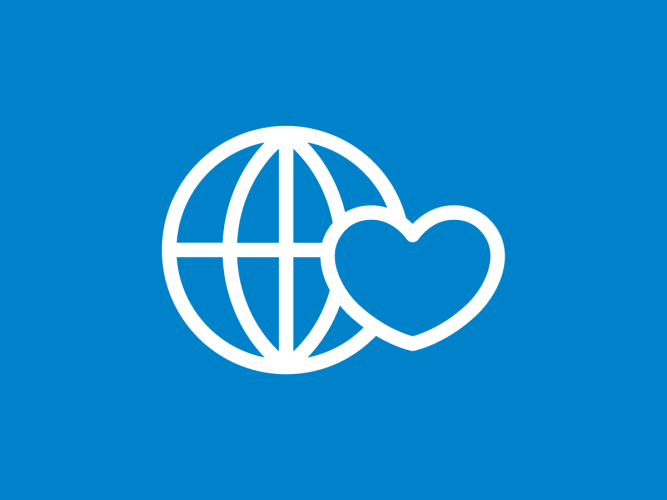 Sesame Street for Nod Collection Debuts
(New York, NY – January 10, 2018) – Sesame Workshop, the nonprofit educational organization behind Sesame Street, and The Land of Nod (now Crate&kids), a leader in design and home furnishings for the whole family, have teamed up for a new line of decor and furnishings—the Sesame Street for Nod collection.
Featuring an extensive collection of decor, playroom furniture, bedding, apparel, backpacks, and toys, the co-designed products bring to life Sesame Street's beloved Muppet characters through the vintage and artisanal design elements that The Land of Nod is known for. Each piece embodies the furry fun of Sesame Street—capturing the energetic spirit of kids while inspiring their imaginations.
"Sesame Street is all about celebrating everyday moments with your family from sun up to sun down," said Gabriela Arenas, Vice President of Licensing, North America, Sesame Workshop. "With Nod, a company that shares the magic of childhood through kids' furniture, bedding, and accessories, we were able to create a collection that reflects the vibrancy of Sesame Street. The collaboration was a natural fit."
"We took the Sesame Street characters you know and love and brought them to life through a combination of colorful vintage artwork and bold, modern design," said Danielle Kurtz, Creative Director, Land of Nod. "We wanted it to scream Sesame Street, but in a unique Nod way. That means you'll see everything from Elmo's eyes on a bright red quilt to a shaggy yellow rug that your subconscious will immediately recognize as Big Bird just by nature of the color and texture. We hope it makes kids everywhere smile."
The Sesame Street for Nod collection is now available at crateandbarrel.com/kids/.
###
About Sesame Workshop
Sesame Workshop is the nonprofit media and educational organization behind Sesame Street, the pioneering television show that has been reaching and teaching children since 1969. Today, Sesame Workshop is an innovative force for change, with a mission to help kids everywhere grow smarter, stronger, and kinder. We're present in more than 150 countries, serving vulnerable children through a wide range of media, formal education, and philanthropically-funded social impact programs, each grounded in rigorous research and tailored to the needs and cultures of the communities we serve. For more information, please visit sesameworkshop.org.
About Land of Nod
The Land of Nod is a privately held retailer headquartered in Illinois. Since their beginnings in 1996, The Land of Nod has expanded to include eleven retail locations, a catalog and a website offering kids and baby furniture, bedding, toys and more. With a commitment to quality and safety, The Land of Nod offers a solution for customers that aren't willing to leave their design aesthetic at the door of their kid's room. Head to www.landofnod.com to shop for safe, high quality furnishings. Check out the Honest to Nod blog for design tips, great recipes, decorating DIYs and more. You can also follow The Land of Nod on Facebook: facebook.com/thelandofnod and Instagram: instagram.com/thelandofnod.
About Crate and Barrel
Founded in 1962, Crate and Barrel is a global home furnishings destination known for timeless designs, quality products and expert service. Working directly with European ateliers and factories, Crate and Barrel was among the first to introduce affordable household goods and modern home décor to American consumers. Today, the omnichannel retailer operates stores throughout the U.S. and Canada as well as franchise locations around the globe. The Crate and Barrel brand family includes CB2 and is owned by Otto Group, a global retail and services group based in Hamburg, Germany.
Press Contact
Beatrice Chow
beatrice.chow@sesame.org
212-875-6586