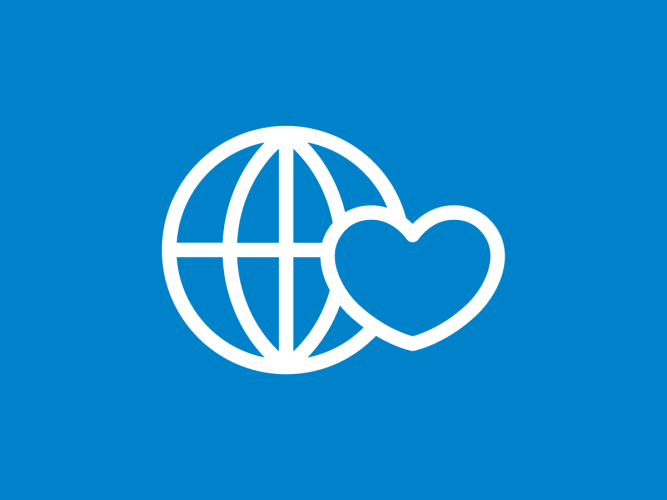 Sesame Street Japan to Launch New "Kamishibai-style" Animation Series on its YouTube Channel
In Response to the Pandemic in Japan, Sesame Street Schools Content Will be Made Available to the Public for the First Time
(TOKYO, December 1, 2020) – In conjunction with the financial empowerment and social emotional Sesame Street Curriculum developed for public schools throughout Japan, Sesame Workshop is now debuting a new animation series designed for at-home learning during the pandemic. Produced in "Kamishibai-style," the series features Sesame Street's iconic characters Elmo, Cookie Monster, Julia  and Abby Cadabby. In each episode, the Sesame Street friends demonstrate life skills such as setting goals, planning, and problem solving. With six videos introduced every Saturday from December 5th to February 20th on Sesame Street Japan's Official YouTube channel, the series will be easily accessible for families while learning remotely and after returning to school. The animation marks the first time that the Sesame Street school curriculum and content will be available for caregivers and kids at home.
The Sesame Street Curriculum, the first formal curriculum of its kind for schools, combines Sesame Street's "whole-child" approach to education (supporting academic as well as social and emotional development) with "Dream, Save, Do: Financial Empowerment for Families," the pioneering initiative sponsored by MetLife Foundation that helps children understand how everyday choices can help them achieve their dreams. The curriculum helps position children for success in core academic areas, and social and emotional behaviors.
The new series, produced for a family co-viewing experience, will have a total of 72 episodes with six levels (for grades 1 to 6). Each episode poses a critical question relevant to the lives of elementary school children. When addressing aspirations, kids are asked, "What is your dream when you grow up?" When focusing on choices, "How would you spend your money?" is presented to viewers. The Sesame Street Muppets illustrate their responses through an engaging storyline. Caregivers at home or teachers in school are encouraged to discuss the topics with their children after each episode.
"We are so pleased to introduce this new animated series, which addresses important themes like saving for the future and understanding diversity and inclusion with characters who truly resonate with kids," said Manabu Nagaoka, General Manager for Japan, Sesame Street Japan. "Our goal is to encourage positive attitudes for lifelong learning. Best of all, with the animations available online and especially when so many kids are are attending school remotely, Sesame Street learning can happen anywhere at any time."
To learn more about Sesame Street Japan, please visit www.sesamestreetjapan.org.
About Sesame Street Japan/Sesame Workshop
Sesame Street Japan is a subsidiary of Sesame Workshop, the nonprofit media and educational organization behind Sesame Street—the pioneering television show that has been reaching and teaching children since 1969. Today, Sesame Workshop is an innovative force for change, with a mission to help kids everywhere grow smarter, stronger, and kinder. We are present in more than 150 countries, serving children through a wide range of media, formal education, and philanthropically-funded social impact programs, each grounded in rigorous research and tailored to the needs and cultures of the communities we serve.
About MetLife Foundation
At MetLife Foundation, we are committed to expanding opportunities for low- and moderate-income people around the world. We partner with nonprofit organizations and social enterprises to create financial health solutions and build stronger communities, while engaging MetLife employee volunteers to help drive impact. Our financial health work has reached more than 13.4 million low- and moderate-income individuals in 42 countries. To learn more about MetLife Foundation, visit metlife.org.
Contact
Marin Yoshida, Japan
Marin.Yoshida@sesame.org
(080) 9530-6132
Beatrice Chow, USA
beatrice.chow@sesame.org
(212) 875-6586