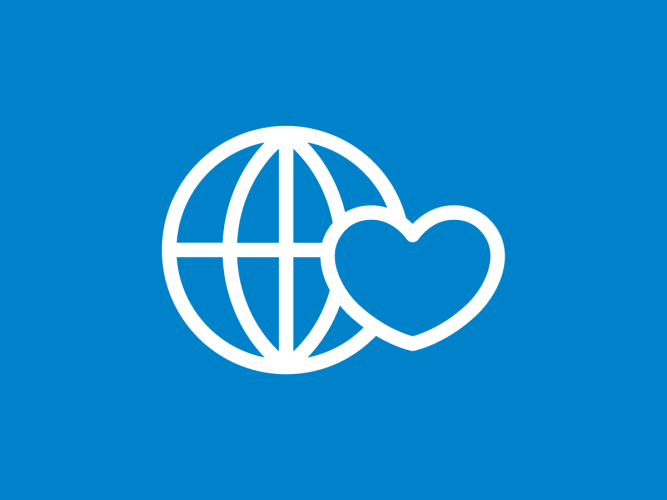 Sesame Street Holiday Special Wins Primetime Emmy
Sesame Street's Once Upon A Sesame Street Christmas picked up the Emmy for Outstanding Children's Program at the 69th Primetime Creative Arts Emmy Awards last night, on the second of a two-night ceremony. The holiday special was up against competition from Girl Meets World, Macy's Thanksgiving Day Parade 90th Celebration, School of Rock, and Star Wars Rebels.
Accepting the award, Executive Producer Brown Johnson called attention to Sesame Street's larger mission, saying, "Since 1969, when we started in the height of the civil rights movement, Sesame Street has always been about helping kids be stronger, smarter and kinder, and I think those values are even more important because of what's going in the world today."
Surrounded onstage by some of the creative team behind the special and the long-running iconic series, Johnson added, "We really do work hard to include compassion and community and build those skills in young audiences and hope they'll be generation of peacemakers."
Sesame Workshop is proud to honor the following contributors, as well as the entire team behind the award-winning special.
Outstanding Children's Program
Once Upon A Sesame Street Christmas
HBO • Sesame Workshop
Brown Johnson, Executive Producer
Ken Scarborough, Co-Executive Producer
Benjamin Lehmann, Supervising Producer
Karyn Leibovich, Producer
Stephanie Longardo, Producer
Mindy Fila, Producer