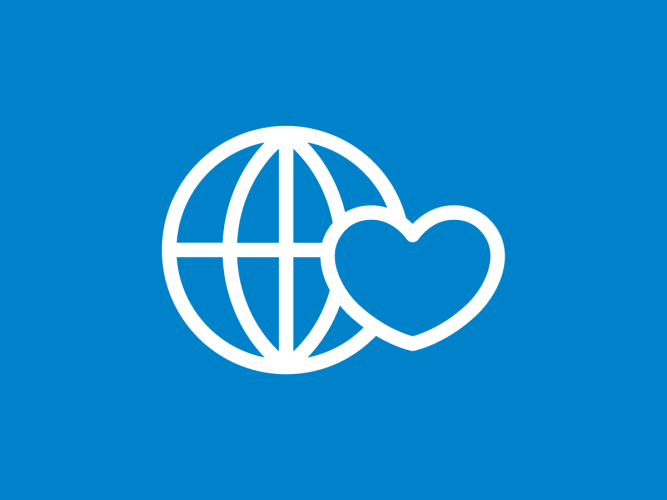 Sesame Street Celebrates 45th Anniversary of Fan-Favorite "The Monster at the End of this Book"
New York, New York, November 15, 2016 – Today Sesame Workshop, the non-profit educational organization behind Sesame Street, announced the celebration of the 45th anniversary of the beloved children's title The Monster at the End of This Book. First published in 1971, it has sold more than 12 million copies globally, making it the best-selling trade book in Sesame Street's 47-year history. This milestone is being celebrated with various events and fan engagement on social media.
For over four decades, Sesame Street has helped children grow smarter, stronger, and kinder by providing preschoolers with the gold-standard in educational and entertaining content. Fans of all ages have been enthralled by Grover's attempts to prevent them from reaching the end of the book, only to turn the last page and discover that the monster is Grover himself. Written by Sesame Street's first visionary director and executive producer, Jon Stone, and illustrated by well-known children's book illustrator, Mike Smollin, this iconic title has never been out of print and is available in various formats from Penguin Random House Children's Books, including Little Golden Book, Big Golden Book, and board book.
"The Monster at the End of This Book is a timeless story, which Sesame Street fans have enjoyed and shared with their children for generations," said Jennifer A. Perry, Vice President and Publisher, North America Media Products at Sesame Workshop. "It remains relevant today in supporting families as they teach preschoolers about strength, making decisions, and overcoming their fears with help from their furry friend, Grover. We fully expect to be introducing this funny, relatable, beloved classic to new Sesame Street kids for many years to come."
To commemorate this special occasion, beloved writer, graphic novel illustrator, and 2016 National Ambassador for Young People's Literature, Gene Luen Yang, teamed up with Sesame Street for a series of social media videos inviting fans to create their own version of Monster artwork, and recall their favorite memory of the book using #Monster45. In turn, Yang posted his own illustration of his favorite scene from Monster. The anniversary celebration will continue this week on social media with a special reenactment from @Grover and other surprises.
"I recall the first time I read The Monster at the End of This Book feeling a small twinge of fear about what I might find on the last page," said Dr. David L. Hill, Chair of the American Academy of Pediatrics Council on Communications and Media. "I remember my sense of empowerment as I broke through ropes, boards, and bricks in my determination to get there. And I remember my relief at finding my beloved Grover, and then my sympathy at his embarrassment for feeling afraid in the first place."
Following Monster's runaway success, Sesame Workshop published Another Monster at the End of This Book in 1996. In 2011, to celebrate Monster's 40th anniversary, Sesame Workshop introduced the award-winning app version of The Monster at the End of This Book (500,000 downloaded to date) followed by the app, Another Monster at the End of This Book starring Grover and Elmo, which includes word highlighting, hilarious animations with Grover and Elmo, and personalization to help parents and children explore the story's themes on a deeper level. The Monster at the End of This Book became one of Sesame Workshop's first eBooks in 2012, and has remained its bestseller to date, with 45,000 downloads.
###
About Sesame Workshop
Sesame Workshop is the nonprofit media and educational organization behind Sesame Street, the pioneering television show that has been reaching and teaching children since 1969. Today, Sesame Workshop is an innovative force for change, with a mission to help kids everywhere grow smarter, stronger, and kinder. We're active in more than 150 countries, serving vulnerable children through a wide range of media, formal education, and philanthropically-funded social impact programs, each grounded in rigorous research and tailored to the needs and cultures of the communities we serve. For more information, please visit sesameworkshop.org.
Contact
Jennifer Sereni, Sesame Workshop
jennifer.sereni@sesame.org
212-875-6548