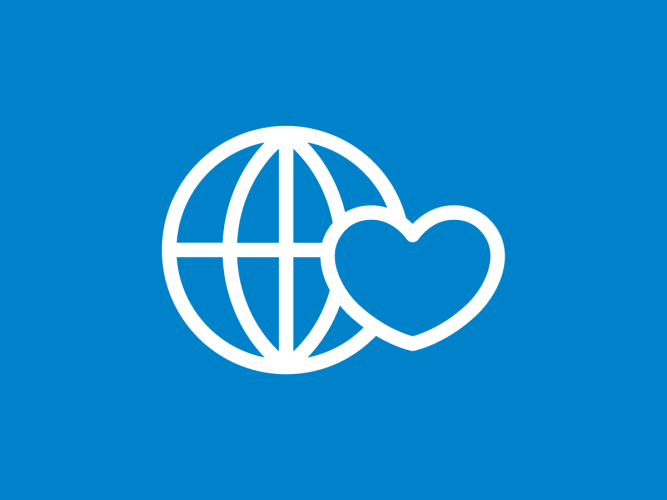 Puppeteer Caroll Spinney Announces Retirement from Sesame Street
Sesame Workshop honors Spinney's remarkable fifty-year career performing iconic characters Big Bird and Oscar the Grouch
(New York, NY – October 17, 2018) – Puppeteer Caroll Spinney today announced that he is stepping down from the roles of Big Bird and Oscar the Grouch, which he has performed on Sesame Street since its 1969 premiere.
"Big Bird brought me so many places, opened my mind and nurtured my soul," said Spinney. "And I plan to be an ambassador for Sesame Workshop for many years to come. After all, we're a family! But now it's time for two performers that I have worked with and respected – and actually hand-picked for the guardianship of Big Bird and Oscar the Grouch – to take my alter-egos into their hands and continue to give them life."
A lifelong artist, Spinney developed a love of puppetry at an early age. He explored puppeteering throughout his childhood and adolescence, and even used money from his performances to pay his college tuition. After serving in the Air Force, he performed as a professional puppeteer in Las Vegas and Boston in the 1950s and 1960s, eventually meeting Jim Henson at a puppetry festival in 1962. When Henson was creating the Muppets of Sesame Street, Caroll's unique combination of talent and heart proved to be perfect for the new show's larger-than-life bird. He joined Sesame Street's inaugural season in 1969, and he's been performing with the show ever since.
After five decades as the heart and soul of Big Bird and Oscar the Grouch, it's impossible to entirely separate the man from the characters he so vibrantly brought to life. Big Bird visited China with Bob Hope in 1979. He's danced with the Rockettes, and with prima ballerina Cynthia Gregory. He's been feted with a star on the Hollywood Walk of Fame, celebrated with his likeness on a U.S. postage stamp, and named a "Living Legend" in 2000 by the Library of Congress. Performing Big Bird has taken Caroll to China, Japan, Australia, France, Germany, Canada, and the United Kingdom. He has performed on hundreds of episodes of television, starred as his big yellow avatar in the feature film Follow That Bird, and conducted symphony orchestras throughout the United States, Australia, and Canada. Spinney even met his wife of 45 years, Debra, on the Sesame Street set in 1973.
"Caroll has been one of the leading lights of Sesame Street from the very beginning," said Joan Ganz Cooney, co-founder of Sesame Workshop. "His genius and his talent made Big Bird the most beloved yellow feathered friend across the globe. But the sheer artistry of Caroll is that he also brought Oscar to life and made him the most lovable Grouch in the world."
In addition to his virtuosic puppeteering, Spinney is also an accomplished author and visual artist. He co-authored and illustrated his autobiography, The Wisdom of Big Bird. He holds four honorary doctorates, and is a passionate lecturer. He holds a Lifetime Achievement Emmy Award, six Emmys, two Gold Records and two Grammy honors. He is the 2003 recipient of the "Legacy for Children Award," and The Christopher's James Keller Award in 2004. His life and career have been documented in the widely-acclaimed 2014 film, I Am Big Bird.
"Since 1969, Caroll's kind and loving view of the world has helped shape and define this institution," said Jeffrey D. Dunn, Sesame Workshop's President and CEO. "Throughout his unparalleled career, Caroll Spinney gave something truly special to the world. With deepest admiration, Sesame Workshop is proud to carry his legacy – and his beloved characters – into the future."
An indelible part of the Sesame Street family, Spinney is pleased that his iconic roles will be carried on by puppeteers he mentored for more than 20 years. Going forward, the role of Big Bird will be performed by Matt Vogel, Sesame Street's Puppet Captain and part of its Emmy Award-winning directing team who also performs Count von Count for Sesame Street and Kermit the Frog for the Disney Muppets™. Oscar the Grouch will be performed by Eric Jacobson, an Emmy-nominated puppeteer who also performs Grover, Bert, and Guy Smiley for Sesame Street, as well as Fozzie Bear and Miss Piggy for the Disney Muppets™.
"Before I came to Sesame Street, I didn't feel like what I was doing was very important. Big Bird helped me find my purpose," Spinney said. "Even as I step down from my roles, I feel I will always be Big Bird. And even Oscar, once in a while! They have given me great joy, led me to my true calling – and my wonderful wife! – and created a lifetime of memories that I will cherish forever."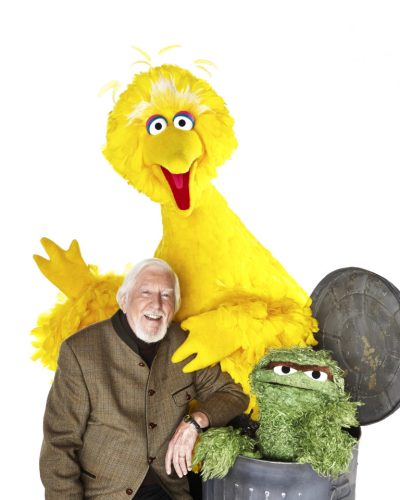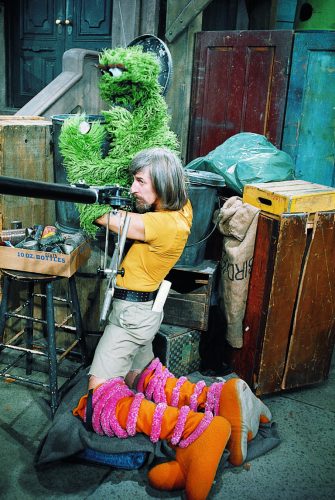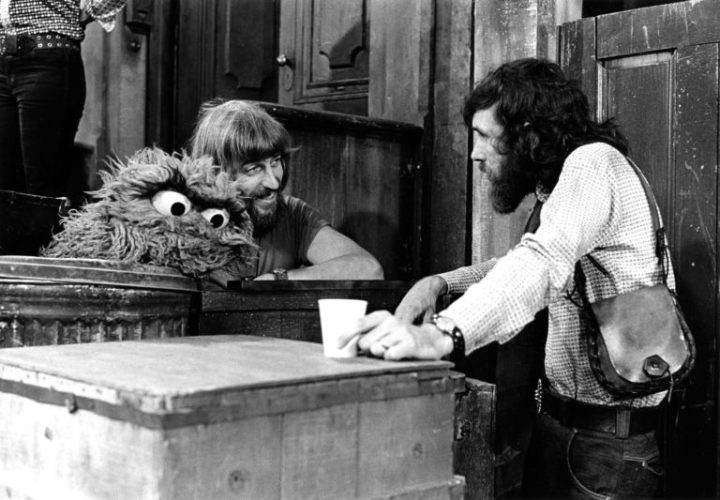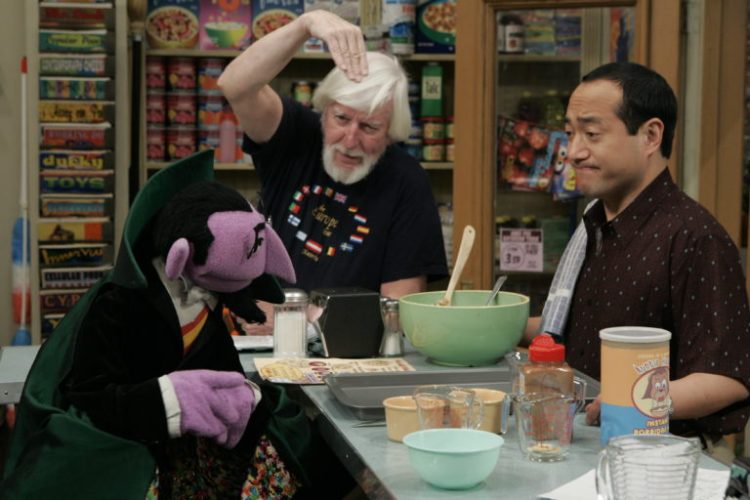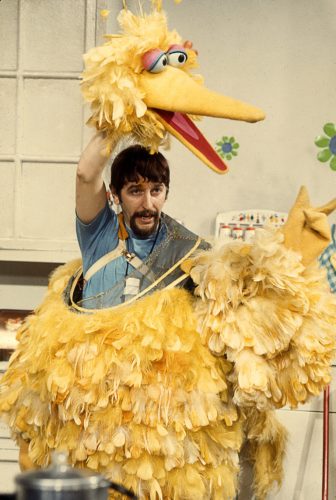 ###
About Sesame Workshop
Sesame Workshop is the nonprofit media and educational organization behind Sesame Street, the pioneering television show that has been reaching and teaching children since 1969. Today, Sesame Workshop is an innovative force for change, with a mission to help kids everywhere grow smarter, stronger, and kinder. We're present in more than 150 countries, serving vulnerable children through a wide range of media, formal education, and philanthropically-funded social impact programs, each grounded in rigorous research and tailored to the needs and cultures of the communities we serve. For more information, please visit sesameworkshop.org.
Contact
Brit Edwards, Sesame Workshop