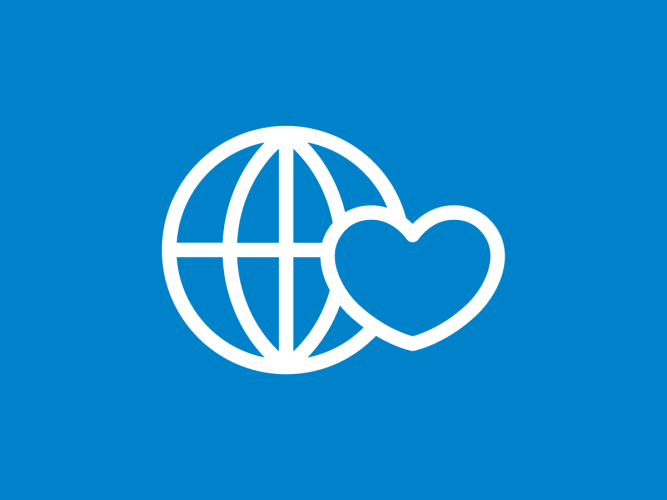 PlayKids, The World's Leading Children's Edutainment Platform, Adds Sesame Street Content and eBooks to Its Signature Mix of Activities, Shows, Lullabies and More
SUNNYVALE, Calif. and NEW YORK, NY (June 7, 2016) — PlayKids, the leading mobile entertainment and education platform for children has partnered with Sesame Workshop to bring Sesame Street content to kids and families on the PlayKids' platform. Segments and music videos are available in the PlayKids app while the eBooks are in the Stories app. Availability of content varies by country.
For over four decades, Sesame Street has helped children around the world grow smarter, stronger and kinder by providing preschoolers with the gold-standard in quality educational programming. With PlayKids, kids can have fun with Sesame Street's furry Muppets™ while learning about numbers, letters, rhymes and more.
In the U.S. and Canada, kids can enjoy segments and music videos from Sesame Street; in Brazil, kids can exercise their imagination with Elmo's World; in the United Kingdom kids can watch Abby's Flying Fairy School; and in Latin America, children can sing and dance along with Elmo the Musical. The eBook titles available globally include favorites: Abby in Wonderland, The ABCs of Cookies, Elmo Loves You, and How to Be a Grouch.
"Not every child has access to a TV, but increasingly, kids have access to a mobile device or tablet, under parental supervision," said Flavio Stecca, CEO of PlayKids. "The Playkids platform is combining the best existing kid's content with our own original band of characters and democratizing access to a world of curiosity, imagination, learning and laughing."
"For over 45 years, Sesame Workshop's recipe for success lies in combining our research-driven curriculum with the sophisticated use of media and the latest technology," said Jennifer A. Perry, Vice President, North America Media Products and Publishing, Sesame Workshop. "We're excited to see Sesame Street content reach even more fans via the Playkids platform."
The PlayKids platform is available on Android, iOS, Apple TV and Apple Watch. A single subscription unlocks full access to PlayKids, PlayKids Stories, PlayKids Talk and PlayKids Fly.
About PlayKids:
Developed by Movile, the PlayKids app platform was created to strengthen the bond between parents and their children through fun and educational digital content. There are thousands of books, games, interactive activities, lullabies and shows that contribute to the development of children from young toddler to preteen.
There are four children's apps in the PlayKids family which are global leaders in their own categories: Talk is a safe, instant messaging tool that allows relatives and kids to communicate in a fun way; Fly has classic cartoons for kids between 5 and 10; Stories has more than a thousand virtual books from Disney, Pixar, Marvel and Sesame Street among others and Party offers ten fantastic games aimed for kids from 2 years old. A single subscription unlocks full access to all apps.
PlayKids products are available in more than 100 countries and have been downloaded by more than 17 million families.
About Movile
Movile is the largest mobile commerce company in Latin America. With more than 70 million customers each month, Movile powers leading companies within the on-demand entertainment, food delivery, ticket and logistics sectors and has Naspers as its main investor. For more information, visit movile.com/en
About Sesame Workshop
Sesame Workshop is the nonprofit organization behind Sesame Street, the pioneering television show that has been helping kids grow smarter, stronger and kinder since 1969. Today Sesame Workshop is a global educational force for change, with a mission to reach the world's most vulnerable children. We're in more than 150 countries, serving kids through a wide range of media and philanthropically-funded social impact programs, all grounded in rigorous research and individually tailored to the needs and cultures of the communities we serve. Sesame is a beloved household name in dozens of languages, and it means learning – and fun – in all of them. For more information, please visit sesameworkshop.org.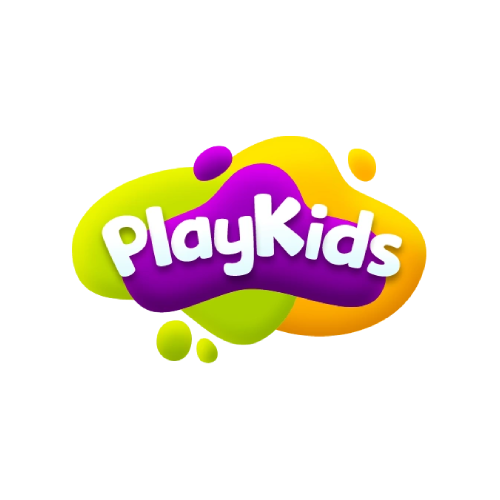 Contacts
Maggie Philbin, VSC on behalf of PlayKids
movile@vscpr.com
203.394.1818
Jennifer Sereni, Sesame Workshop
Jennifer.sereni@sesame.org
212-875-6548