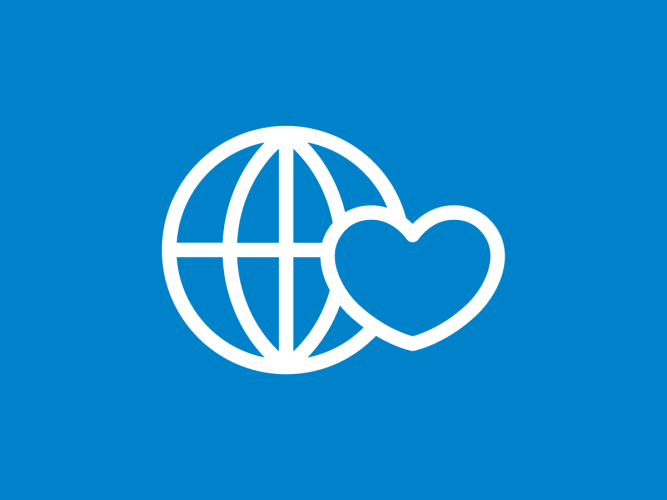 P&G and Sesame Workshop Partner to Promote Gender Equality
New public advocacy campaign features new video and programming to address stereotypes
(Tuesday, September 19, 2017 6:00 am EDT – CINCINNATI, OH and NEW YORK, NY) – The Procter & Gamble Company (NYSE:PG) and Sesame Workshop, the nonprofit educational organization behind Sesame Street, have collaborated on a new public advocacy campaign to address gender stereotypes and social norms that prevent girls from accessing education and following their dreams.
Premiering today at the Global Citizen: Movement Makers Summit in New York City, P&G and Sesame Workshop's new advocacy video features Sesame Street Muppets and children from around the world sharing their aspirations for the future and why they love to learn. The video promotes the value of education and career opportunities for girls, and will run on digital, social, and broadcast platforms worldwide.
As part of a larger commitment to advancing gender equality worldwide, P&G is also sponsoring new Sesame programming featuring Chamki, a vibrant 5-year-old girl Muppet who lives on Galli Galli Sim Sim, the Indian version of Sesame Street. The Growing Up Chamki series will explore issues of gender equity in child-relevant ways, with girls and boys role-playing different careers and family roles. This aims to teach girls and boys alike that they can aspire to be anything they want to be. The new content will be made available to Sesame Street co-productions around the world.
"Sesame and P&G have a shared commitment to eliminating gender-biased barriers to education for girls," said Carolyn Tastad, P&G Group President, North America. "Sesame has a long history of promoting gender equality and diversity through its programming, and the impact their content has on social norms and attitudes is undeniable. We are proud to work with Sesame to spark conversations that can motivate change. We want to set a new expectation that values girls' education so that boys and girls can reach their full potential."
For years, Sesame Workshop has delivered early education to children across gender lines and socioeconomic classes in more than 150 countries. From Afghanistan to India to Mexico, local versions of Sesame Street feature strong female characters and teach basic skills that are critical for girls and boys in a context that values both equally. Sesame also addresses the role boys and men can play in creating change, breaking down gender stereotypes, and fostering the belief that girls and boys have equal rights and responsibilities. In fact, boys who watch the local version of Sesame Street in Afghanistan test 29% higher on gender equity attitudes, and in a number of cases, fathers who watched were persuaded to permit their daughters to attend school.
"Gender equity is a core element of Sesame Workshop's global productions," said Sherrie Westin, Executive Vice President for Global Impact at Sesame Workshop. "Our international girl Muppets are powerful role models for young girls, helping them envision possibilities they may not have dreamed possible, and, of equal importance, modeling for boys the importance of girls going to school—planting the seeds for societal change. We're thrilled to build on our long-time partnership with P&G to advance our shared commitment to investing in girls and helping all children dream big."
###
About Procter & Gamble
P&G serves consumers around the world with one of the strongest portfolios of trusted, quality, leadership brands, including Always®, Ambi Pur®, Ariel®, Bounty®, Charmin®, Crest®, Dawn®, Downy®, Fairy®, Febreze®, Gain®, Gillette®, Head & Shoulders®, Lenor®, Olay®, Oral-B®, Pampers®, Pantene®, SK-II®, Tide®, Vicks®, and Whisper®. The P&G community includes operations in approximately 70 countries worldwide. Please visit http://www.pg.com for the latest news and information about P&G and its brands. Click here to learn more about P&G's Citizenship efforts.
About Sesame Workshop
Sesame Workshop is the nonprofit media and educational organization behind Sesame Street, the pioneering television show that has been reaching and teaching children since 1969. Today, Sesame Workshop is an innovative force for change, with a mission to help kids everywhere grow smarter, stronger, and kinder. We're active in more than 150 countries, serving vulnerable children through a wide range of media, formal education, and philanthropically-funded social impact programs, each grounded in rigorous research and tailored to the needs and cultures of the communities we serve. For more information, please visit sesameworkshop.org.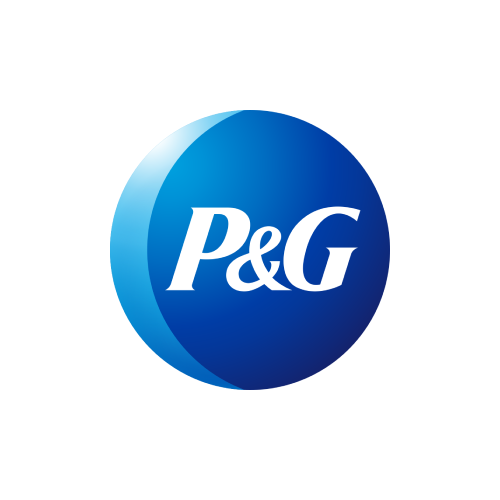 Contacts
Christine Wever, P&G
wever.cm@pg.com
(513) 288-8905
Hallie Ruvin, Sesame Workshop
Hallie.ruvin@sesame.org
(212) 875-6344