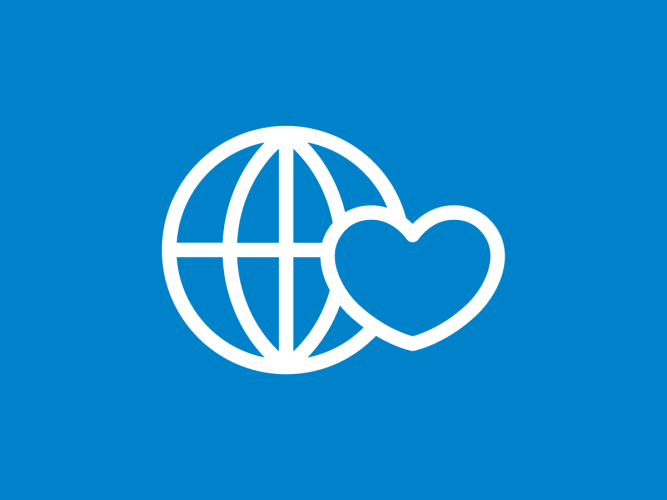 New Book The Sesame Effect Offers the First Comprehensive Look at Sesame Street's Impact Around the World
(New York, NY, March 23, 2016) Sesame Workshop, the non-profit that produces Sesame Street, announced today the release of The Sesame Effect: The Global Impact of the Longest Street in the World, the first comprehensive look at the educational outcomes of Sesame Street in low- and middle-income countries. Written by Sesame Workshop's international team of educators and researchers, the book examines productions in locations as varied as Afghanistan, India, Palestine, Israel, South Africa, and Nigeria, and tells the stories behind their international development work.
The Sesame Effect demonstrates how a global family of Sesame Street MuppetsTM is used to address culturally-specific, often controversial, issues—from HIV/AIDS education in South Africa and Nigeria, to respect across cultural divides in the Middle East. Readers gain insight into Sesame's research and production process, and learn about how children's needs are addressed within each culture.
"What began as a television show to educate preschoolers in the United States in 1969 now reaches over 156 million children worldwide every year," said Sherrie Westin, Executive Vice President, Global Impact and Philanthropy, Sesame Workshop.  "The evidence presented in this book shows that the adaptability of the Sesame Street model, the way we work within each unique setting, and our ability to foster understanding, leads to success in reaching and teaching children. Simply put, Sesame Street's model works."
Building from a meta-analysis (a "study of studies") conducted by the University of Wisconsin-Madison, the book provides perspectives of the educators behind each program on how and why the show impacts children's learning within each country.  The book also describes researcher's approaches to measure impact, including randomized control trials, naturalistic observation, and a range of other approaches. The Sesame Effect is published by Routledge/Taylor & Francis.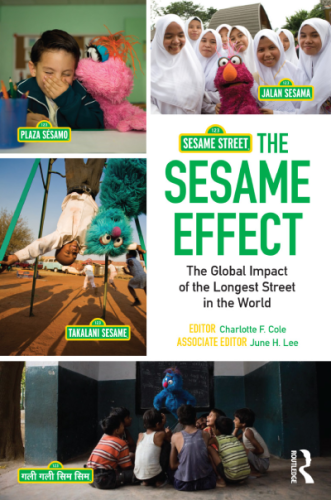 ###
About Sesame Workshop
Sesame Workshop is the nonprofit organization behind Sesame Street, the pioneering television show that has been helping kids grow smarter, stronger and kinder since 1969. Today Sesame Workshop is a global educational force for change, with a mission to reach the world's most vulnerable children. We're in more than 150 countries, serving kids through a wide range of media and philanthropically-funded social impact programs, all grounded in rigorous research and individually tailored to the needs and cultures of the communities we serve. Sesame is a beloved household name in dozens of languages, and it means learning — and fun — in all of them. For more information, please visit sesameworkshop.org.
Contact
Beatrice Chow
beatrice.chow@sesame.org
212 875 6586