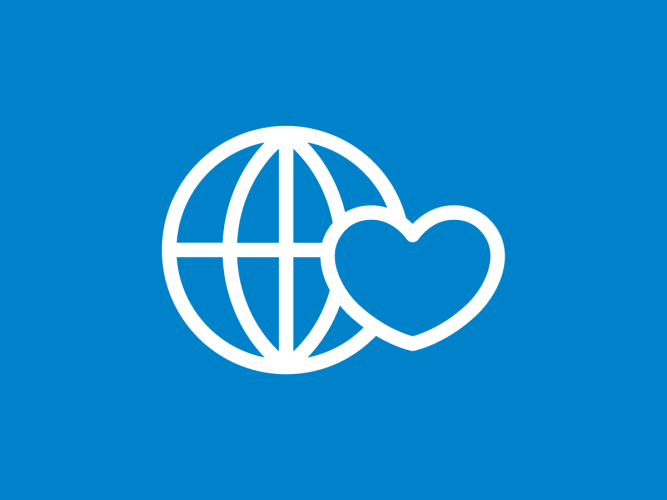 New Apparel Collaboration For Asia Mark Next Phase of Sesame Street's Fashion and Lifestyle Expansion
(New York, NY – April 24, 2018) – This spring, Sesame Street is expanding its fashion and lifestyle offerings with new apparel and accessory collections for Asia. Elmo, Cookie Monster, and the rest of the Sesame Street gang have been creatively interpreted by some of the region's most dynamic fashion labels, connecting the iconic Sesame brand with an exciting line of products from new partners.
Sesame Street fans will see new collections from:
Lalabobo.

 Premium casualwear brand Lalabobo introduced a

Sesame Street

capsule collection in their 200+ stores in China earlier this year. This collaboration features pieces for women and children, including sweatshirts, sweaters, bomber jackets, jeans, down garments, and dresses.

B.Duck.

 Hong Kong-based retailer B.Duck will launch a

Sesame Street

collection for adults and children this month. The retailer recently shared a sneak peek at the line – which includes graphic T-shirts, sweatshirts, and pants – at a fashion show on the historic Shanghai Bund; the collection is also featured in B. Duck's latest catalogue.

TYAKASHA.

This month, Shanghai-based fashion label TYAKASHA will introduce a new collection of

Sesame Street

apparel and accessories like lunch boxes, umbrellas, and mobile phone cases via its online shop.

:CHOCOOLATE.

 In May 2018, Hong Kong-based :CHOCOOLATE will debut a line of

Sesame Street

T-shirts, hoodies, and tote bags for tweens, teens, and adults. The collection will be available in Singapore and Canada.
"We're able to reach our fans in ever-expanding ways with exciting new Sesame Street content and products fueled by the power of partnerships," said Ed Wells, Senior Vice President and Head of International Media and Education, Sesame Workshop. "Collaborating with these top fashion labels allows our brand to continue expanding and growing as we approach our landmark 50th anniversary."
###
About Sesame Workshop
Sesame Workshop is the nonprofit media and educational organization behind Sesame Street, the pioneering television show that has been reaching and teaching children since 1969. Today, Sesame Workshop is an innovative force for change, with a mission to help kids everywhere grow smarter, stronger, and kinder. We're present in more than 150 countries, serving vulnerable children through a wide range of media, formal education, and philanthropically-funded social impact programs, each grounded in rigorous research and tailored to the needs and cultures of the communities we serve. For more information, please visit sesameworkshop.org.
Contact
Beatrice Chow
beatrice.chow@sesame.org
(212) 875-6586