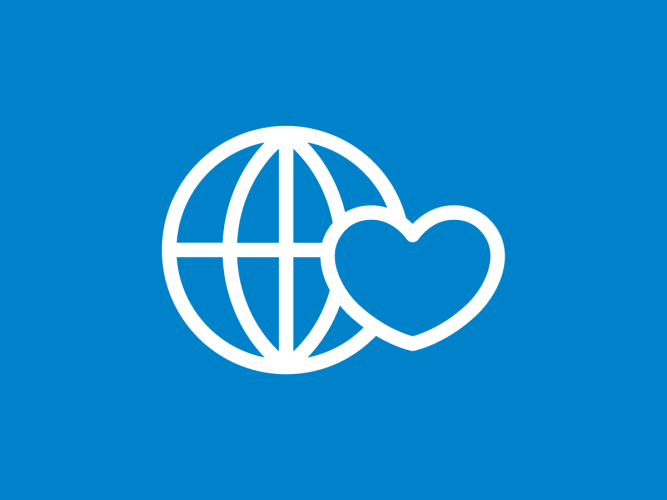 Expect the Unexpected with Sesame Street's Latest Direct-to-Consumer Collabs
(New York, NY – November 19, 2021) – When it comes to Sesame Street collaborations, fans have come to expect the unexpected – and this holiday season is no exception. Sesame Workshop, the nonprofit organization behind Sesame Street, is teaming up with some buzzed-about direct-to-consumer (DTC) brands to let fans show their love for their favorite Sesame Street Muppets in a new – and fashion-forward! – way.
"The pandemic has changed the way consumers shop, accelerating ecommerce growth to new heights," said Gabriela Arenas, Vice President, Global Licensing, Sesame Workshop. "With the DTC model taking center stage and shifting even more retail activity online, we've pivoted our licensing strategy to meet this new consumer demand. As we continue building long-term relationships with our fans, we're thrilled to collaborate with these trend-setting lifestyle brands and take an innovative multigeneration approach to propel our characters forward."
Below is a list of Sesame Street's latest DTC collaborations:
Inspiring dignity and pride in the kitchen, Hedley & Bennett has launched a Sesame Street-inspired collection of their chef tested, premium kitchen gear this month. Featuring Cookie Monster, Big Bird, Elmo, and Bert and Ernie, the aprons are handcrafted and super functional for any cooking adventure.
Nugget, makers of the original play couch and leaders in the play couch category, has teamed up with Sesame Street to create the Elmo Nugget. This is a one-of-a-kind, mixed-fabric Nugget featuring a soft patterned cushion in microsuede, a thick sturdy base in Elmo's signature red, and two triangle pillows each with Elmo eyes and nose—all for endless mix-and-match fun.
Sesame Street and NYC-based Staple joined forces on a new streetwear collaboration. Mixing Staple's iconic pigeon and colorful graphics with favorite Sesame Street characters, the collection includes adult shirts, hoodies, hats, outerwear, a rug and plush.
Starface—the skincare brand helping people feel positively cute about caring for their skin—is spreading joy, fun, and self-expression via a limited-edition collection inspired by Sesame Street characters. Starface products like Hydro-Star pimple protectors and Lift Off Pore Strips have been redesigned to feature Elmo, Cookie Monster, Big Bird, and Oscar the Grouch.
Taking a light-hearted, expressive, and fun approach to an internationally practiced tradition, yoga accessory brand Yune Yoga is offering a new collection featuring Sesame Street's Elmo, Cookie Monster, Big Bird, Oscar the Grouch, and The Count. Available now, the light-but-dense Trekk travel mat makes it easy for yogis to take their practice to any environment. Made from eco-friendly PER, these lightweight reversible mats have a soft, ridged surface and a firmer, stickier bottom for grip on any surface.
These collaborations aren't Sesame Workshop's first forays into the DTC market. Earlier this year, the organization announced a team up with Hanna Andersson for an exclusive capsule collection of Sesame Street organic cotton pajamas, as well as the launch of its sixth collection with Bombas – now including baby socks sized 0-6 months and 6-12 months, alongside adult and kids styles – and a collaboration with Designs by Chad & Jake for personalized gifts for infant and toddlers featuring Sesame Street characters.
Link to images here.
About Sesame Workshop
Sesame Workshop is the nonprofit educational organization behind Sesame Street, the pioneering television show that has been reaching and teaching children since 1969. Today, Sesame Workshop is an innovative force for change, with a mission to help kids everywhere grow smarter, stronger, and kinder. We're present in more than 150 countries, serving vulnerable children through a wide range of media, formal education, and philanthropically funded social impact programs, each grounded in rigorous research and tailored to the needs and cultures of the communities we serve. For more information, please visit www.sesameworkshop.org.
Contact
Beatrice Chow
Beatrice.chow@sesame.org