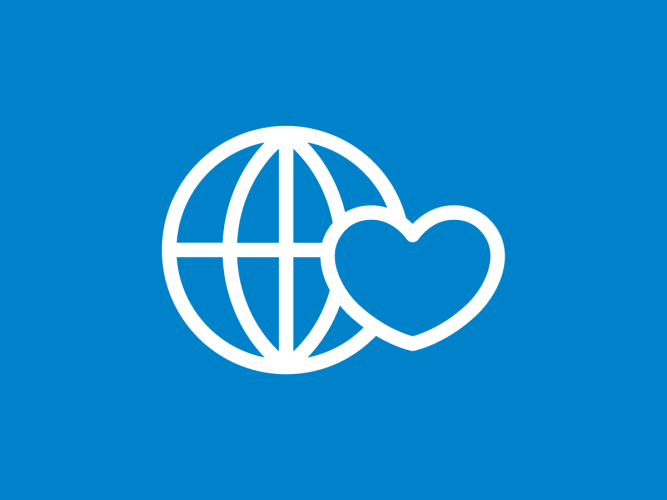 Common Sense Partners with Sesame Workshop for #DeviceFreeDinner
Sesame Street Friends Encourage Families to Put Down Their Devices During Dinnertime
WHAT: Common Sense, the leading advocacy organization for kids in the digital age, has teamed up with Sesame Workshop, the nonprofit educational organization behind Sesame Street, on a series of engaging new public service announcements (PSAs) emphasizing the importance of "device-free" family dinnertime. The beloved Sesame Street characters model healthy media habits in the spots, which will be distributed nationally and run in both English and Spanish. Research shows one-third of kids age 0–8 now frequently use mobile devices.
Now in its third year, Common Sense's award-winning Device-Free Dinner campaign aims to raise awareness around media balance and encourage families to make the most of their time together. Previously, comedian Will Ferrell was featured in a series of hilarious spots where he played "distracted dad" at the dinner table.
WHEN: Beginning April 23, 2019, and running throughout the year.
WHERE: The PSAs will be distributed on a variety of networks including NBC, Fox, Xfinity, Comcast, Charter, Cox, National Geographic, NCM, PBS, Univision, Telemundo, HITN, and Xfinity Latino.
WHO: Common Sense is the leading nonprofit organization dedicated to helping kids and families thrive in a world of media and technology.
To learn more about the #DeviceFreeDinner campaign and view the PSAs, please visit devicefreedinner.org.
Press Contact
Susan Skinner
sskinner@commonsense.org
(415) 559-2126