Our Values
Shared principles that unite and inspire the Sesame Workshop family
Our vision and beliefs drive our mission to help children everywhere grow smarter, stronger, and kinder.
For over 50 years, Sesame Workshop has been at the intersection of education, media, and research, creating joyful experiences that enrich minds and expand hearts. These five values are central to the Sesame identity and guide our work to empower each generation to build a better world.
| | |
| --- | --- |
| Create Impact as One Team | We are one, purpose-led team united by our commitment to collective impact. |
| Be Creative, Playful, & Bold | Curious minds and imaginative spirits drive us to reach innovate and reach new heights. |
| See The World Through a Child's Eyes | We infuse heart, childlike wonder, and joy into everything we do. |
| Foster a Culture of Belonging | We champion diversity, equity, and inclusion in our workplace and for the global community we serve. |
| Embrace Challenges as Opportunities | We embrace a growth mindset and rise to the occasion in the face of any setback. |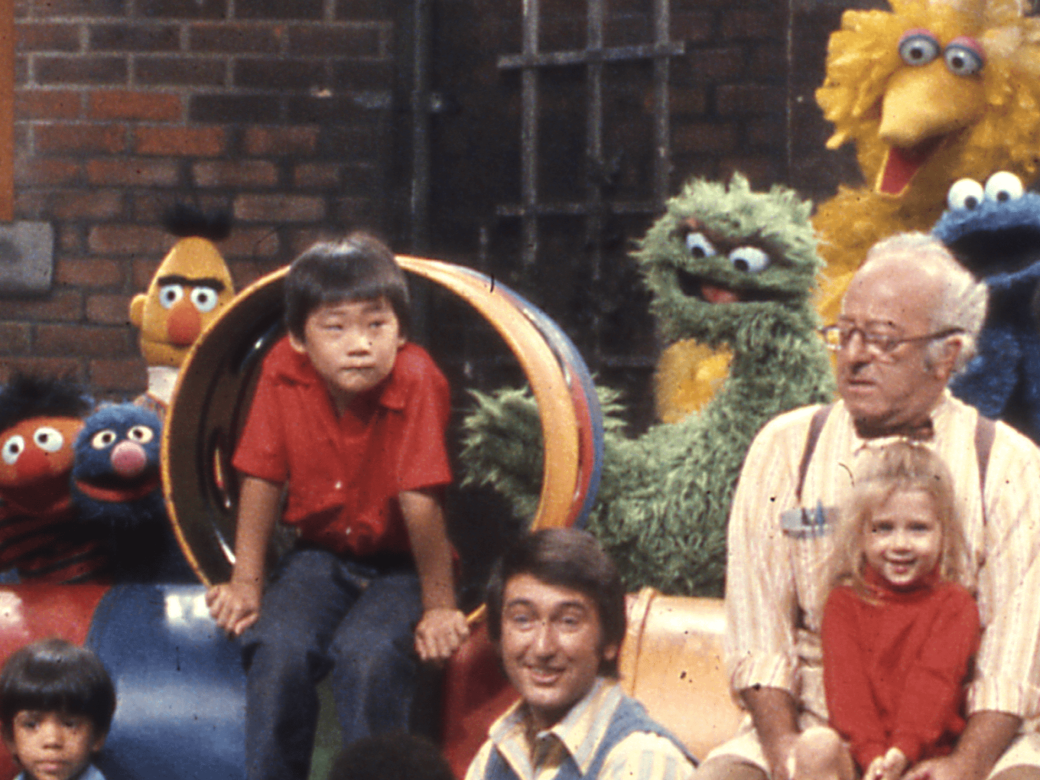 Mission and History
We're dedicated to helping children grow smarter, stronger, and kinder. Scroll through 50+ years of Sesame milestones to see how we achieve that mission.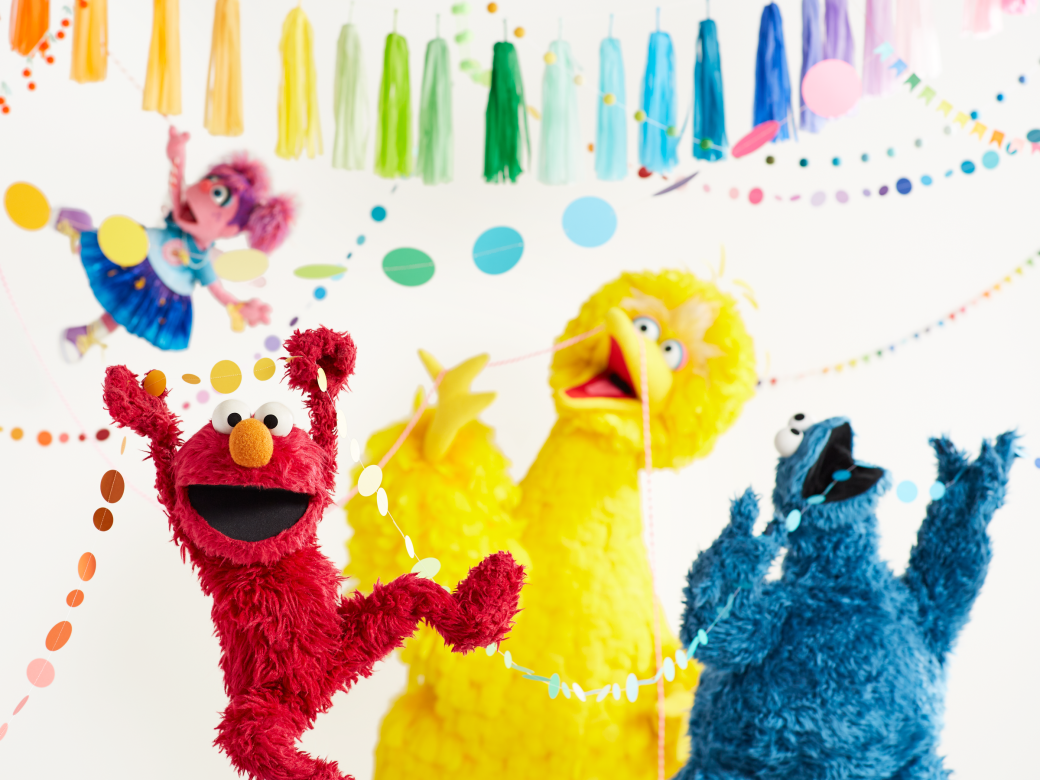 50 Years of Impact
Take an in-depth look at the remarkable history of Sesame Street and the non-profit behind it. This exclusive book can't be bought — but you can view the entire resource right here
Help Prepare the Next Generation to Build a Better World
Make a gift today and help us transform how the world supports children, wherever they may be, for generations to come.
Donate Today