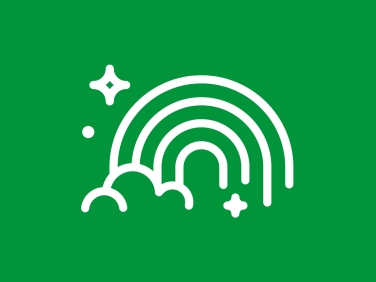 2019 Annual Donor Report
The annual donor report opens our doors wide for an inside look at all the ways Sesame Workshop makes a difference in the lives of children around the world.
The 2019 Annual Donor Report showcases the life-changing impact of Sesame Workshop around the world.
Sesame Street and its enduring legacy would not be possible without the generous contributions and courageous commitment of our partners and supporters year after year.
Note: For an optimal viewing experience, please select the Fullscreen icon in the bottom right corner of the screen below
Help Prepare the Next Generation to Build a Better World
Make a gift today and help us transform how the world supports children, wherever they may be, for generations to come.
Donate Today