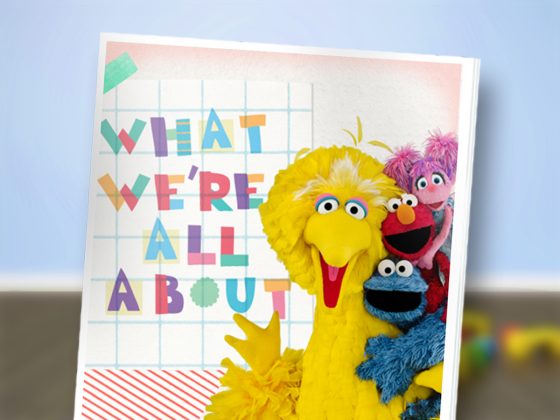 What We're All About
Read and reflect together on all the great things about your family.
Read this story together with your child and answer the questions on each page. Then work together to draw a family portrait. Write words that describe you as a family around the edges and display it for all to see.