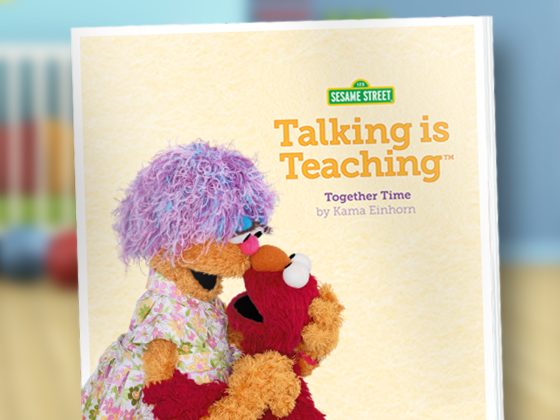 Talking Is Teaching
Share this story with your baby or toddler to encourage language skills.
Share the story with babies and toddlers! Books give grown-ups the opportunity to talk, read, and sing with little ones. Consider these tips:
As you read the story to kids, say more about each photo.
The book is full of rhyme and rhythm. Have fun with it! Read it soft, loud, fast, or slow.
As you read, connect with kids. Look into their eyes and chant, "You see me, I see you! Love you, love you, yes I do!"
If kids seem to enjoy the story, read it again! Reading the same book repeatedly builds kids' awareness of how to read a book and also builds memory skills.