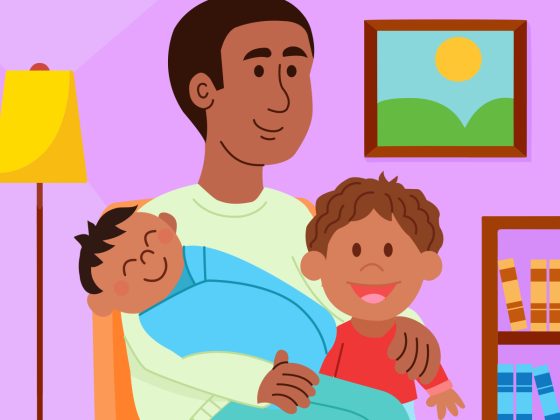 Supporting Fathers
This webinar to helps providers better understand, celebrate, and support fathers.
Research shows that an involved dad can make a big difference in the lives of his children. Dads have unique strengths and unique needs. So how can we best support them? In this webinar, we'll talk with Kenneth Braswell, CEO of Fathers Incorporated. Kenneth shares insights and strategies from his many years helping fathers—and the providers who serve them—be the best they can be. By the end of this webinar, you'll be equipped with a better understanding of how crucial fathers are to their children and families, and how you can empower them through your work.
Learn more about Kenneth and his work with Fathers Incorporated here.
Learn more about the National Responsible Fatherhood Clearinghouse here.
Join the Black Dads Count initiative here.
Did you know you can earn a certificate for participating in this training? Register above and watch the video before taking our assessment quiz. Pass the quiz to download your certificate.
Already passed the quiz? To access your certificate go to your profile and tap "certificates."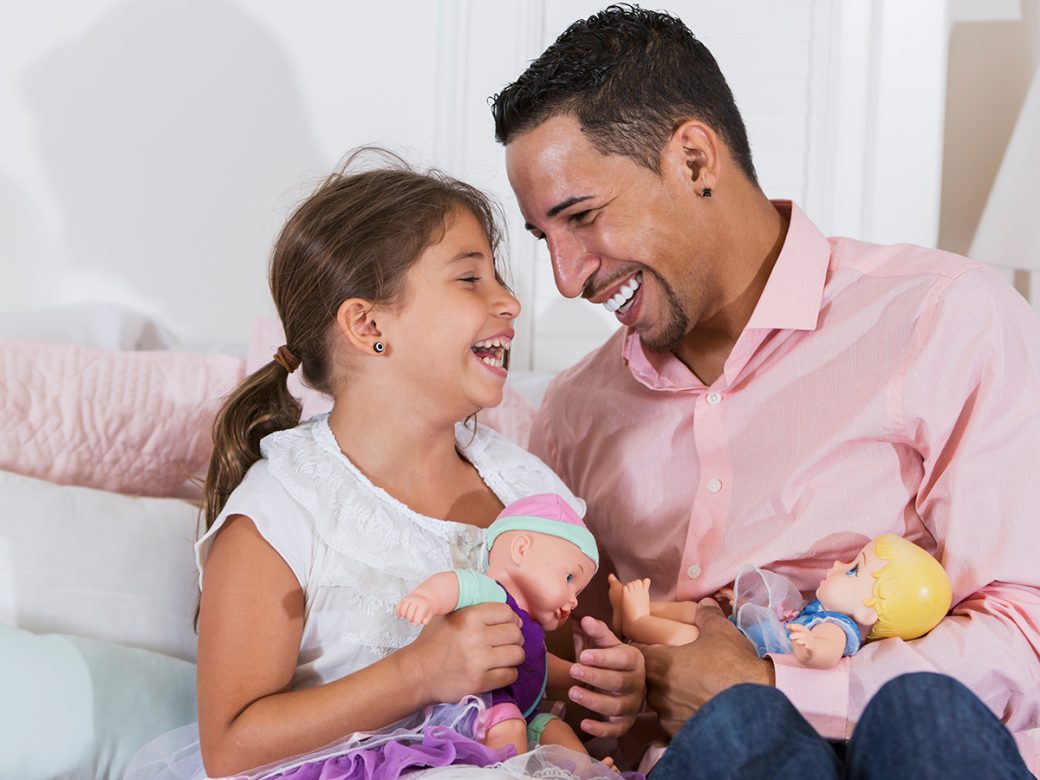 Dads
Our printables, videos, and other activities can help families talk about Dads.