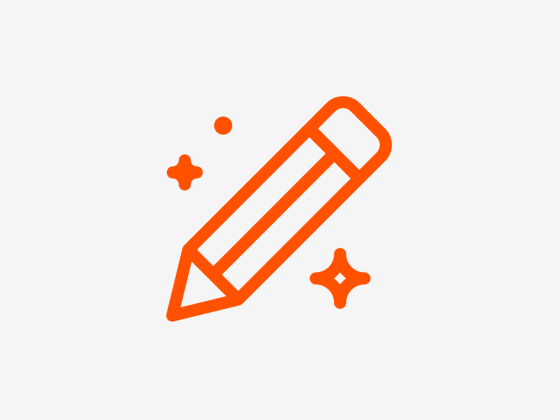 Learning At Home
A collection of resources to help you make the most of the time you spend with your little ones.
Whether children are learning in a classroom or at home, their brains are constantly developing.
Opportunities for building children's skills in math, science, and reading are everywhere… even in the kitchen and bathtub! Visit our Learning At Home subtopic to help you make the most of the time you spend with your little ones.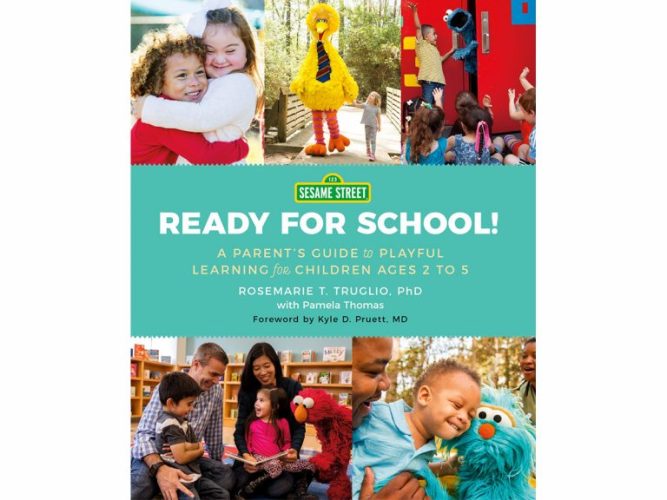 Book Recommendation: Ready For School!: A Parent's Guide to Playful Learning for Children Ages 2 to 5.
The first-ever parenting book based on Sesame Street's curriculum puts the fun back in learning — for kids and parents — throughout their earliest school years
In Ready for School!, Dr. Rosemarie Truglio — a child development expert who has been guiding Sesame Street's curriculum for more than 20 years — helps parents find the playful learning opportunities hidden in plain sight: at the kitchen table, on the bus, at the grocery store, or in the park. The methods and tips in the book are translated from Sesame Street's time-tested model, a research-based school readiness curriculum that has helped the show nurture young minds for fifty years and counting.
Ready for School! is filled with activities, tips, and resources to foster children's natural eagerness to learn. The book emphasizes the importance of how children learn and process information at different ages. Available where-ever books are sold.