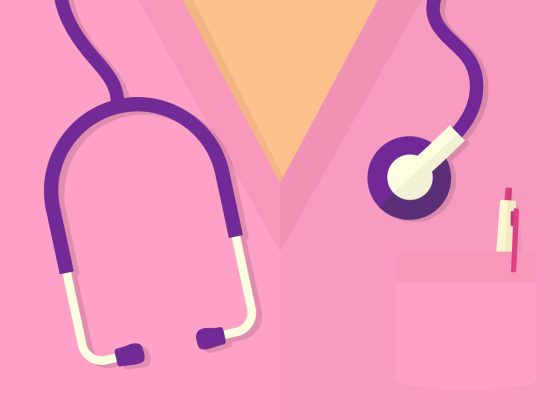 A Day in the Life of a Home Visiting Nurse with Sherika Johnson
An interview with Sherika Johnson from Nurse Family Partnership.
Join Sesame Street and our friend, Sherika Johnson, from Nurse Family Partnership, in this provider interview. Sherika shares stories from the life of a home visiting nurse, along with strategies that all providers can use to help families—especially first-time parents—grow smarter, stronger, and kinder.
Learning Goals:
Learn about the Nurse Family Partnership, which is a free program across 42 states.
Understand challenges that pregnant and new mothers face, and how to help them persevere
Gain insight into communication strategies that might be helpful for working with new moms who are experiencing poverty and other social or physical and mental health challenges.
Check out an overview and a brochure from the Nurse Family Partnership.
Did you know you can earn a certificate for participating in this training? Register above and watch the video before taking our assessment quiz. Pass the quiz to download your certificate.
Already passed the quiz? To access your certificate go to your profile and tap "certificates."
Supporting Resources
Download helpful materials related to this webinar.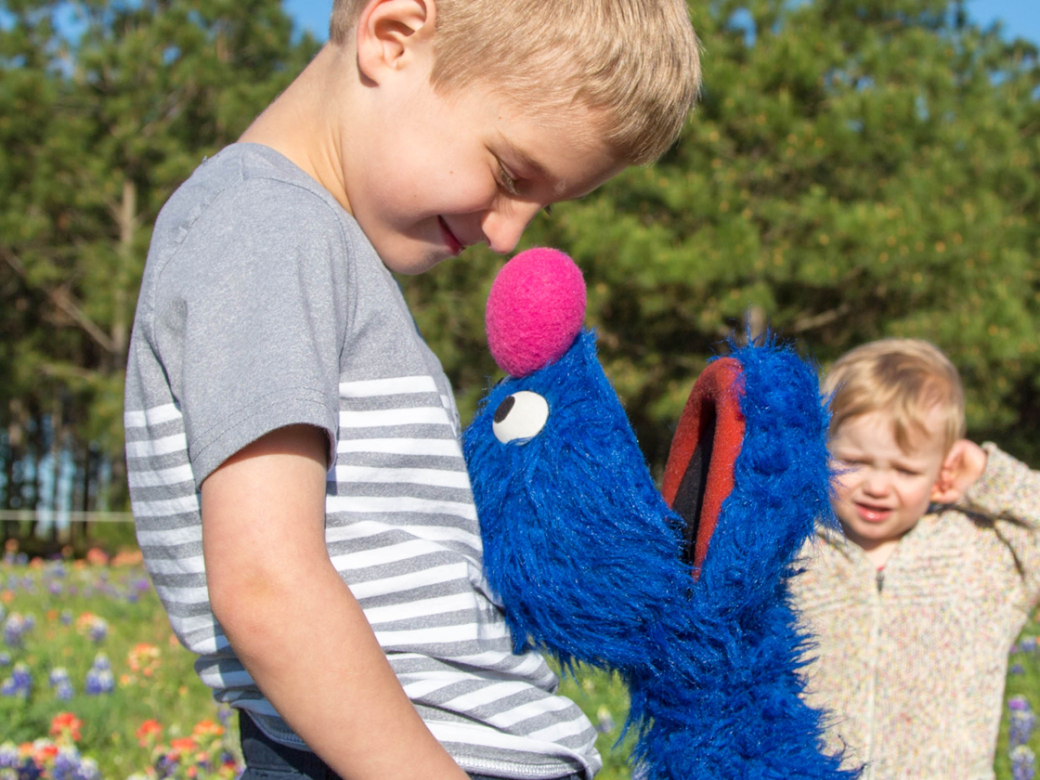 Parenting
Our printables, videos, and other activities can help families talk about Parenting.