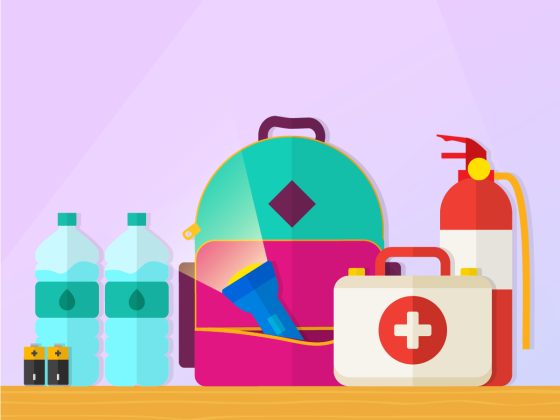 Handling Emergencies with Andrew Roszak
An interview with Andrew Roszak from Child Care Aware.
Andrew Roszak's job is to make sure child care providers and families have the information and tools they need to develop emergency preparedness plans to keep children safe and care for them during disasters. In this webinar, he shares helpful strategies for developing and practicing emergency preparedness plans in child care and family child care facilities.
Learning Goals:
To understand the different types of emergencies that exist
To understand the various challenges that emergencies might cause for children and grown-ups
To learn about the important things to include in emergency preparedness plans and how to practice them
To be familiarized with resources that can be utilized for emergency preparation and planning
Did you know you can earn a certificate for participating in this training? Register above and watch the video before taking our assessment quiz. Pass the quiz to download your certificate.
Already passed the quiz? To access your certificate go to your profile and tap "certificates."
Supporting Resources
Download these printables to support this webinar.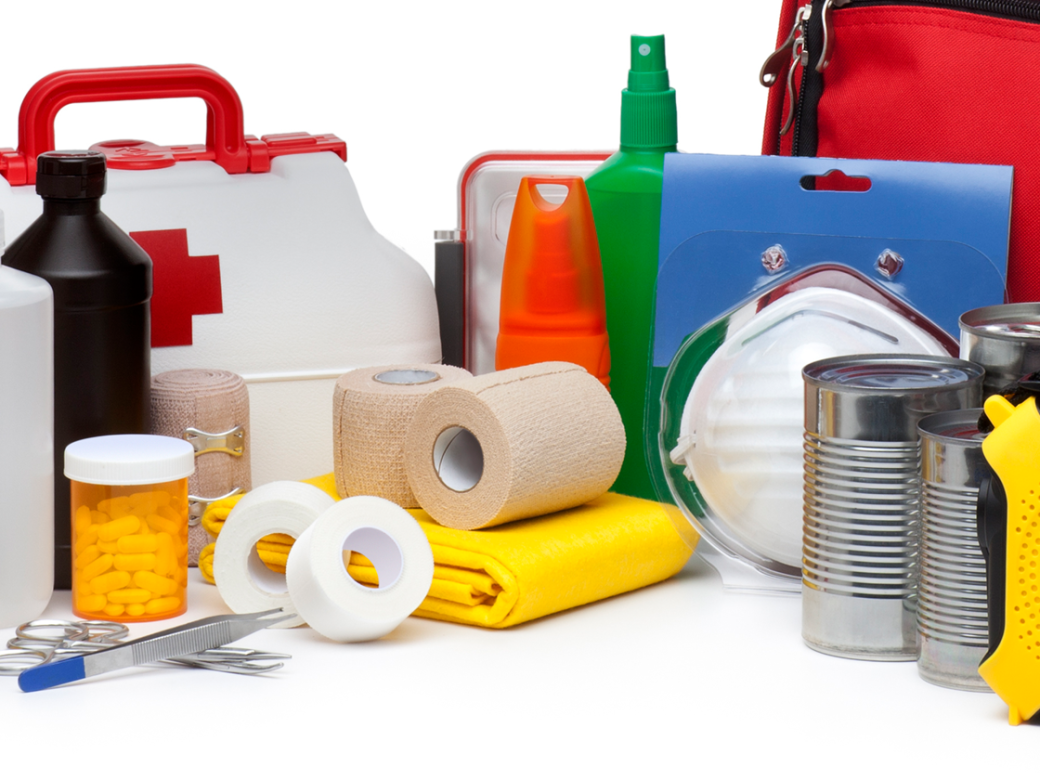 Emergencies
Our printables, videos, and other activities can help families talk about Emergencies.