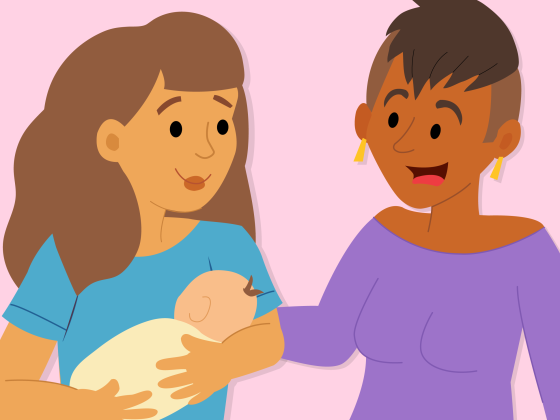 Exploring Family Engagement with Debbie Mays
An interview with Debbie Mays, a family child care provider in Siloam Springs, Arkansas, and a member of NAFCC.
Learn from veteran family child care provider, Debbie Mays, about how to create more authentic relationships with kids and their families. In this webinar, we'll learn about the ways that Debbie structures children's days in family child care, how she works with families to cater to each child's learning and development, and strategies she has used to increase parent engagement in the family child care setting.
Learning Goals:
To understand more about the family child care setting and hear from a long-time family child care provider about how she structures her children's days
To acquire activity ideas and strategies that can be used to engage families
To learn about the resources available to family child care programs
Did you know you can earn a certificate for participating in this training? Register above and watch the video before taking our assessment quiz. Pass the quiz to download your certificate.
Already passed the quiz? To access your certificate go to your profile and tap "certificates."
Supporting Resources
Download these printables to support this webinar.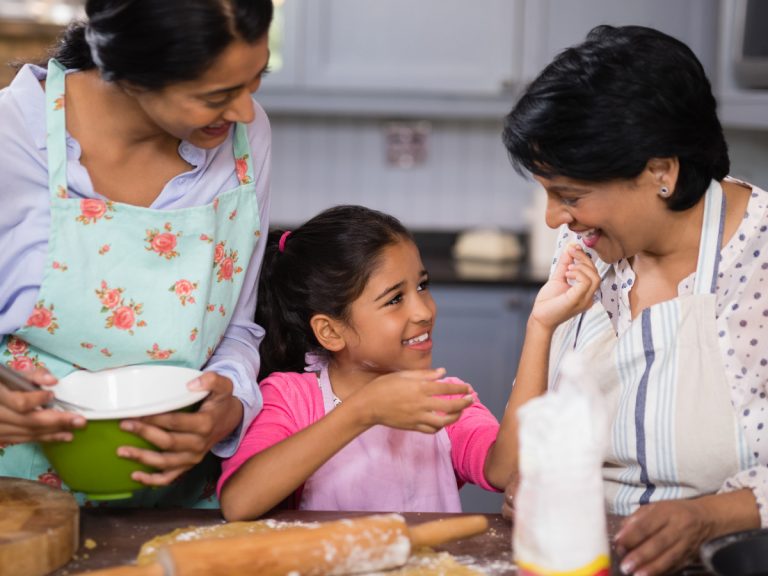 Childcare
Our printables, videos, and other activities can help families talk about Childcare.