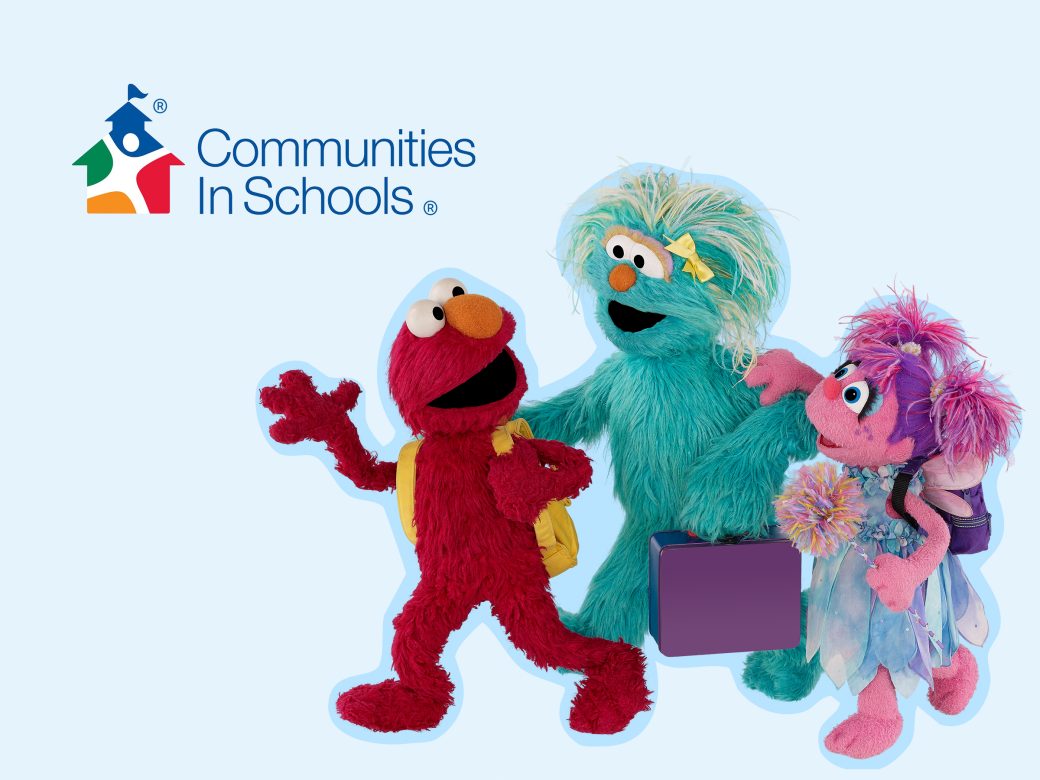 Welcome CIS Site Coordinators
A partnership to create and deliver innovative content and professional development to build resilience skills in children.
We created a course, "Caring Communities," just for you!
This online course has:
Student and parent facing videos, digital storybooks, and printables, designed for students in Pre-K to Grade 2
Tips and articles on how you can use those resources in your practice
Topics covering resilience, persistence, exploring emotions, and overcoming traumatic experiences
Join a Cohort
Join a cohort of other Communities In Schools site coordinators and leaders to ensure all children learn strategies to overcome challenges, bounce back, and communicate their feelings.
Get training and implementation support from Sesame Workshop
Share strategies and learn from other CIS site coordinators nationwide
Get Sesame Street swag for your school
Use the interest form below if you have questions or are ready to sign up as a Learning Community Cohort participant today!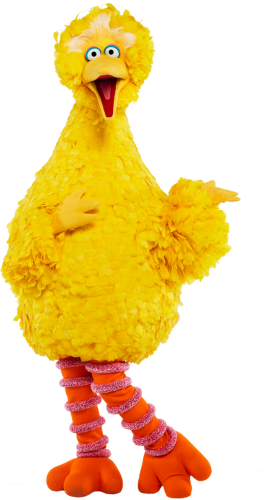 100% of students
in our West Virginia pilot demonstrated growth on social-emotional learning (SEL) goals
91% of Parents
In our CIS programs in West Virginia reported that they learned something new.