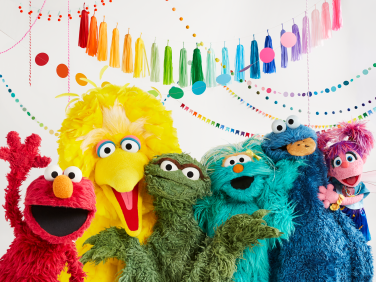 Sesame Street's 50th Anniversary
Celebrating five decades of impact.
Helping kids everywhere grow stronger, smarter, and kinder!
Sesame Street debuted in 1969 and has made a positive impact in children's lives ever since by bringing critical early education to children in 150+ countries.
A Street for Everyone
For over 50 years, our unforgettable characters have brought joyful learning into children's lives—and helped Sesame Workshop change the world, one smile at a time.
50th Anniversary Highlight Reel
50th Anniversary Highlight Reel
Take a look back at some of our favorite moments over the last five decades!
Norah Jones Sings Welcome To The Party Song
Norah Jones Sings Welcome To The Party Song
Join Norah Jones and some of your favorite Sesame Street cast members as they welcome you to the 50th Anniversary party of Sesame Street!
50 Years in 50 Seconds Mashup
50 Years in 50 Seconds Mashup
Enjoy Sesame Street's fastest celebration of 50 years in 50 seconds! Can you spot your favorite Sesame Street moment?
Sing Through the Years Mashup
Sing Through the Years Mashup
Whether in English or in Spanish, Sing/Canta has been an iconic Sesame Street song. Sing out loud with this mashup of celebs, cast, and beloved characters singing Sing through the years!
50 Years of Impact
Sesame Street offers lessons from ABCs and 123s to healthy habits, self-regulation, empathy, friendship, and more. With an approach that's adaptable to local cultures and needs, versions of Sesame Street reach children in over 150 countries. Iconic characters like Elmo, Grover, and Big Bird are beloved around the globe.
Show Characters
Meet the Muppets from Sesame Street and friends on the iconic show's 50th Anniversary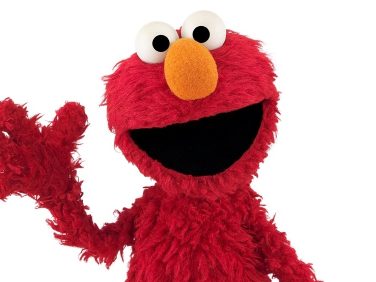 Elmo
Elmo is a 3½-year-old red monster with a cheerful voice and contagious giggle. Enthusiastic, friendly, and curious, he loves to learn new things, make friends, and be part of everything that happens on Sesame Street!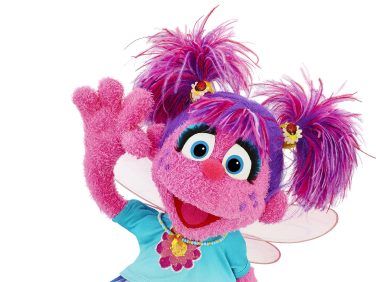 Abby
An imaginative and playful 4-year-old, Abby is a fairy-in-training! A confident and creative young learner, Abby is eager to discover new things about the world and find the magic around her.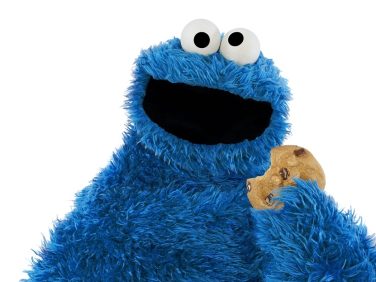 Cookie Monster
Cookie Monster is an endearing and determined monster with an insatiable appetite for food—especially cookies! He's a lovable friend who is learning self-regulation, sharing, and cooperation!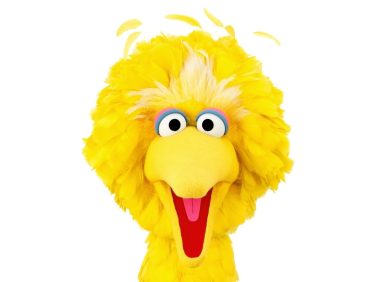 Big Bird
Big Bird is a 6½-year-old yellow bird whose unusual height gives him a unique perspective on the world. Sincere, caring, and open-hearted, he is learning to face big emotions and big challenges. He has an active imagination, a lot of curiosity, and a desire to help others in his community.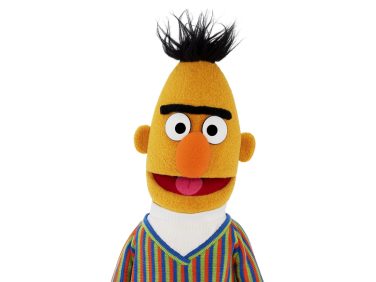 Bert
Bert lives with his best friend and roommate, Ernie, in the basement apartment of 123 Sesame Street. Bert is very serious and enjoys collecting bottle caps, eating oatmeal, and being organized.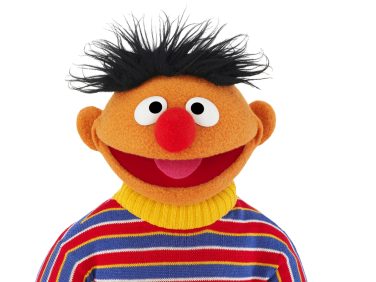 Ernie
Ernie lives in the basement apartment of 123 Sesame Street with his best friend, Bert. A bubbly, ebullient jokester, he knows how to enjoy himself. Ernie is best known for his love of baths and his Rubber Duckie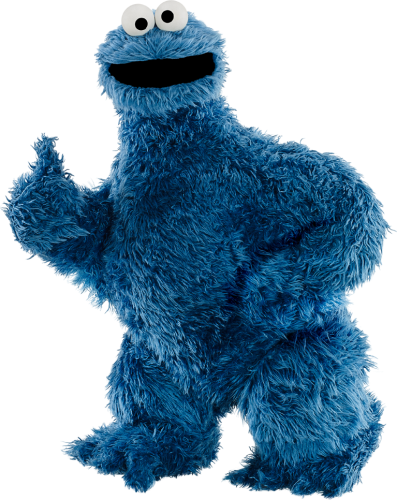 9 Million Children
Within a decade, 9 million American children under the age of six were watching Sesame Street daily.