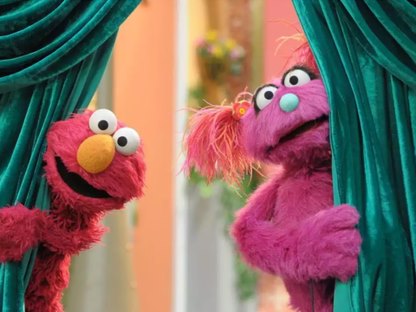 Vila Sésamo
The Brazilian Sesame Street that has educated and entertained generations of children.
Check out the latest clips from Vila Sésamo
Vila Sésamo's mission is to help children grow up smarter, stronger, and kinder.
Letter of the Day: A
Letter of the Day: A
What's the letter of the day? Today it's A!
Somos Meninas
Somos Meninas
Sing along with Lola, Bel, Tiger Lily, and Chamki as they celebrate the extraordinary abilities of girls.
I Want But I Wait
I Want But I Wait
YouTuber Danielle Noce is making banana cookies when Come Come arrives, but he needs to learn to wait!
Elmo's Challenge: Helping Friends
Elmo's Challenge: Helping Friends
Elmo, Lola, and Bel are playing tag, but Lola ends up getting hurt. They must help and take care of their friends.
Culture of Peace
In Brazil, the "Living Together" initiative is working to help mitigate the effects of children's exposure to conflict by fostering a safer, more inclusive community. Vila Sésamo is bringing learning and nurturing care to build up children's resilience and prepare them for a more peaceful future.
Girls in STEM
Vila Sésamo promotes science and math through videos, games, and activities that build STEM skills while breaking gender stereotypes In the Pequeñas Aventureras segment, Lola inspires children to engage in STEM learning, encouraging a sense of belonging in the worlds of science, technology, engineering, and math.
Characters
Meet the Muppets from Vila Sésamo and friends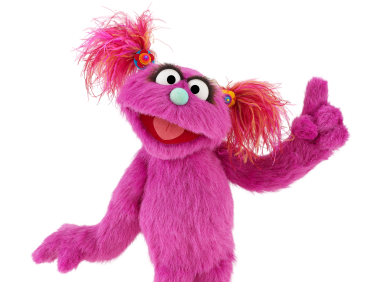 Bel
Bel is an imaginative hot pink monster who has an inquiring mind—asking questions but often coming up with her own answers.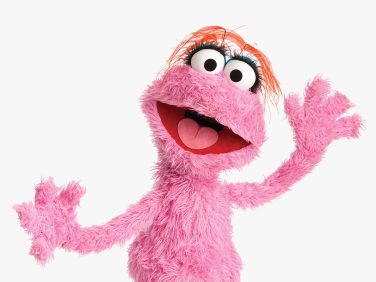 Lola
Lola is a furry pink four-year-old who loves riddles, rhymes, songs, and surprises. She is confident, caring, playful and loves to be challenged with new opportunities.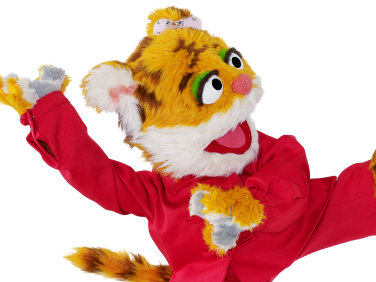 Lily
Lily is a tiger cub! She enjoys singing, dancing, and learning how to read. Lily loves martial arts so much that she sometimes accidentally breaks things.
Related Resources
Explore more games, activities, and fun!