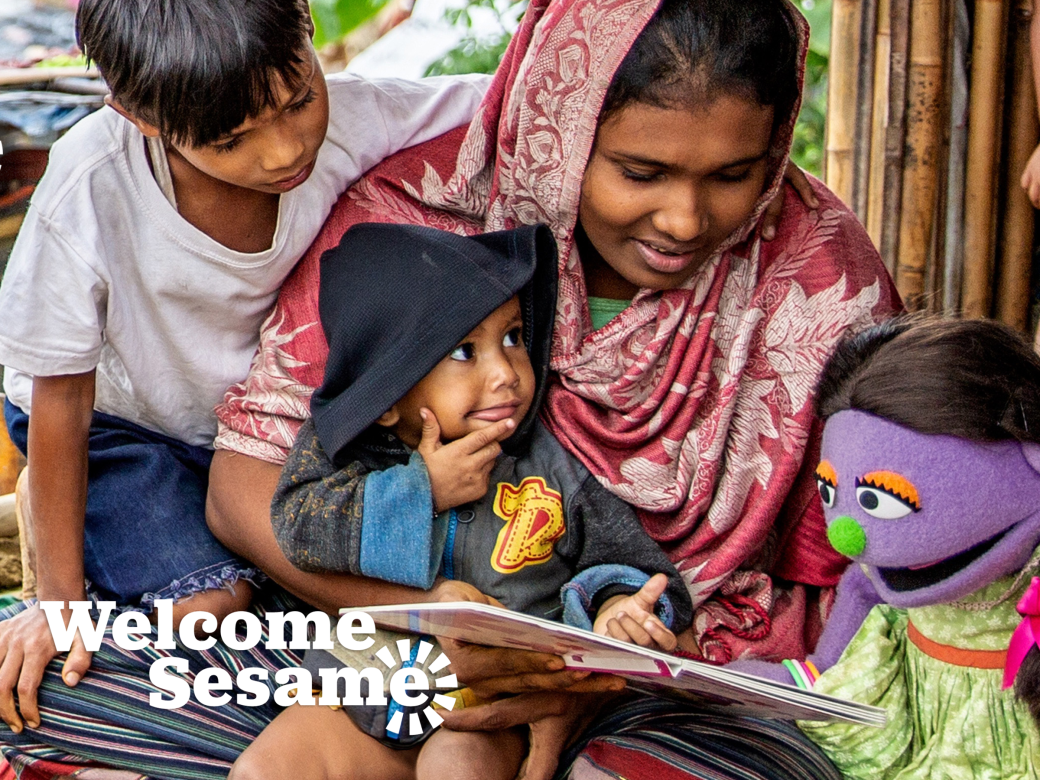 Support for Families Affected by Crisis
Uniting programs around the world to deliver early learning and nurturing care to young children and caregivers affected by crisis.
"Welcome" is more than a greeting. It's the sense of belonging, security, and hope that too many children affected by crises around the world are denied.
More than 400 million children live in areas currently affected by violent conflict, and 35 million children around the world have been forcibly displaced. Many have lost homes and loved ones and endured experiences that can create devastating long-term effects on their learning and well-being. But children are remarkably resilient, and we know that if they have access to quality early childhood development (ECD) support, they can overcome adversity and build a brighter future.
This initiative unites programs around the world with a shared goal of delivering early learning and nurturing care to young children and caregivers affected by crisis — reaching children in the narrow window when it's most important. Together with our partners, we are also shining a spotlight on the need for increased prioritization and investment in ECD in humanitarian response globally.
Through strategic advocacy and research, we are bringing visibility to the needs of children and caregivers affected by crisis and generating evidence on what interventions best meet those needs. By sharing what we learn, we will empower others to adapt, scale, and build upon these lessons and transform how the world supports children in crisis contexts, wherever they may be.
Learn More About This Initiative
Click on the sections below to learn more about where we work, our content, research findings, and our advocacy on behalf of children and families.
8 Years
During the first 8 years of life, a child's brain is developing faster than at any other time. Adversity in this period can have a lifelong negative impact on a child's cognitive, social, and emotional development
400 Million children worldwide live in areas affected by conflict.
35 million children have been forcibly displaced from their homes.
Humanitarian Aid
Goes toward early childhood development.