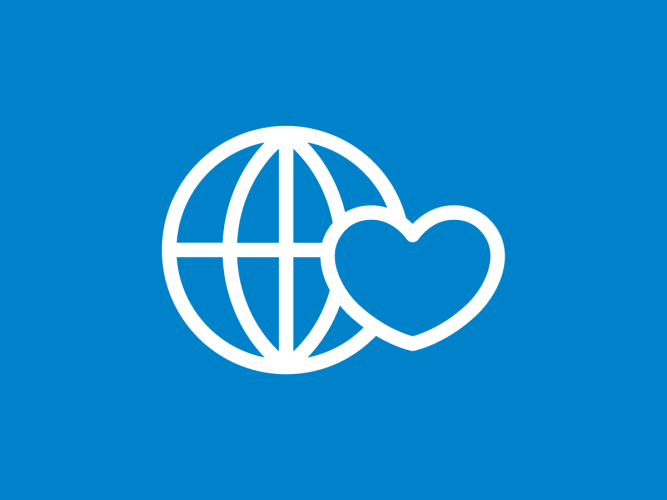 Warner Music Group's Arts Music & Sesame Workshop Partner to Re-launch Sesame Street Records
Coming Soon: Unreleased Songs from Current and Past Seasons of Sesame Street with Celebrity Guests and Favorite Characters
Beloved Catalog Available Now Across Digital Streaming and Download Platforms with Newly-Curated Compilations on Compact Disc and Vinyl
Coming Soon: Unreleased Songs from Current and Past Seasons of Sesame Street with Celebrity Guests and Favorite Characters
(November 12, 2018 – New York, NY) – Warner Music Group's Arts Music and Sesame Workshop, the nonprofit educational organization behind the iconic children's show Sesame Street, have teamed up to re-launch Sesame Street Records in the United States and Canada. As a result of the multi-year deal, a deep catalog of beloved Sesame Street recordings is now available across digital streaming and download platforms, with brand-new compilation titles on CD and vinyl formats.
Arts Music's plans for the revitalized imprint include: never-before-released music from current and past seasons of Sesame Street, including appearances by pop stars and other notable celebrities; new thematic compilations aligned with educational topics featured in current and upcoming seasons of Sesame Street; and new cover songs and parodies that originate outside of the TV show. New titles featuring these songs will debut in early 2019.
"Sesame Street and music have had a long-standing harmony that began nearly 50 years ago. I'm thrilled this partnership with Sesame Workshop is our first initiative for Arts Music in the kids' music space," said Kevin Gore, President of Arts Music. "I watched the first episode, owned their first album, shared this music with my kids, and I can't think of a better brand or mission as our foundation in this space."
"Music has always been a vital way for audiences to connect with Sesame Street as we work toward our mission of helping kids everywhere grow smarter, stronger, and kinder," said Steve Youngwood, Sesame Workshop's President of Media & Education and Chief Operating Officer. "In Arts Music, we've found a passionate and forward-thinking partner who understands what our timeless songs mean to generations of families."
The partnership marks the first time in more than twenty years that new music from Sesame Street will be made available to the public under a consistent schedule of releases. The label will curate the extensive catalog into new thematic CD, vinyl, download and streaming series for an entirely new generation of listeners. First will be the "Letters" series that debuted on September 21, followed by the "All-Time Favorites" series and a new holiday compilation in November.
"Kids connect to the magic of these songs immediately. They're songs about letters and numbers, and so much more: friendship, community, joy and heart," said Andrea Craig, Vice President Product Development, Creative & Operations for Arts Music.
"This new partnership continues the almost 50-year-old legacy of combining music and the Muppets of Sesame Street to create uniquely fun learning experiences," said Jennifer A. Perry, Sesame Workshop's Vice President and Publisher, North America Media Products. "We are excited to work with Arts Music to take Sesame Street Records into the future with new and classic songs, which will help kids learn and families wiggle and giggle for years to come."
###
About Arts Music
Arts Music is Warner Music Group's new umbrella of labels focused on signing, developing and marketing releases across under-served genres including classical, musical theater, jazz, children's music, soundtracks and film scores. Arts Music is the home of the Warner Classics and Erato labels for classical music and Sh-K-Boom/Ghostlight Records for musical theater.
About Sesame Workshop
Sesame Workshop is the nonprofit media and educational organization behind Sesame Street, the pioneering television show that has been reaching and teaching children since 1969. Today, Sesame Workshop is an innovative force for change, with a mission to help kids everywhere grow smarter, stronger, and kinder. We're present in more than 150 countries, serving vulnerable children through a wide range of media, formal education, and philanthropically funded social impact programs, each grounded in rigorous research and tailored to the needs and cultures of the communities we serve. For more information, please visit sesameworkshop.org.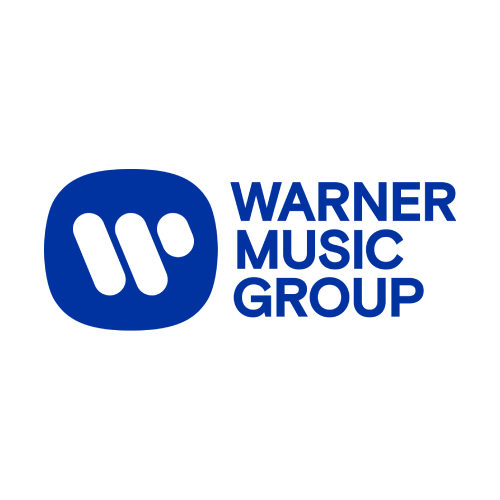 Press Contacts: Sacks & Co for Warner Music Group
Chris Schimpf
christ.schimpf@sacksco.com
212.741.1000
Krista Williams
krista@sacksco.com
212.741.1000
Carla Sacks
carla@sacksco.com
212.741.1000
Sesame Workshop: Alicia Durand
alicia.durand@sesame.org
212.875.6223