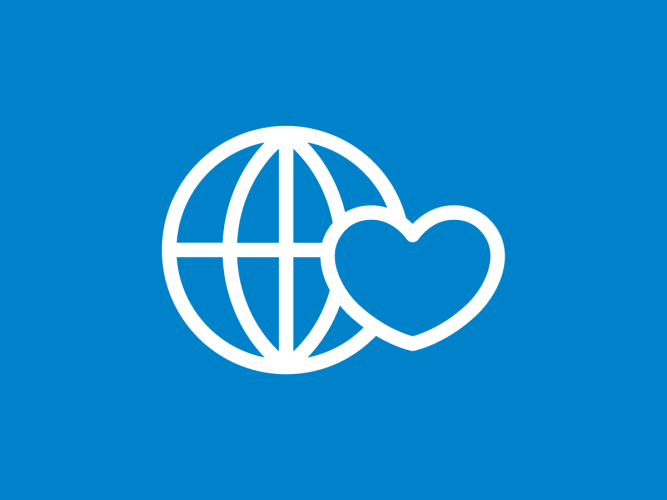 Toda City and Sesame Workshop Introduce First Formal Sesame Street Curriculum For Schools in Japan
(SAITAMA–September 27th, 2018) Toda City and Sesame Workshop, the nonprofit educational organization behind Sesame Street, today announced the launch of the Sesame Street Curriculum, the first formal curriculum of its kind for public schools in Japan. Today's rollout marks one of the most extensive formal education programs in Sesame Workshop's fifty-year history. After pilot-testing the program since November 2017, Toda City now plans to implement it city wide; the two organizations will continue updating the curriculum through further trials in city's schools.
The Sesame Street Curriculum combines Sesame Workshop's "whole-child" approach to education (supporting academic as well as social and emotional development) with "Dream, Save, Do: Financial Empowerment for Families," the pioneering initiative sponsored by MetLife Foundation that helps children understand how everyday choices can help them achieve their dreams. The new curriculum will help position children for success in core academic areas and social and emotional behaviors, and encourage positive attitudes for lifelong learning.
Toda City, Saitama has long been dedicated to advancing socioemotional skills such as conscientiousness, perseverance and collaboration, all considered essential for today's students to thrive and reach their full potential. To that end, the city has committed to implementing the Sesame Street Curriculum and exploring reach and effectiveness.
"Since we started the pilot program with Sesame Street, we've seen positive changes in how students learn and how teachers teach. The curriculum is fun and engaging and deepens the learning for the teachers and student with its new and different approach. Through this curriculum, we believe that the children in Toda will build the skills that are not replaceable by AI and necessary to thrive through time," said Mr. Togasaki, Superintendent of Education, Toda City Board of Education.
"We're thrilled to collaborate with Toda City to test and deliver a meaningful and effective curriculum that utilizes Sesame Street's 50 years of research and engaging characters," said Mr. Manabu Nagaoka, General Manager for Japan, Sesame Workshop. "Following the success of this program at Toda City, we're exploring how to bring the Sesame Street Curriculum to other school districts in Japan and around the world."
For grades 1 to 6, the Sesame Street Curriculum offers twelve 45-minute lessons per grade (72 lessons in total). Schools will choose which lessons to implement based on their educational goals and students' needs. Potential uses include "Integrated Study" classes, extracurricular activities, and more. Sesame Workshop will implement teacher trainings and provide lesson plans, media content featuring Sesame Street's beloved characters, and other supplemental materials.
To celebrate the launch, Toda City and Sesame Workshop hosted an outreach event and introduced the Sesame Street Curriculum to the students of Niizo Elementary School. In attendance were special guests from Italy—performer and baritone singer Omar Kamata, and pianist Sergio Baietta—as well as Ayuko Matsuda, General Manager of Public Relations for Tokyo Philharmonic Orchestra. Sesame Street's Elmo performed with the guests, incorporating lessons from the curriculum.
Sesame Workshop will continue to work closely with Toda City for additional pilot testing and aims to scale up implementation of the Sesame Street Curriculum in April 2019.
For more information about the Sesame Street Curriculum, please contact Sesame Street Japan via Contact@sesamestreetjapan.org.
###
About Toda-City
The vibrant city, located next to Tokyo, has the youngest average age of residents in Saitama prefecture and many households with children. With a slogan "Todakko (Children of Toda City), Have Perseverance, Dreams for The Future," the city aims to help students acquire not only cognitive skills which can be assessed with exams, but also socioemotional skills such as curiosity, self-control, and perseverance, have dreams and hopes, and build the skills to thrive in the 21st century.
Toda City also promotes collaboration with industry, government, academia, and private sectors, and utilizes the knowledge and resources. For this collaboration with Sesame Workshop, pilot schools in the city have implemented the new lessons, and the teachers from each school participated in the summer trainings. The citywide implementation of the curriculum will begin in the next school year. For more information, please visit: http://www.toda-c.ed.jp/ http://facebook.com/todaedu
About Sesame Workshop
Sesame Workshop is the nonprofit media and educational organization behind Sesame Street, the pioneering television show that has been reaching and teaching children since 1969. Today, Sesame Workshop is an innovative force for change, with a mission to help kids everywhere grow smarter, stronger, and kinder. We're present in more than 150 countries, serving vulnerable children through a wide range of media, formal education, and philanthropically-funded social impact programs, each grounded in rigorous research and tailored to the needs and cultures of the communities we serve. For more information, please visit sesameworkshop.org.
About MetLife Foundation
MetLife Foundation was created in 1976 to continue MetLife's long tradition of corporate contributions and community involvement. Since its founding through the end of 2017, MetLife Foundation has provided more than $783 million in grants and $70 million in program-related investments to organizations addressing issues that have a positive impact in their communities. In 2013, the Foundation committed $200 million to financial inclusion, and our work to date has reached more than 3.5 million low-income individuals in 42 countries. To learn more about MetLife Foundation, visit www.metlife.org.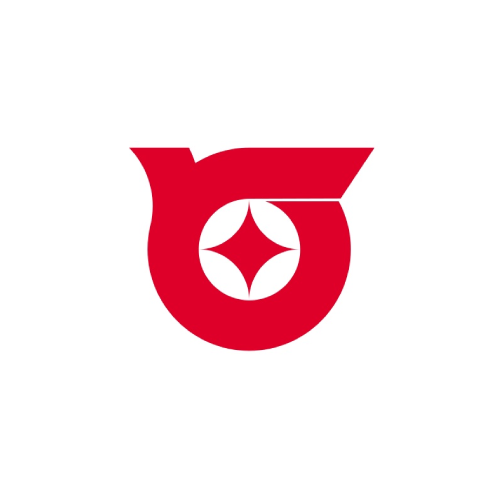 Contact
Sesame Street Japan
contact@sesamestreetjapan.org