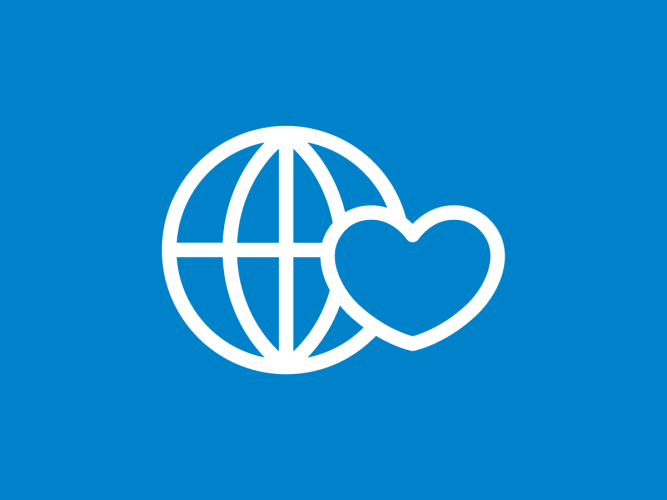 Shout! Factory and Sesame Workshop Announce Home Entertainment Distribution Deal
Multi-year agreement grants Shout! Factory distribution rights to Sesame Street across packaged media and video-on-demand
Los Angeles (August 1, 2018) – Shout! Factory, a multi-platform media company, and Sesame Workshop, the nonprofit educational organization behind the Emmy Award-winning program Sesame Street, today announced a new distribution partnership for the iconic Sesame Street home entertainment library.
This multi-year alliance makes Shout! Factory the official distributor for Sesame Street in North America with extensive rights including packaged media (DVD and Blu-ray™), video-on-demand and select digital rights to over 150 active titles and programs based on the Sesame Street TV shows; as well as a minimum of four new Sesame Street-themed titles per year for cross-platform releases (DVD, EST, and CVOD) in the U.S. and Canada.
"We're incredibly excited to collaborate with Sesame Workshop on this fantastic opportunity. Sesame Street is an extraordinary children's program and a cultural touchstone. This long-running series and its colorful characters continue to engage, inspire, and educate young viewers and families," stated Shout! Factory's CEOs Garson Foos and Bob Emmer in a joint statement.
"For almost 50 years, the underlying goal behind every piece of Sesame Street content has been to help kids grow smarter, stronger, and kinder," said Scott Chambers, Sesame Workshop's Senior Vice President of North America Media & Licensing. "Shout! Factory's focus on family content makes them a perfect partner to help Elmo, Big Bird, Abby Cadabby and all their Sesame Street friends reach young children with positive, fun and educational messages."
"There's a lot of opportunity to distribute Sesame Street content through digital and on-demand; transactional outlets and on disc. We look forward to presenting these immersive entertainment offerings to families and lifelong fans through Shout's distribution channels," said Melissa Boag, Senior Vice President of Family Entertainment at Shout! Factory.
"Shout! Factory is perfectly poised to extend Sesame Street content to the growing number of home entertainment distribution platforms," added Jennifer A. Perry, Vice President of North America Media Products at Sesame Workshop. "We look forward to developing brand-new titles with Shout! Factory for both our core audience of families with young children, and the three generations of adults who continue to enjoy classic Sesame Street segments that were an important part of their own childhoods."
###
About Shout! Factory
Shout! Factory, LLC is a diversified multi-platform media company devoted to producing, uncovering, preserving and revitalizing the very best of pop culture. Founders Richard Foos, Bob Emmer and Garson Foos have spent their entire careers sharing their music, television and film favorites with discerning consumers the world over. Shout! Factory's entertainment offerings serve up feature films, classic and contemporary TV series, animation, live music and comedy specials. In addition, Shout! Factory maintains a vast entertainment distribution network which delivers culturally relevant programming, movie and audio content to all the leading digital service providers in North America and across multiple platforms. Shout! Factory owns and operates Shout! Studios, Scream Factory, Shout! Factory Kids, Mystery Science Theater 3000, and Shout! Factory TV. These riches are the result of a creative acquisition mandate that has established the company as a hotbed of cultural preservation and commercial reinvention. Shout! Factory is based in Los Angeles, California. For more on Shout! Factory, visit shoutfactory.com.
About Sesame Workshop
Sesame Workshop is the nonprofit media and educational organization behind Sesame Street, the pioneering television show that has been reaching and teaching children since 1969. Today, Sesame Workshop is an innovative force for change, with a mission to help kids everywhere grow smarter, stronger, and kinder. We're present in more than 150 countries, serving vulnerable children through a wide range of media, formal education, and philanthropically-funded social impact programs, each grounded in rigorous research and tailored to the needs and cultures of the communities we serve. For more information, please visit sesameworkshop.org.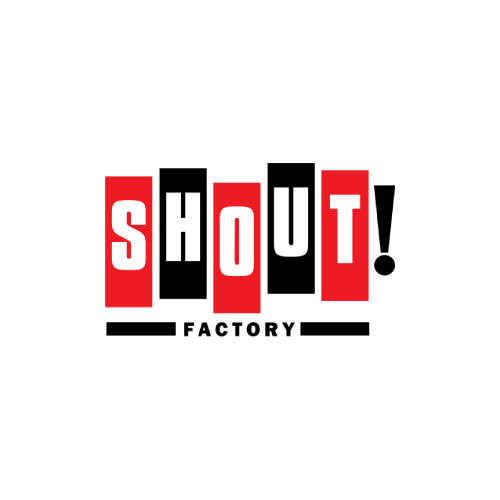 Contacts
Tom Chen, Shout! Factory
tchen@shoutfactory.com
(310) 979-5602
Alicia Durand, Sesame Workshop
alicia.durand@sesame.org
(212) 875-6223