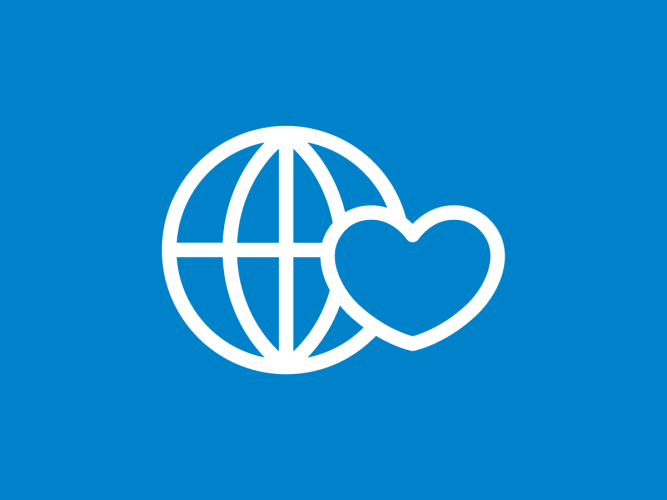 Sesame Workshop's 18th Annual Gala Celebrates Coming Together, Raises Funds in Support of Its Mission
The nonprofit to make a free version of the virtual gala available online starting on Sunday, June 6

(New York, NY – June 3, 2021) – At Sesame Workshop's 18th annual benefit gala, held virtually on Wednesday night, the nonprofit raised funds in support of its mission to help children everywhere grow smarter, stronger, and kinder.
To expand the evening's celebration of Coming Together – the Workshop's ongoing commitment to racial justice – and to continue to drive fundraising, the nonprofit will for the first time offer a free version of the event for families to view starting Sunday, June 6 at 7:30 p.m., available through Wednesday, June 30. Families can RSVP to watch the annual benefit and make donations at SesameWorkshop.org/virtualbenefit.
Gayle King hosted the virtual event, which recognized artist and activist John Legend with the Joan Ganz Cooney Award, named for the nonprofit's co-founder and presented by Michelle Obama, the 2019 Joan Ganz Cooney Award recipient. For its work in fighting bias and inequality, Procter & Gamble received this year's Corporate Leadership Award, accepted by P&G Chief Brand Officer Marc Pritchard.
"To me, the work of kindness, done right, is really the work of justice – and Sesame Workshop has been a leader in spreading kindness," said Legend in his acceptance speech. "You've always been intentional and thoughtful about inclusivity, helping parents and caregivers navigate complicated conversations with their children, telling stories about people who are often invisible, and opening up a world that is broader and richer than the one outside our front doors."
The night additionally featured a poetry reading by Amanda Gorman, musical entertainment from Jon Batiste, a special performance by Jimmy Fallon and The Roots along with the Sesame Street Muppets, and a number of other celebrity guest appearances.
Sesame Workshop reaches children and families in more than 150 countries, including areas where children have no other access to quality early education, and donations and individual gifts are critical to powering this work. All of the nonprofit's social impact efforts – from providing early learning to millions of children affected by the Syrian and Rohingya refugee crises to addressing tough topics like homelessness and foster care in the United States – are made possible with the through robust support from like-minded partners, including government, foundations, corporations, and individuals, as well as proceeds from the annual benefit.
Sesame Workshop extends special thanks to The Power of We Host Committee members for their exceptional generosity toward this celebration.
About Sesame Workshop
Sesame Workshop is the nonprofit media and educational organization behind Sesame Street, the pioneering television show that has been reaching and teaching children since 1969. Today, Sesame Workshop is an innovative force for change, with a mission to help kids everywhere grow smarter, stronger, and kinder. We're active in more than 150 countries, serving vulnerable children through a wide range of media, formal education, and philanthropically funded social impact programs, each grounded in rigorous research and tailored to the needs and cultures of the communities we serve. For more information, please visit sesameworkshop.org
Contact
Nikki Liberatore; DKC on behalf of Sesame Workshop
Nikki_Liberatore@dkcnews.com