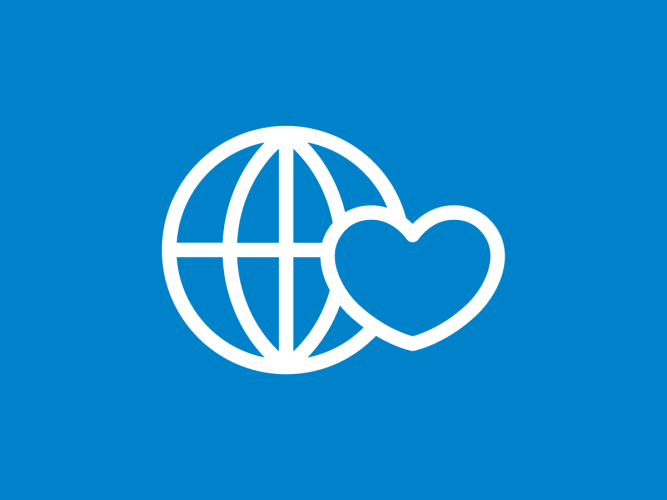 Sesame Workshop's 14th Annual Benefit Celebrates the Amazing in All Children, With Honors for IBM and Exceptional Minds
John Oliver and the Sesame Street Muppets™ Host the Evening, with a Performance by Musical Artist Charlie Puth
(New York, June 2nd, 2016) — Last night, Sesame Workshop, the nonprofit educational organization behind Sesame Street, hosted its 14th annual benefit, celebrating its newest initiative, Sesame Street and Autism: See Amazing in All Children. Exceptional Minds, the first nonprofit digital arts school for young adults on the autism spectrum, was awarded the Joan Ganz Cooney Award and IBM was honored with the Corporate Leadership Award for their valued partnership and innovative use of technology to educate children. Sesame Street's Elmo, Abby Cadabby, Cookie Monster, Grover, and friends hosted the event with HBO's John Oliver at Cipriani 42nd Street. The evening concluded with a musical performance by Grammy Award-nominated artist Charlie Puth.
Each year, Sesame Workshop celebrates its efforts to help all kids grow smarter, stronger, and kinder. This year, the Workshop highlighted the Emmy-nominated See Amazing in All Children initiative, which provides resources to families, teachers, and caregivers around the country to drive a better understanding of autism and to reduce the stigma and misperceptions surrounding Autism Spectrum Disorder. Exceptional Minds played a creative role in the initiative, contributing the original video, "Benny's Story."
"Exceptional Minds was an invaluable partner and an inspiration to us as we developed See Amazing in All Children," said Sherrie Westin, Executive Vice President of Global Impact and Philanthropy at Sesame Workshop. "The response we have gotten to the initiative, including to "Benny's Story," has been amazing in itself, and we are thrilled to honor Exceptional Minds for their work and the profound impact they have had on the autism community and beyond."
Sesame Workshop and the evening's other honoree, IBM, recently announced a collaboration that pairs IBM Watson's cognitive computing technology and Sesame's early childhood expertise to help advance preschool education around the world.
"We know that all kids learn differently and reach their highest potential when content and lessons are tailored to their individual interests and aptitudes," said Jeffrey D. Dunn, CEO of Sesame Workshop. "That's what makes this partnership so special: we both believe that bringing education together with technology is a key to improving early learning in this country and around the world."
The evening's entertainment included Charlie Puth performing his hit song, "One Call Away," as well as James Taylor's classic, "You've Got a Friend." The event concluded with a finale performance of "Sing," with the Muppets™.
Last night's gala raised more than $2 million, which will help Sesame Workshop continue to reach and teach vulnerable children around the world. Sesame Workshop's global social impact work is made possible with the financial support of and collaboration with like-minded partners including government, foundations, corporations, and individuals, as well as proceeds from Sesame Workshop's annual benefit.
Past honorees include President Bill Clinton; Vice President Joe Biden and Dr. Jill Biden; Joan Ganz Cooney; Michael R. Bloomberg; First Lady Laura Bush; former Secretary-General of the United Nations Kofi Annan; Archbishop Desmond Tutu; Her Majesty Queen Rania Al-Abdullah of Jordan; Susie Buffett, The Sherwood Foundation and U.S. Ambassador to the United Nations Samantha Power.
A special thank you to Hasbro, Inc., Party City, American Greetings Corporation and IBM for their exceptional generosity toward this celebration, and to Cipriani 42nd Street, Star Group Productions, Preston Bailey Entertainment and Set Design and The Jim Henson Company for all their help.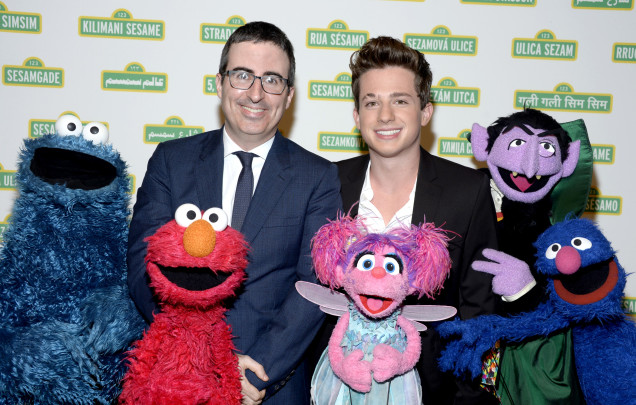 Last Week Tonight's John Oliver hosted Sesame Workshop's 14th annual benefit dinner with Elmo, Abby, Cookie Monster, Grover and rest of the Sesame Street Muppets. The event also included a special performance by Grammy-nominated musician, Charlie Puth. Photo Credit: Clint Spaulding.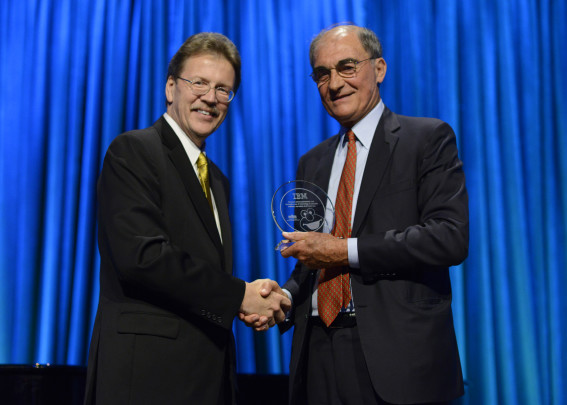 From left to right: Dr. John E. Kelly, IBM's Senior Vice President of Cognitive Solutions and Research and Vincent Mai, Chairman of the Board, Sesame Workshop. Photo Credit: Zach Hyman.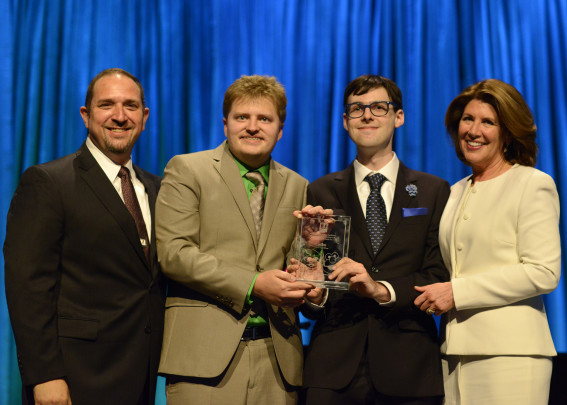 From right to left: Ernie Merlan, Shane Mckaskle, Michael Yochim and Sherrie Westin. Photo Credit: Zach Hyman.
###
About Sesame Workshop
Sesame Workshop is the nonprofit organization behind Sesame Street, the pioneering television show that has been helping kids grow smarter, stronger and kinder since 1969. Today Sesame Workshop is a global educational force for change, with a mission to reach the world's most vulnerable children. We're in more than 150 countries, serving kids through a wide range of media and philanthropically-funded social impact programs, all grounded in rigorous research and individually tailored to the needs and cultures of the communities we serve. Sesame is a beloved household name in dozens of languages, and it means learning – and fun – in all of them. For more information, please visit sesameworkshop.org.