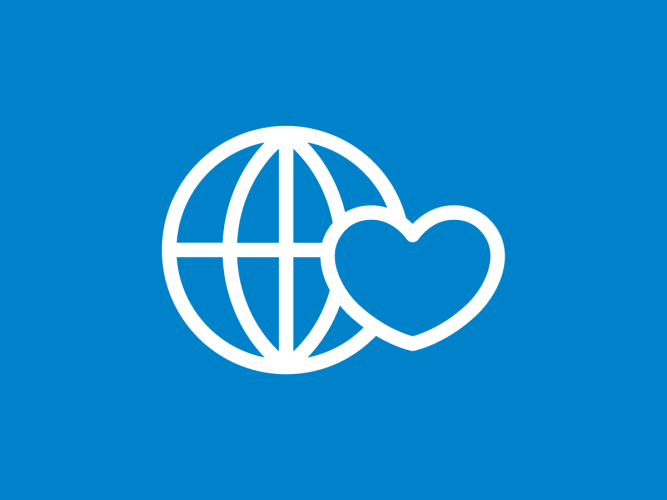 Sesame Workshop Promotes Shadrach Kisten to Chief Technology Officer
(New York, NY, December 15, 2017) – Sesame Workshop announced that Shadrach Kisten has been promoted to the newly-created position of Chief Technology Officer. In this role, Kisten will have strategic and tactical oversight of a wide range of technologies to create, deliver, and manage the organization's content and digital properties. He will continue to be responsible for developing Sesame Workshop's overall information technology vision, driving multi-faceted technology initiatives and solutions to meet operational and business objectives across the company.
"Over the past six years, Shadrach has significantly elevated Sesame Workshop's IT capabilities; he has implemented company-wide programs to stabilize and expand our infrastructure for cloud computing, driven large-scale improvements to our business systems, and positioned us to expand our reach in the digital space," said Daryl Mintz, CFO, Sesame Workshop. "As cybersecurity has become one of the most important issues of organizational management, I'm confident in his expertise to preside over our technology and infrastructure in a way that enables us to efficiently, effectively, and securely deliver on our mission."
Kisten came to the Workshop in 2011 as Vice President of Information Technology, Infrastructure, and Operations. In 2013, he was promoted to Vice President, Information Technology, leading the entire IT function. He was further promoted to Senior Vice President in 2015, corresponding with an expansion in his role to incorporate digital media engineering. Before joining the Workshop, Kisten served nine years at NBC/MSNBC in various production and broadcast technology positions.
Kisten earned his bachelor's degree in Electrical Engineering from City College, School of Engineering, City University of New York. He obtained his master's degree in Computer Science with distinction from Long Island University, New York, and earned a professional certificate in finance from New York Institute of Finance.
###
About Sesame Workshop
Sesame Workshop is the nonprofit media and educational organization behind Sesame Street, the pioneering television show that has been reaching and teaching children since 1969. Today, Sesame Workshop is an innovative force for change, with a mission to help kids everywhere grow smarter, stronger, and kinder. We're present in more than 150 countries, serving vulnerable children through a wide range of media, formal education, and philanthropically-funded social impact programs, each grounded in rigorous research and tailored to the needs and cultures of the communities we serve. For more information, please visit sesameworkshop.org.
Press Contact
Beatrice Chow
beatrice.chow@sesame.org
212-875-6586